Today marks the day that Adidas have changed the future of vulcanised skate shoes forever with the release of the long-awaited 3ST.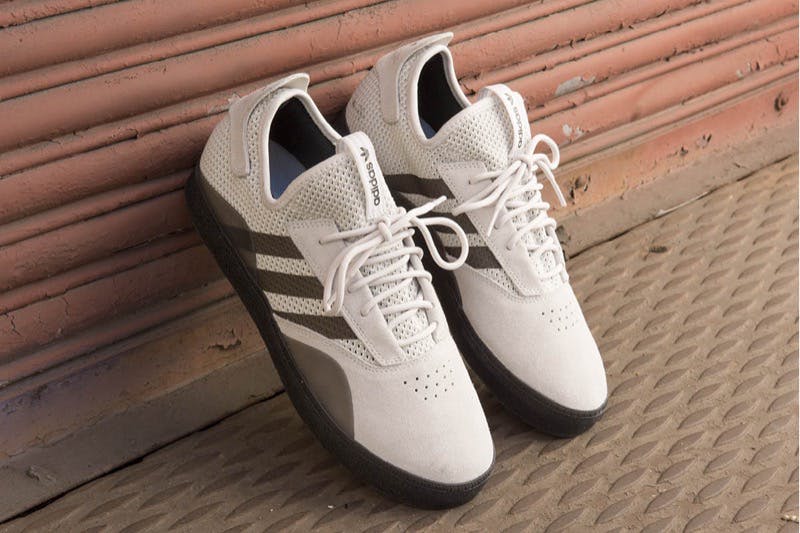 Adidas Skateboarding have joined forces with legendary sneaker designer Scott Johnston and Pro Skateboarder Na-Kel Smith with the sole intention of redesigning the vulcanised skate shoe. Trying to rethink the most popular sole in skateboarding is not an easy feat (pardon the pun), but Adidas have managed to make big changes to the functionality of the skate shoe whilst losing nothing in the departments of good looks and flexibility. With a new Geoflex outsole tread, providing unmatched grip and flex the 3ST also features innovative sole extensions, for increased durability in areas most active in the execution of tricks.
The 3ST also boasts a 'sock' upper, combining quarter panel and tongue for increased staying power and comfort. featured in many of Adidas's sports and running shoes. The shoe features a mid-foot torsion system, also borrowed from Adidas's technical sports ranges, improving responsiveness whilst maintaining excellent boardfeel. The 3st truely is a breath of fresh air in a sometimes over-saturated skate shoe market.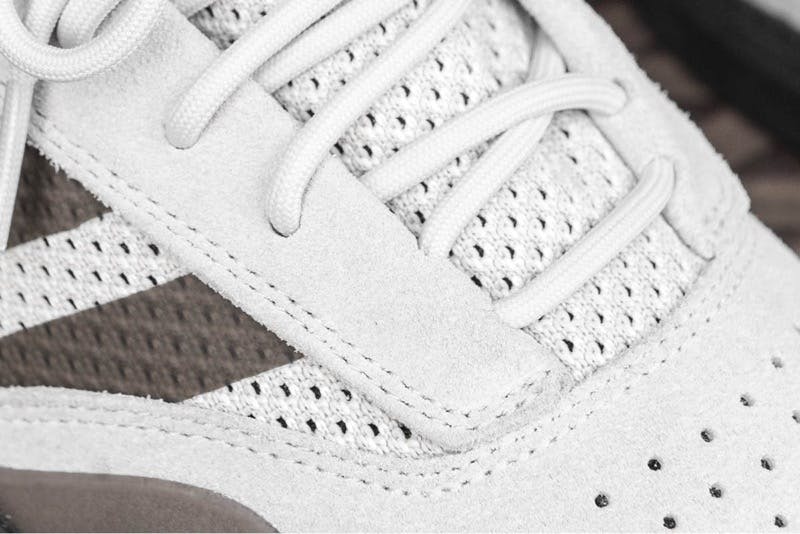 To celebrate the launch of Adidas' revolutionary 3ST, we were granted exclusive access to the shoe before it hit the market to put it through its paces, so we grabbed some of the UK Adidas flow team and headed down to Campus Pool in Bristol for a whole night of shredding.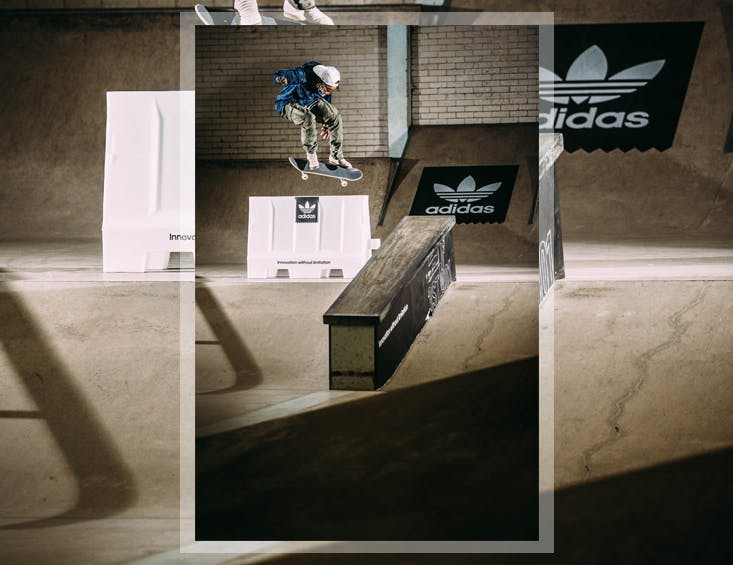 It was clear to see from the off that Adidas have hit the nail on the head with this new design. These shoes were good to go straight out the box and it was minutes before all the guys were throwing down hammers left right and center.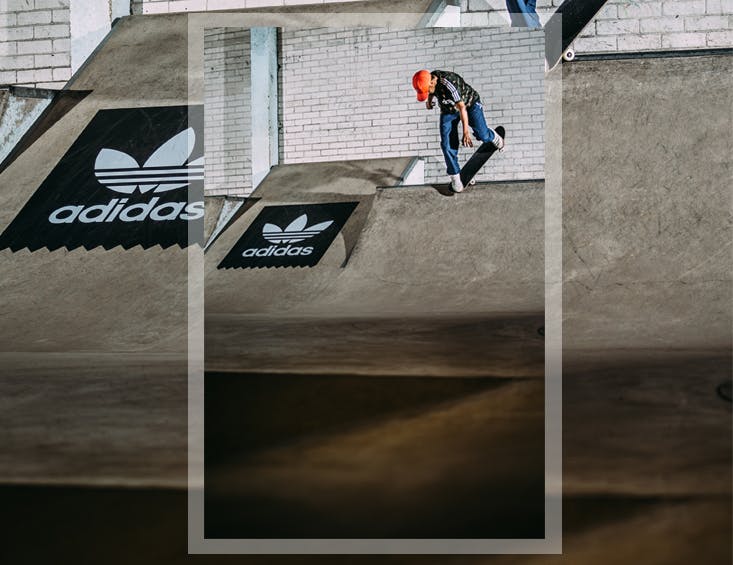 To see these bad boys in action and hear what the guys thought of the shoes straight from the horse's mouth, peep the full edit of the night below.