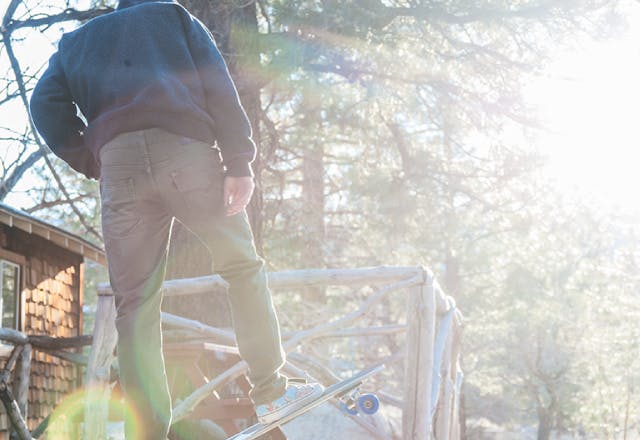 Independent footwear innovators and multinational lifestyle brand Supra present Erik Ellington's all new high-performance signature mid top shoe reimagined with a streamline, vulcanized construction.
"I like the original shoe a lot," Ellington said. "I switch back and forth between cup sole and vulcanized shoes depending on how I'm feeling. I'd been wearing the Shotguns and Cubas a lot, so naturally I proposed the idea of taking my shoe to a vulc sole. When I originally had the idea, I took a pair of my shoes, cut the sole off and stuck them on a vulcanized sole and thought it looked pretty good. I took a picture and sent it to the designers and before you knew it, we had some samples."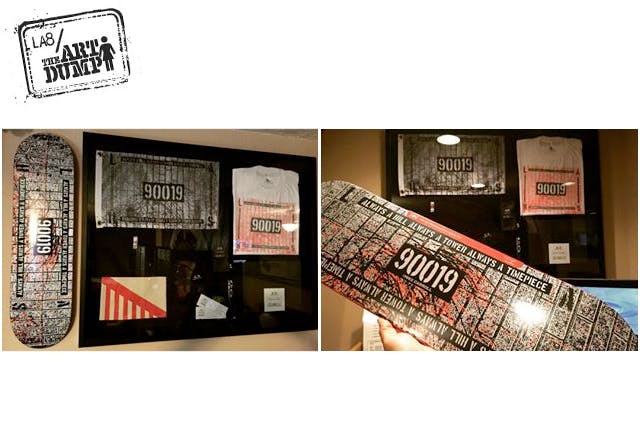 Dubbed the Ellington Vulc, the shoe features the Ellington's proven style in a deconstructed upper of suede and micro perforated nubuck. A lightly padded Drilex mesh interior wicks away moisture and aids in ventilation as a dual traction herringbone and SUPRA Tread sole supplies superior grip and classic board feel. The shoe is cloaked entirely in black with a strip of Southwestern patterned canvas stitched at the heel.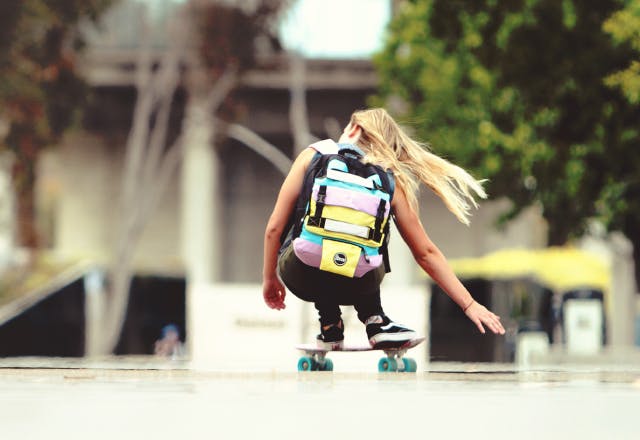 "It skates amazing," added Ellington. "I like the height of the eyelets and that cut-back look of a mid-top with a clean toe for low top function. It kept a little of that athletic feel from the cup sole in a simpler vulc style and it's slimmed down, since it wouldn't look right with a ton of padding. It's almost the same shoe but it looks two totally different ways."
Exclusive to Crown Coalition accounts, the Ellington Vulc is available now both online and in-stores priced at £74.99.