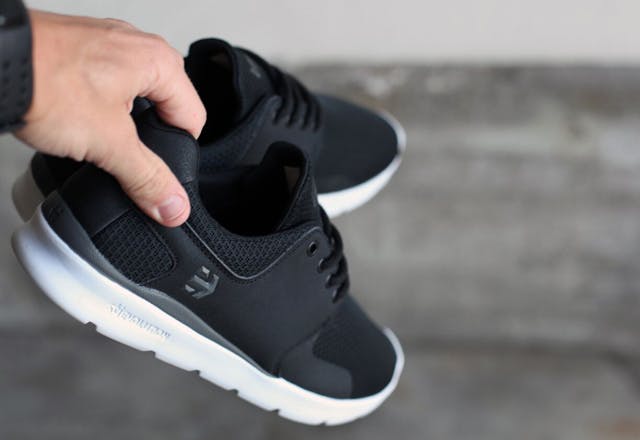 Introducing the Etnies Highlite, a ground-breaking innovation for skate footwear. Having made some game changing improvements to an already high performance silhouette, the Highlight,  Etnies have now gone that little bit further by creating the first skate shoe with zero rubber, making it the most lightweight skate shoe on the market.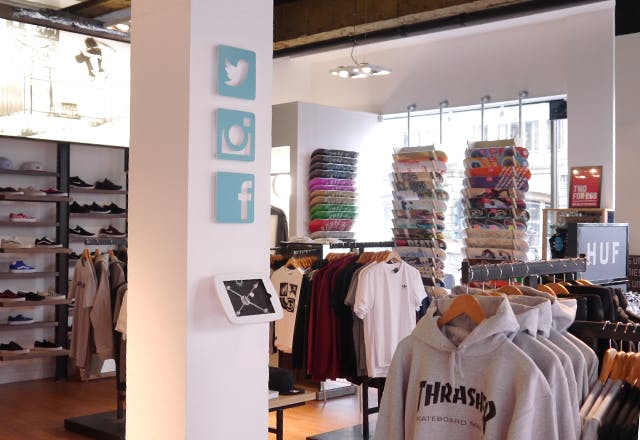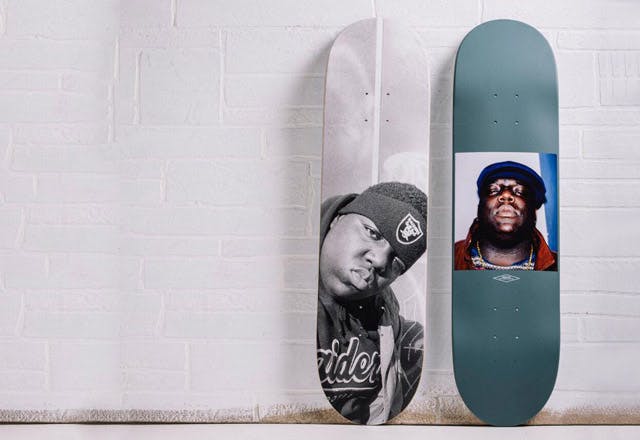 This new and improved model contains all of the Etnies skate DNA that be found in some of their more classic shapes such as the Marana or Jameson, with a new hot melted toe cap for better durability, STI Foam Lite 1 insole for comfort and nubuck quarter panels for improved sidewall stability. A perforated side wall with precision cut EVA mesh tongue allows for superior breathability and last but by no means least, a new and improved outsole allows for improved grip and ultimately more board flick.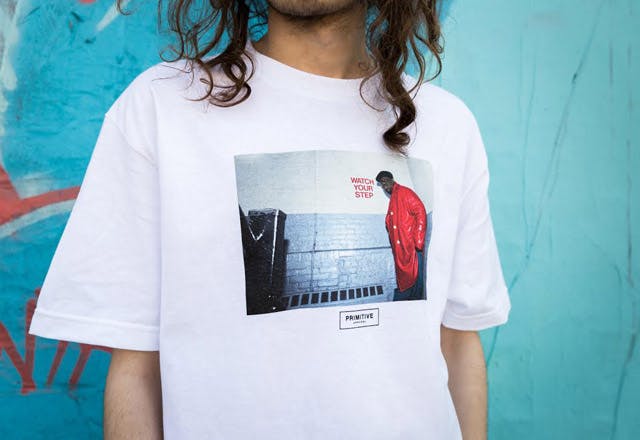 Available online now in three core colours Black, Navy & Grey and priced at £69.99 this shoe is sure to create a stir amongst skateboarders and the fashion conscious alike.