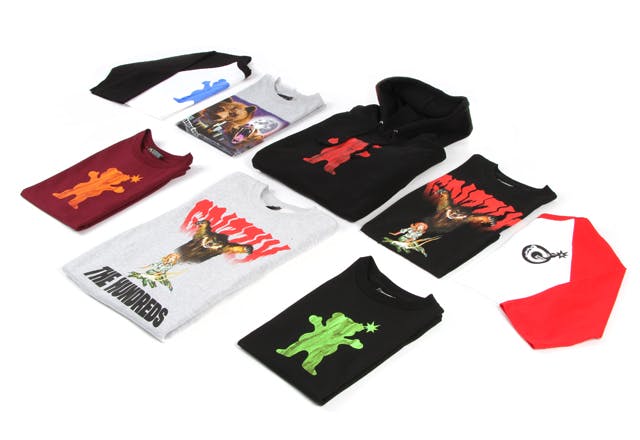 Route One are now stocking products from the "The Hundreds x Grizzly Griptape" collection. These two iconic brands have come together to bring you a range of apparel, just in time for Christmas!
The "The Hundreds X Grizzly Griptape" collection, teams Grizzly's skate ethos with iconic The Hundreds themes and branding, consisting of graphic T-shirts raglans and hoods.
"The basis of this collaboration is friendship. I've known both Sean and Torey for a long time and they've been a big part of our growth at The Hundreds.
Sean helped us move into Rosewood when it was our office. Torey, I've known and skated with since we were kids.
We've all watched each other grow. It was just about finding the right opportunity and the right time, and it happened organically.
I think this collab is a good representation of both our brand's stories and aesthetic.
Born ouT of friendship, appreciation, and respect..." - Scotty Litel/The Trillz Hundreds
Check out the range now and get it in time for Christmas!