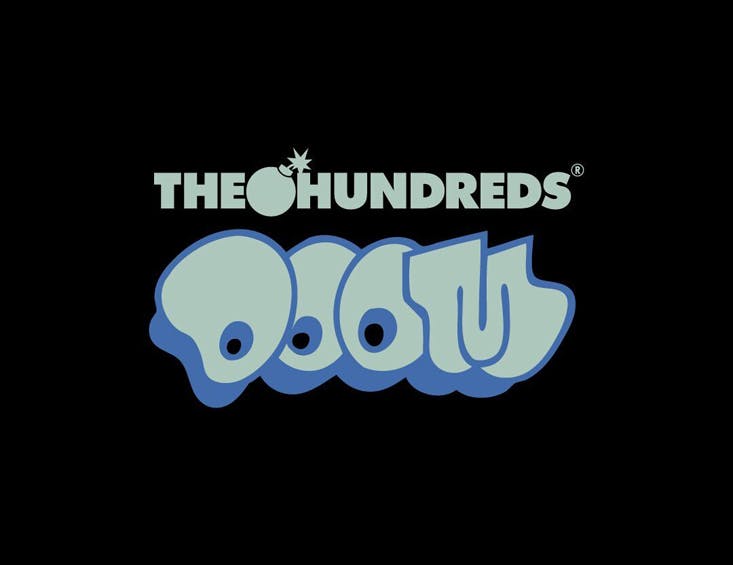 He's captivated a die-hard following of fans – and they've never seen the man behind the mask. Hip Hop's favourite supervillain, DOOM (formally MF DOOM), has been revered as a trailblazing icon of the culture - a jack of all trades that pioneered an indie hip hop revolution. Devoid of social media and the trapping of fame, Doom rules his kingdom from afar - biding his time and waiting for the perfect time to feed his fans with his newest releases. The notoriously reclusive artist has finally stepped from behind the shadows to work with The Hundreds on a capsule collection that celebrates the genius of hip-hop's greatest antagonist.
Working closely with the man himself, The Hundreds x DOOM collection serves as a reminder of how powerful the DOOM iconography is - features include his signature "MASK," "DOOM," and "Villy" graphics.
Available online now, click the images bellow...