OVER 38,349 VERIFIED 5 STAR REVIEWS
OVER 38,349 VERIFIED 5 STAR REVIEWS
OVER 38,349 VERIFIED 5 STAR REVIEWS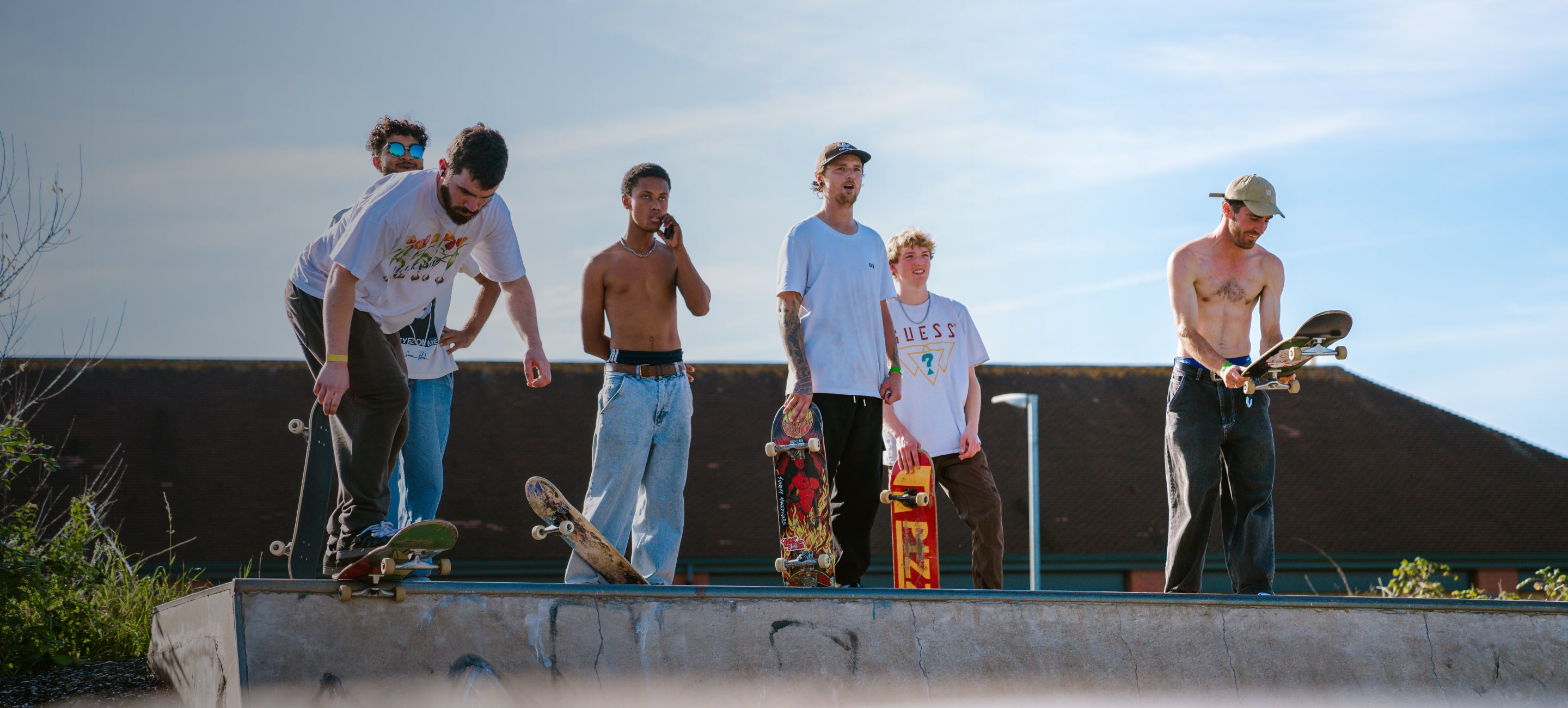 CHANGING THE GAME
Journal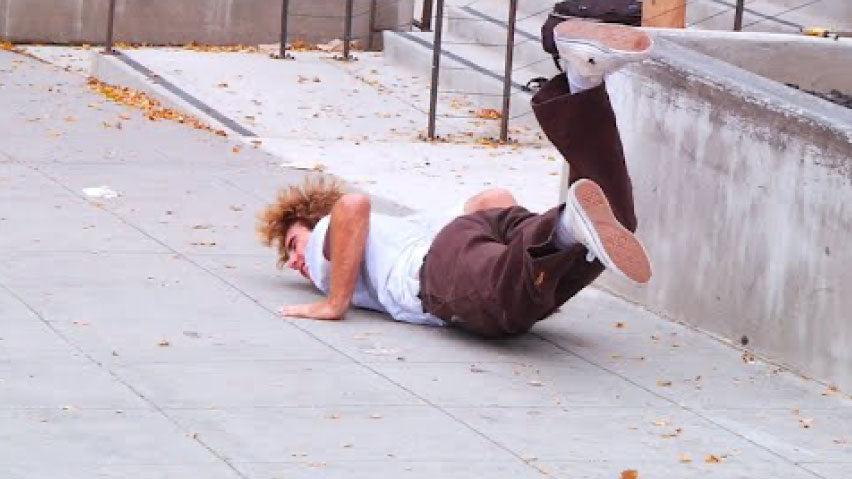 Not Dylan Jaeb Part
One of (if not the only) negative comments hitherto levelled at Dylan Jaeb, was the suggestion that his proper street...
Nov 2023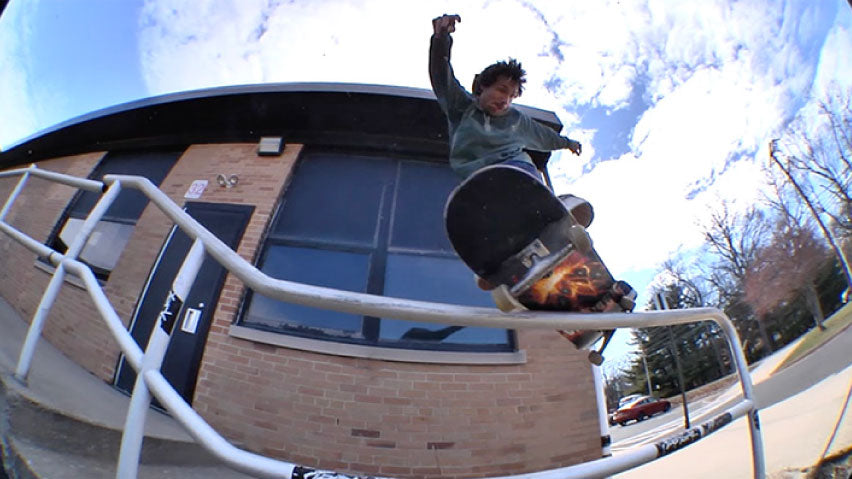 Liam McCabe - HSS3
For every Berrics there is a Free, for every Street League there is a Quartersnacks, for every Gustavo Ribeiro there...
Nov 2023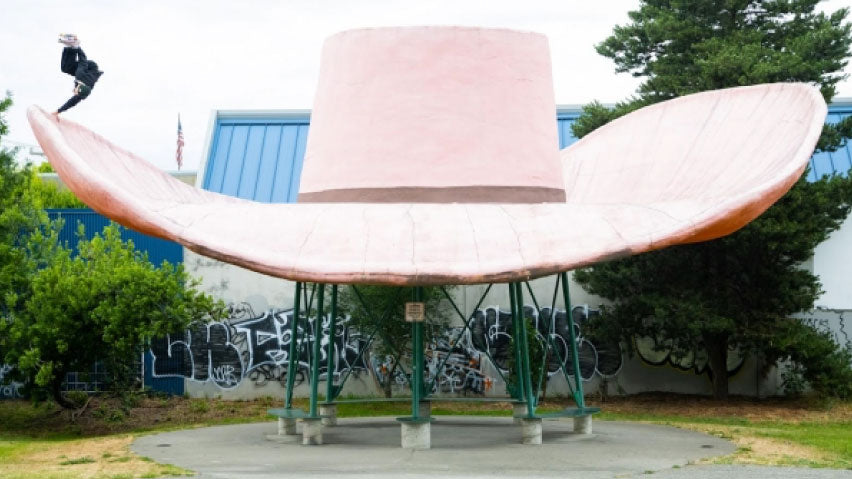 Santa Cruz 'F#?! Em'
Do you ever get de ja vu? Coming from the French meaning 'already dreamed,' the internet describes it as the...
Oct 2023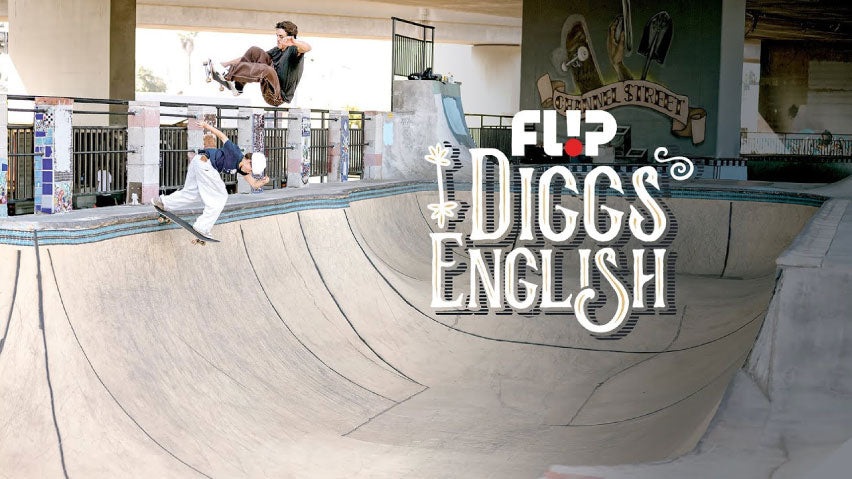 Flip Welcomes Diggs English!
Our boy done good! Route One's very own Brighton wunderkind Diggs English is now fully part of the Flip team...
Oct 2023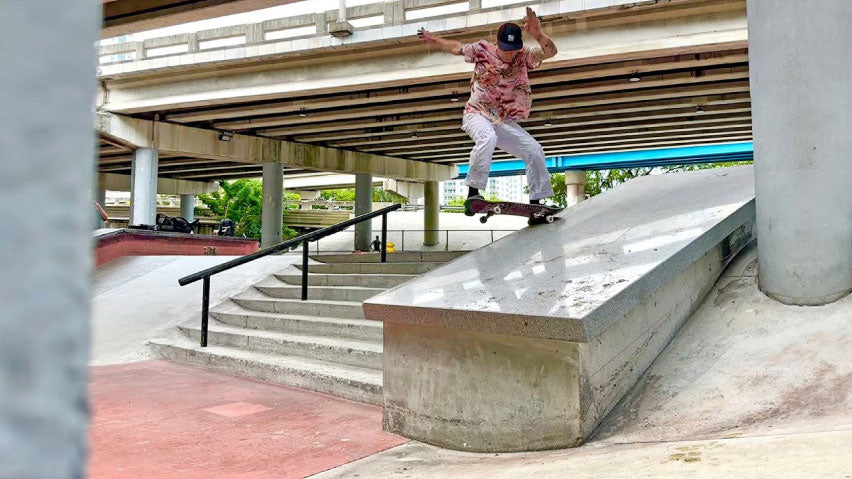 Jamie Thomas: 49 Tricks at 49 Years Old
JT comes through with the birthday hype, knocking out 49 tricks for his 49th birthday, all the while hiding from...
Oct 2023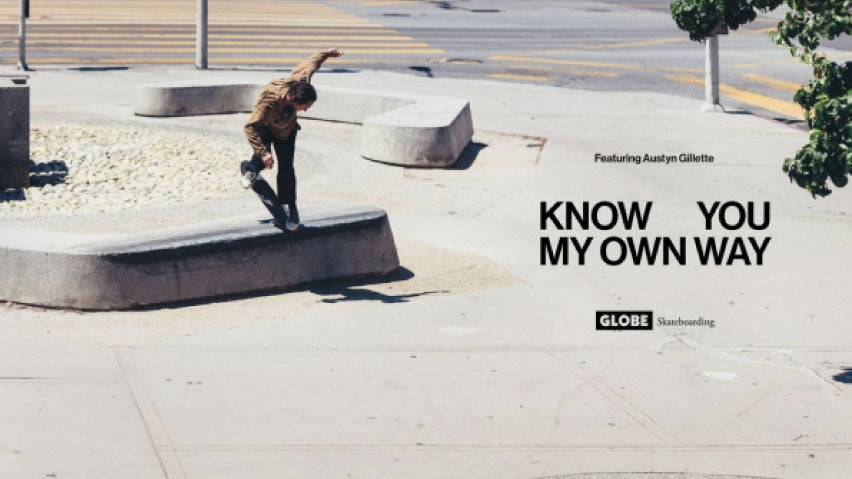 'Know You My Own Way' Austyn Gillette for Globe
Ten years ago, you couldn't find a name bigger in skateboarding than Austyn Gillette. Part of the industry's biggest inside...
Oct 2023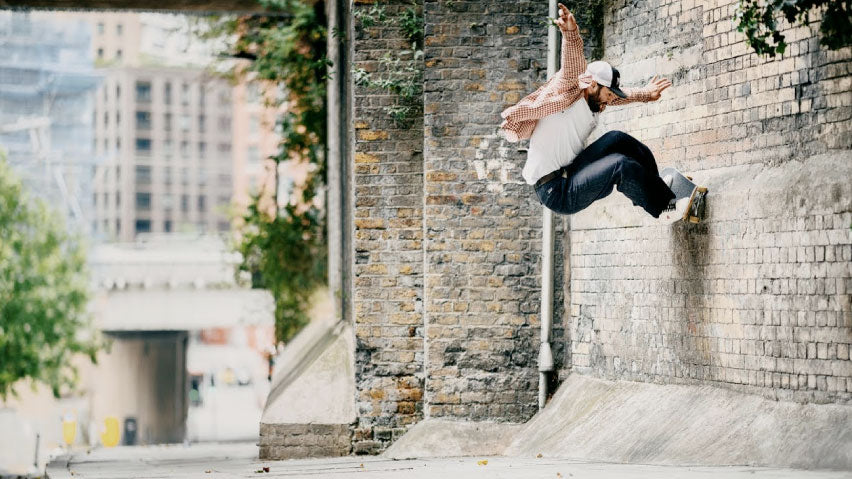 Conor Charleson's Slight Inclination
What does Conor Charleson have a slight inclination for? A seven minute video part hosted by Free magazine? More filmers...
Oct 2023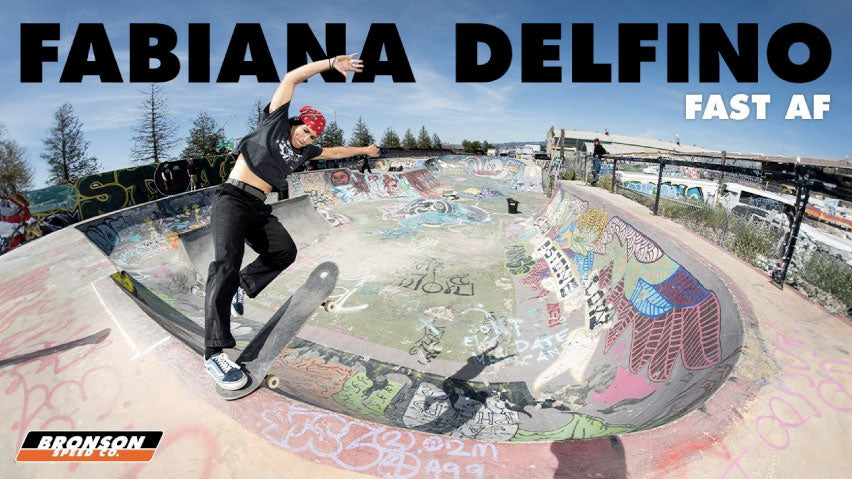 Fabiana Delfino 'Fast AF'
Fresh from her industry shaking move to Etnies, Santa Cruz Skateboards' Florida connection Fabiana Delfino is dropping footage left, right...
Oct 2023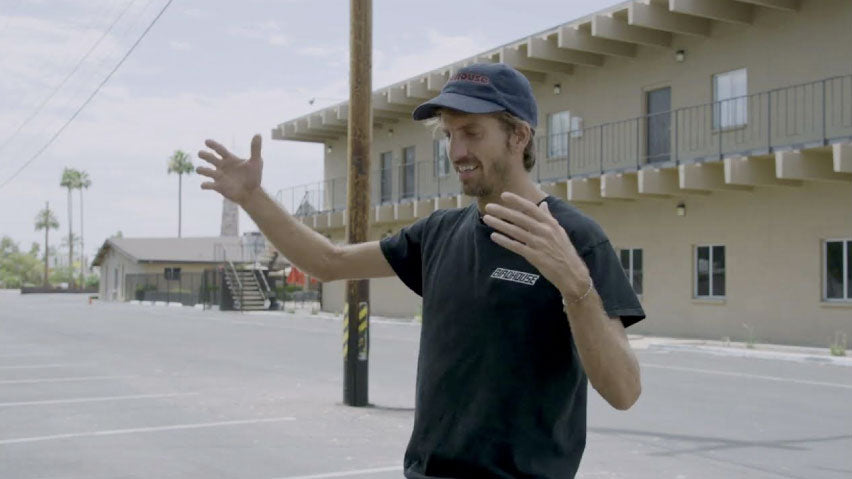 Bones Wheels X Formula - Jaws Testimonial
Hands up who doesn't love an Aaron 'Jaws' Homoki clip? What about a fresh set of Bones Wheels? Of course...
Oct 2023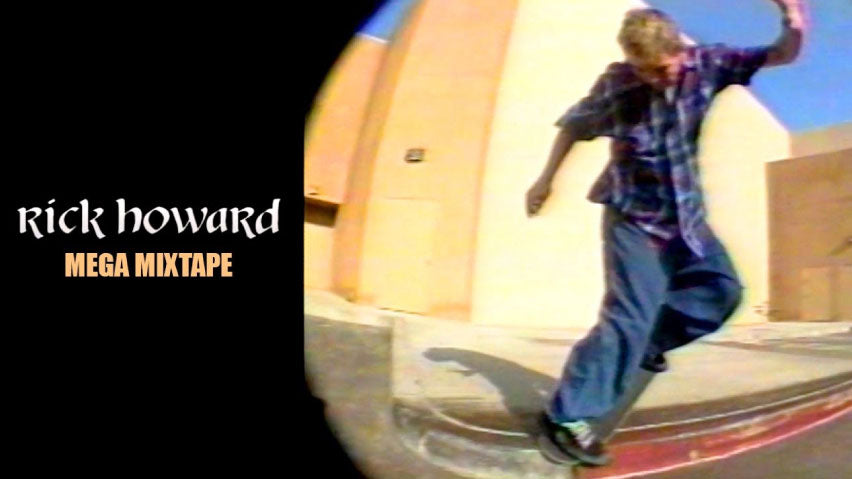 Rick Howard Mega Mix Tape
To younger skaters Rick Howard is, at most, an erstwhile pro. Now predominantly known as one of the owners of...
Sep 2023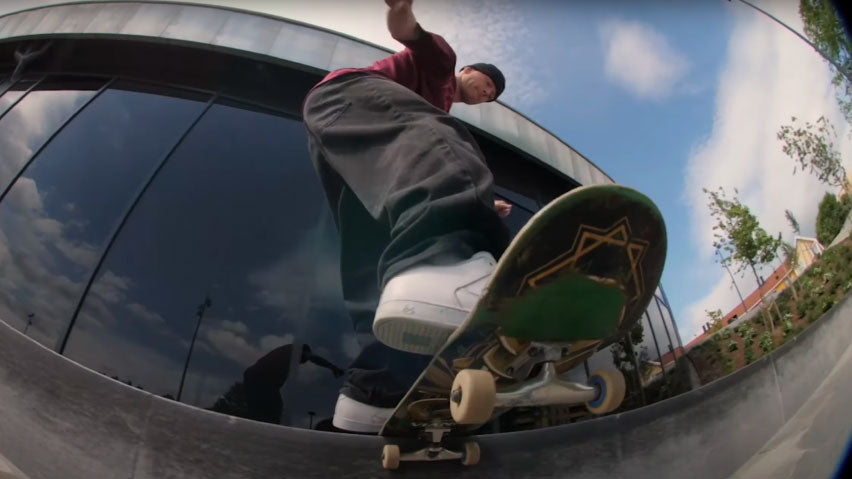 Marcus Shaw for éS
Whilst Thrasher may reign supreme in terms of international clout, Free Skate Mag, born from the ashes of the legendary...
Sep 2023