As other skate spots in Bath have come and gone, Garfunkel's 7 Stair has been an iconic spot in Bath for decades and is the only known spot to remain unaffected by security or unfriendly pedestrians. Bath is unique in that the city's cobble stone streets and rickety infrastructure mean the skate scene is focused into Victoria Skatepark, offering the only haven to skate near the town centre. Although other street spots are out there in Bath, the main bulk of Bath's skaters hang at the skatepark, meaning you get to meet just about all of the Bath rippers in one place, any day of the week. This has created an environment that is built on community, for all ages.
With the recent release of Bath scene-vid Sulis (a film by Route One's own James Whitlock), the city's broadness in style has given the Bath scene newfound prominence. With fresh faces arriving each year thanks to the influx of students, the scene keeps evolving. New blood means new styles and dedicated core community who welcome their fellow skate family. 
Over the years, the Bath store has fed into the already bubbling skate scene by organizing events in and around the centre, such as Go Skate Day and Ramp Antics. Occasional after-hours in-store meet-ups have brought the community together and welcomed people into the scene in a less intimidating environment. Last year, the team travelled to Bradford-on-Avon (BOA) for a fundraising event, supporting the local skatepark that has now become a beloved spot for both the BOA and Bath skate communities.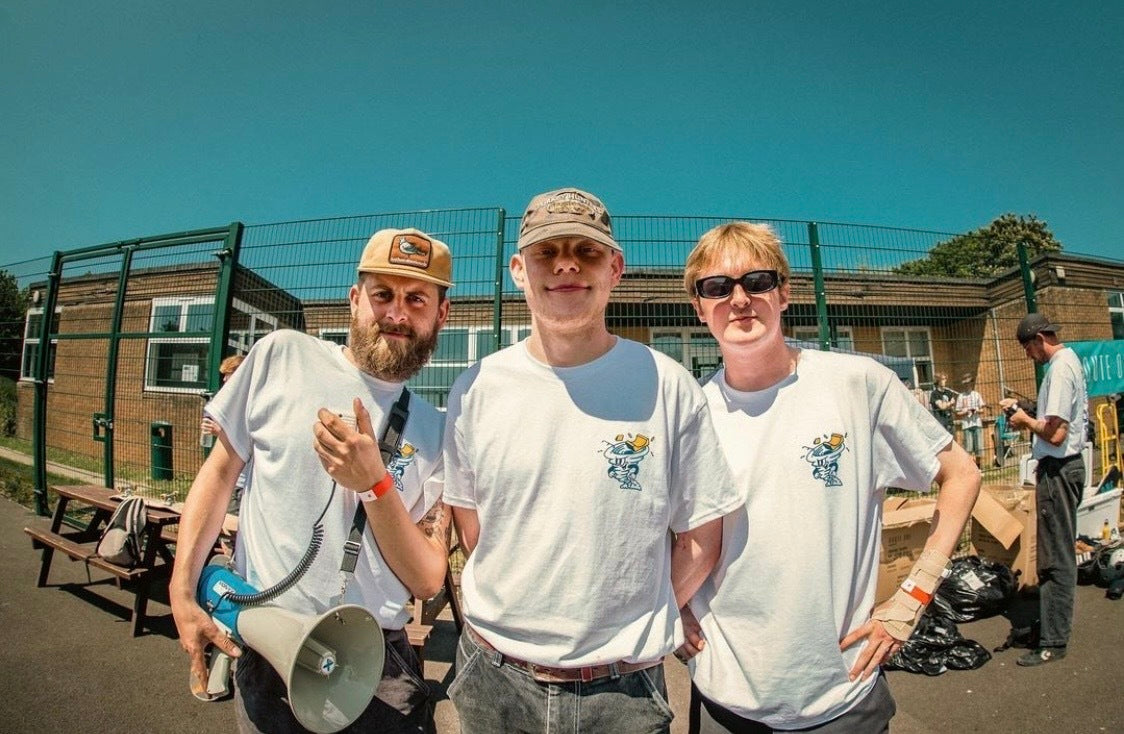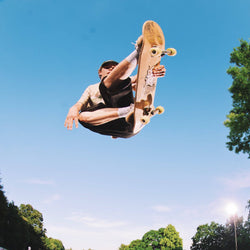 Meet the local skate team
Meet the Bath team! Jacob Parrett, Dan Plunknett and Tom Rosedale. A crew of all-terrain rippers who you can find flying around the vert with no fear or maybe just messing around on the slappy curb. Bath skatepark has for sure helped shaped these guys and their skateboarding.
Meet the team
Route One Bath
Phone: 01225 317149
Address: 8-10 The Corridor, BA1 5AP
Opening hours:
Monday: 09:30 - 18:00
Tuesday: 09:30 - 18:00
Wednesday: 09:30 - 18:00
Thursday: 09:30 - 18:00
Friday: 09:30 - 18:00
Saturday: 09:30 - 18:00
Sunday: 11:00 - 17:00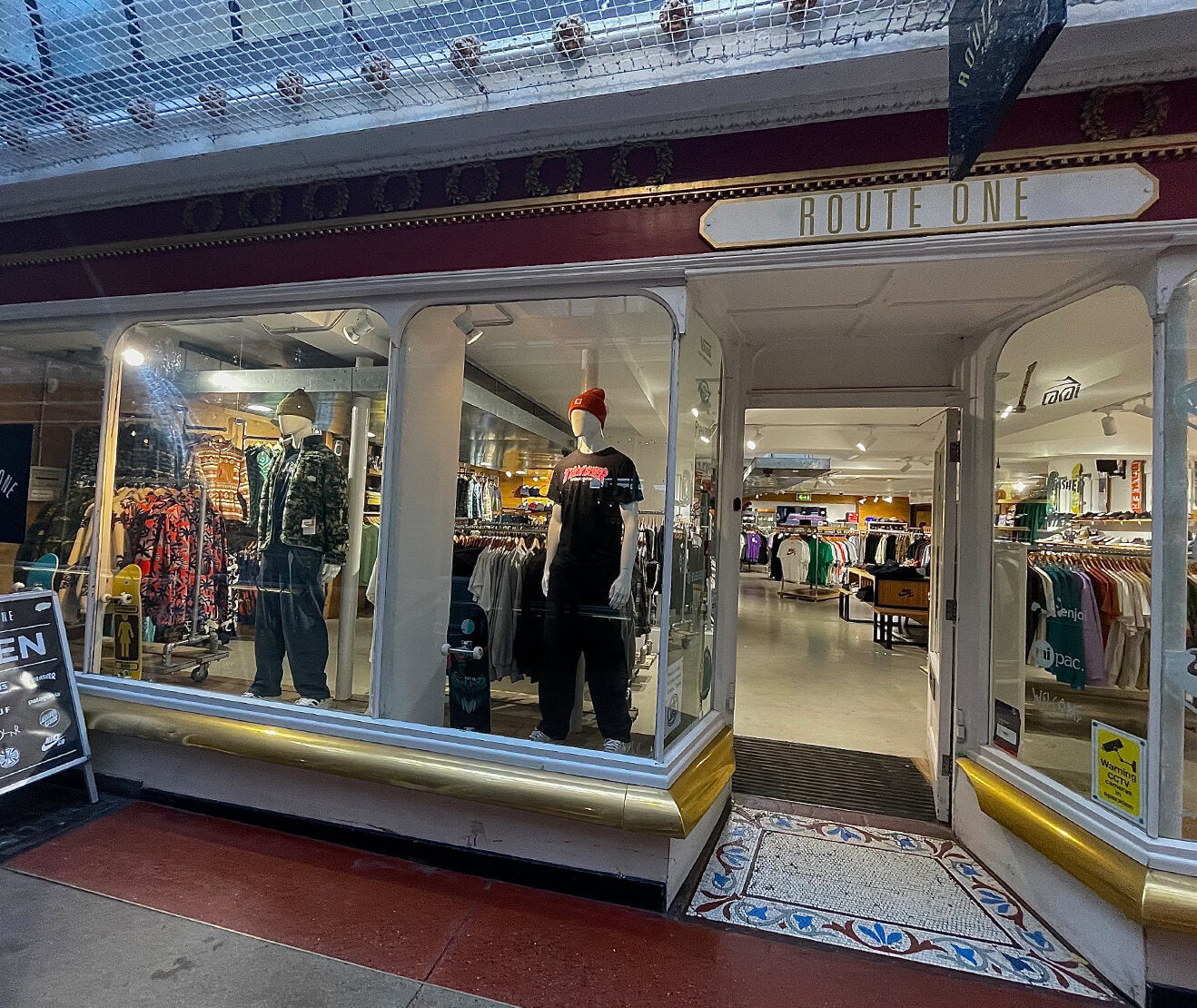 Route One Stores
Other Locations
Sign Up...
For Priority Access to Releases, Deals & Offers
Your cart is currently empty.