Home to the Slamma, Southampton's biggest annual skate event, Route One has been nestled in the city for over 20 years and has migrated across two locations. Late summer each year, skater's travel far and wide to meet up at the event and skate Route One ramps. On the day to day, the main skate spot within the city centre is Guildhall Square which mainly consists of flat ground with a few benches. Hogland's is the main skate park located in town but unfortunately is quite run down until early 2024 when it's promised a renovation. We're home to several skate parks outside of town - Romsey skate park, where we host most of our events, Totton, Nursling, Hedge End & Riverside in Bitterne. It's worth noting that Free space in Eastleigh has just had a revamp & looks like a pretty good local-ish spot.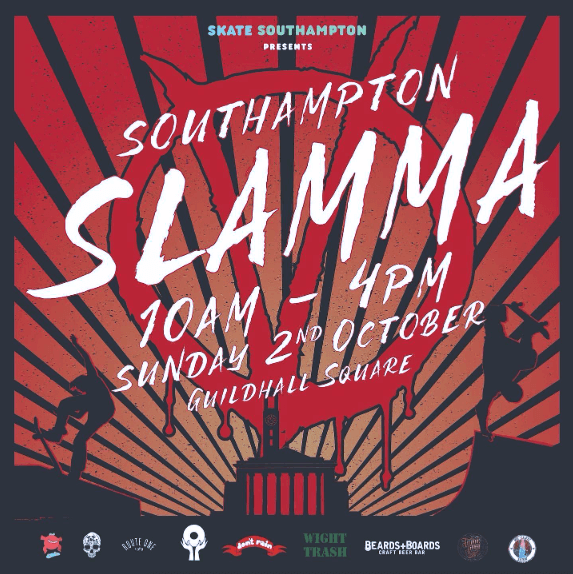 Local Icons:
Presenter of BAFTA nominated skate show, BAF, and face of the skate Olympics, Mark Churchill is a
big local figure here and grew up shredding the streets of Southampton. Somehow, Asda's are pretty iconic here, one in particular, having been the iconic stair set that Benny Fairfax famously kick flipped.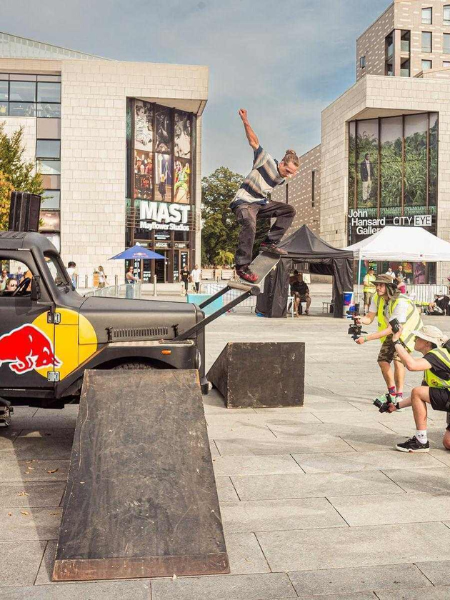 Skate Groups:
Skate Southampton are key to the growing scene in the area, they work with the council in trying to fund new spots or putting on events like the Slamma. We Skate Soton is a female led skate group that holds local meet ups throughout the year, it's very inclusive of all skaters but mainly aimed more towards new skaters. They provide a safe space for anyone feeling nervous to start shredding their local park.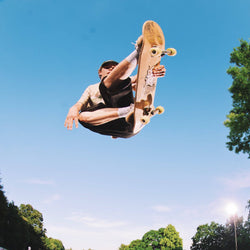 Meet the local skate team
Route One Southampton
Phone: 02380 637644
Address: 34 The Marlands Centre, SO14 7SJ
Opening hours:
Monday: 09:30 - 18:00
Tuesday: 09:30 - 18:00
Wednesday: 09:30 - 18:00
Thursday: 09:30 - 18:00
Friday: 09:30 - 18:00
Saturday: 09:30 - 18:00
Sunday: 11:00 - 17:00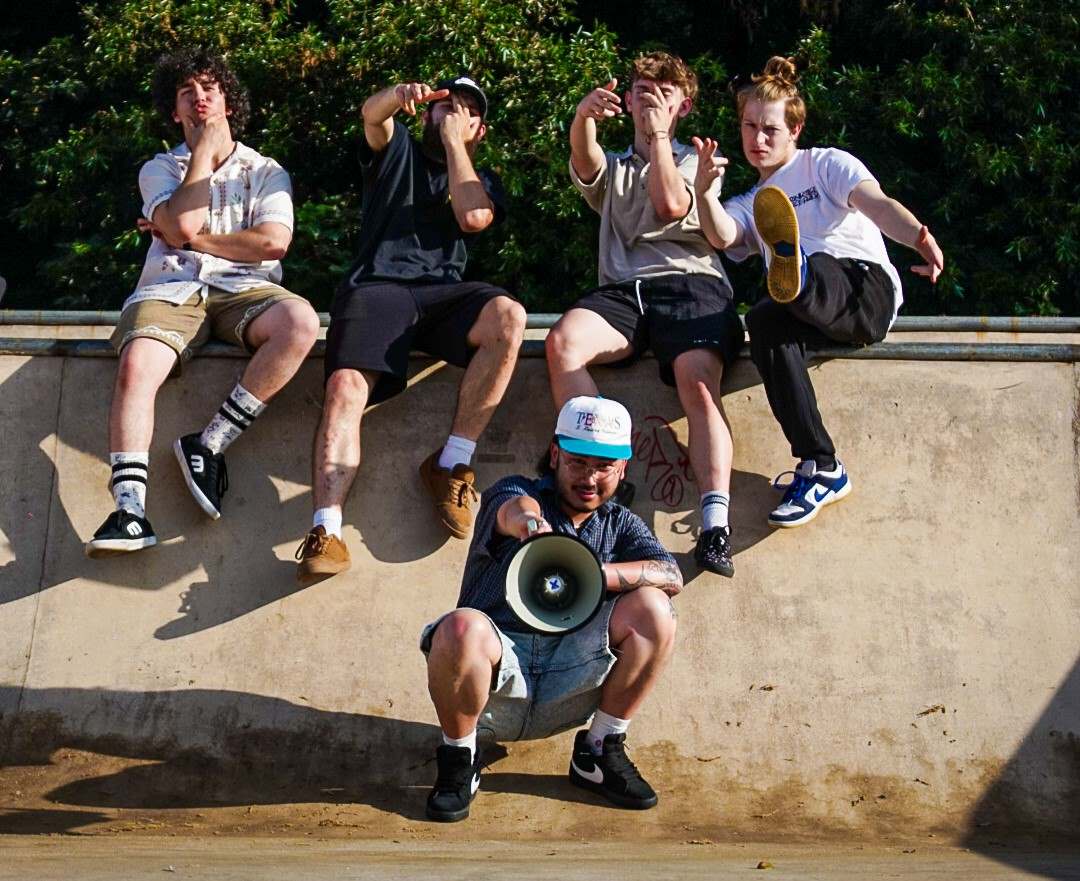 Route One Stores
Other Locations
Sign Up...
For Priority Access to Releases, Deals & Offers
Your cart is currently empty.