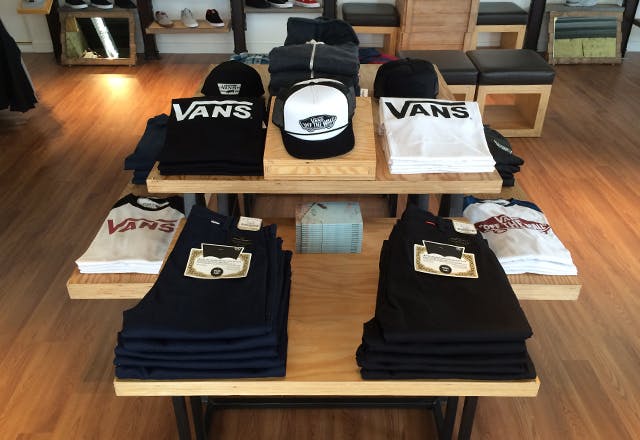 Born in 2013, Barcelona based sock brand American Socks produce and provide high quality, all time inspired classic socks. Influenced by the ground breaking skaters of the early 70's, American Socks throws back to the lifestyle of alternative culture and urban attitude. The team at American Socks cares about the environment so the production process is made under a strict thoroughness and meets all environmental requirements: they use Eco-Friendly, Italian yarn cotton and dye and all socks are eco and vegan friendly which is always a positive in today's world. Every pair is designed and manufactured locally in Europe's Skate Capital, Barcelona, Spain and with American Socks refusing to use sweatshops they assure a fair price and amazing quality.
Their commitment to underwear and ultimate goal is to exceed your expectations, bringing you the most comfortable, durable, ready for anything socks, whatever your lifestyle. Whether you are a skateboarder, long boarder, fitness freak, all round athlete or even a musician inspired by Punk-Rock, Metal, Hardcore or Hip-Hop, American socks looks to you and other fashion influencers as their flagship, promoting the brand in the best way possible, by wearing it!
American Socks – Keeping it Steezy since 2013
Shop the full collection online now.