Based in Bournemouth, Jo's intricate dotwork and blackwork has quickly earnt her a growing reputation and has led to her participating in several collaborations, including Scarred for Life's new menswear collection.
The collection showcases Jo's immaculate illustration work across high-quality t-shirts, crews and hoodies. The artwork for the collection has a vintage, almost Victoriana feel, but with a macabre twist to the designs that's sure to turn heads.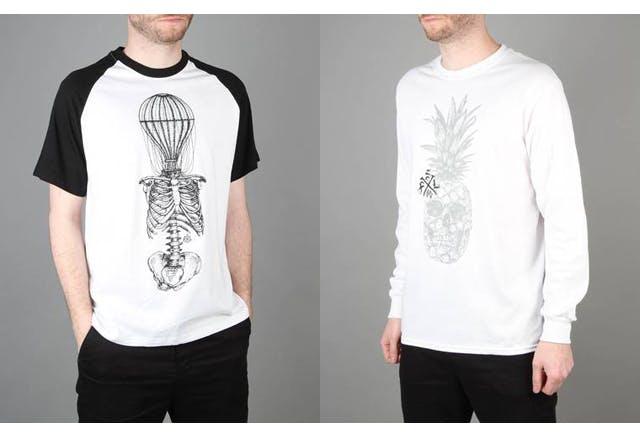 We checked in with Jo for her views about and inspiration for the collection:
I would say my inspiration for this line and in general is mainly the work of tattooists like Otto D'Ambra, and Kelly Violence, and the artist Alphonse Mucha. Dotwork and blackwork is very popular in tattooing right now, and there are loads of really good artists, which some people might see as a negative, but I see it as a positive as you always have to work hard and come up with different ideas.
The collection is done in a style that I'm really trying to push with my tattoo work: dotwork with a twist! I love tattooing and drawing in that style - dotwork can be quite a slow painful process, but it's always worth it in the end. I'm really pleased with the line, and hope everyone likes it and finds it a bit weird too!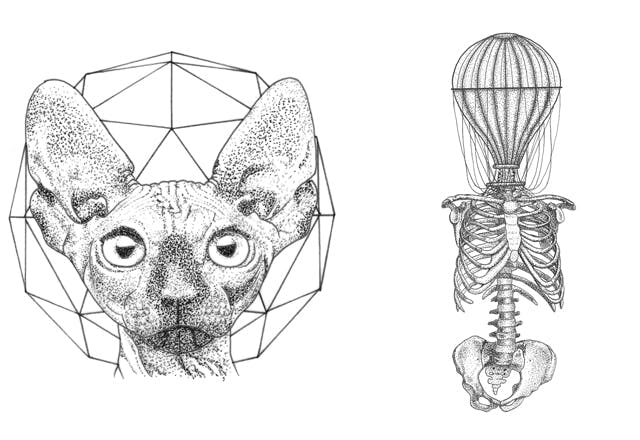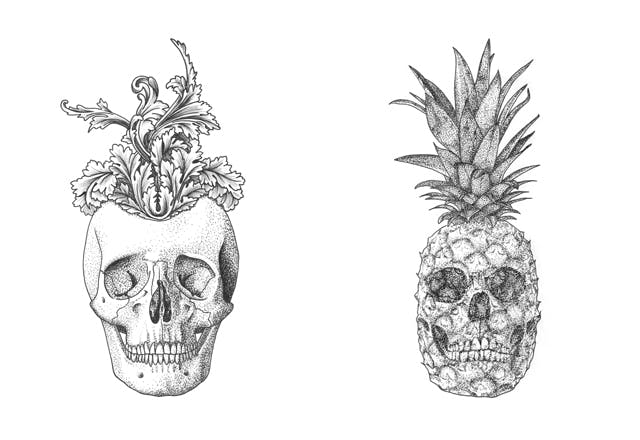 You can check out Jo's tattoo work on her Instagram page and shop her Scarred for Life collaboration online now.