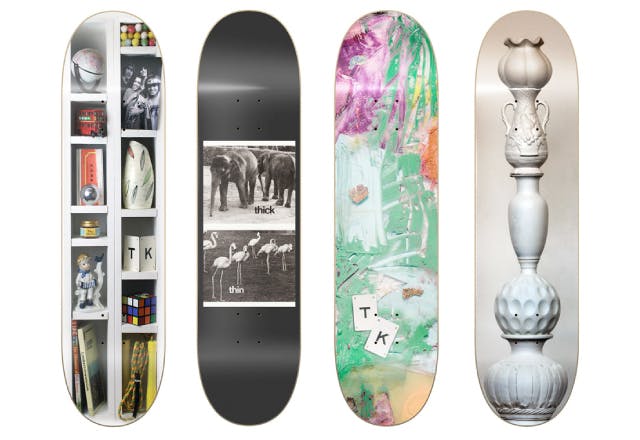 From the minds of Nick Jensen and Jacob Harris, Isle skateboards have released their first offering and man it's a goodun!
Started back in 2013, Isle are somewhere between skateboarders and a group of artist. With very artistic filmmaking styles and graphics, Isle really bring something new and fresh to UK skateboarding, and yet somehow feels very reminiscent of how Blueprint skateboards were back in the early to mid-2000's.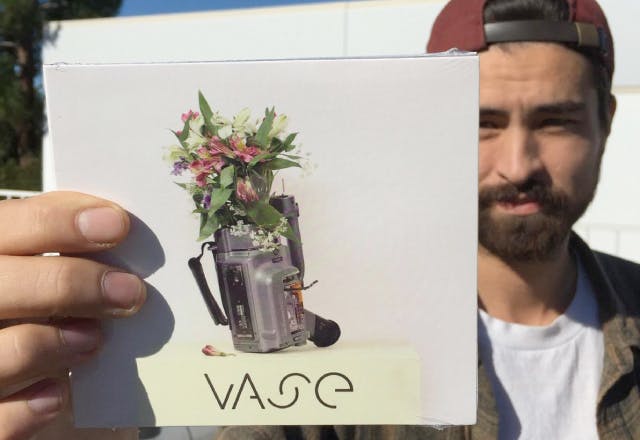 The video started off as a web clip to introduce us to the new brand but it somehow snowballed and ended up in a full video. I'm sure no-one is complaining about that.
Featuring skateboarding from: Chris Jones, Jon Nguyen, Sylvain Tognelli, Nick Jensen, Tom Knox and Paul Shier. The whole video has such an amazing soundtrack that really works well with the stylish skateboarding and the London/Los Angeles back drops.
This video is an amazing piece of skateboarding filmmaking and has breathed new life back into skateboarding on this little island. It has also definitely set a new standard for skate filmmaking and now that Isle have their first video under the belt, I'm sure now it's time to make some big moves.
The DVD come as a double sided disc with both PAL and NTSC formats making it playable in loads of  countries, all around the world.