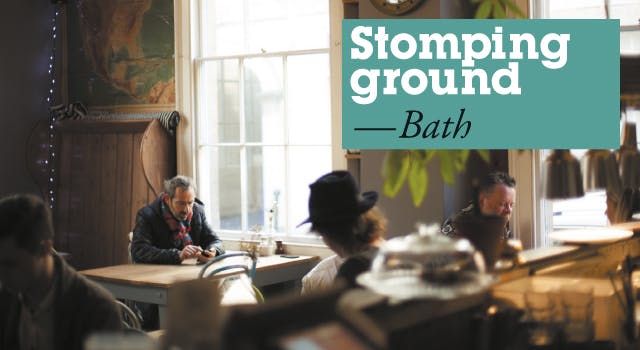 In each issue of the Route One Magazine we'll be visiting the cities which are home to R1 retail stores, and the personalities who work there.
Our store managers will take you on a tour of the spots they feel make their town awesome, to bring you a true insider's guide.
In this issue we spend some time with Nick, manager of our Route One store in Bath, exploring his favourite spots throughout the city.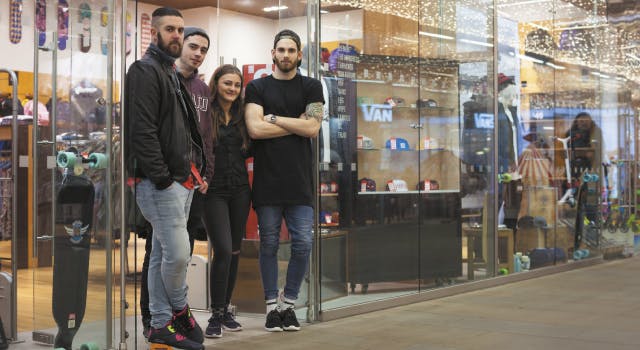 Route One
24 Harris Court,
Little Southgate,
Bath
BA1 1AS
Hi my name is Nick, I'm 25 years old and have been running the show here in Bath for the last three years, with the help of my second in command, Dan.
I was born in Essex but quickly moved down to the Southwest, where I spent most of my upbringing being a dirty skater kid listening to mainly Hip Hop and Hardcore.
Aside from the hobbies I have such as surfing, skating and basketball I have slowly acquired a small collection of not-so-friendly tools such as my air rifle, crossbows, a few swords and throwing knives—not too safe but a lot of fun!
Since living in Bath and joining Route One I have reconnected with the skate world and my love for skateboarding has come back strong—my flat is now filling up with skate, surf and BMX gear!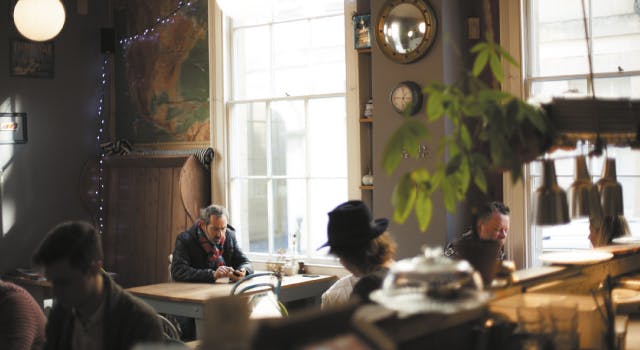 1
Wild Cafe
10A Queen St,
Bath,
BA1 1HE
This place is a secret little gem hidden up a small cobbled street in the centre of Bath. The dishes are unique and deceivingly filling—considering the size of my normal portions, I am always content after devouring the chunky little pancakes with bacon and maple syrup.
The menu's pretty healthy and the café is run on 100% renewable energy. The vibe in here is always calm and relaxing, which definitely suits me.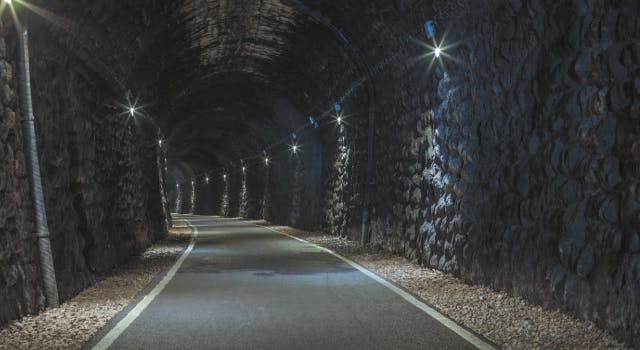 2
Two Tunnels Greenway
Devonshire Tunnel,
Combe Down Tunnel
Another little known destination, the Bath Tunnels; two miles of flat, smooth cycle path that cut through the hill side with weird pulsating lights nursing some sort of whale songs on a quiet volume.
Every skater needs a place to just bomb along with no obstacles and this is it! A major bonus is the entire surrounding area, which is pretty beautiful and makes for some amazing GoPro camera footage. To top it all off, after a hard push there is a cheeky pub at the end to undo the two miles of getting fit.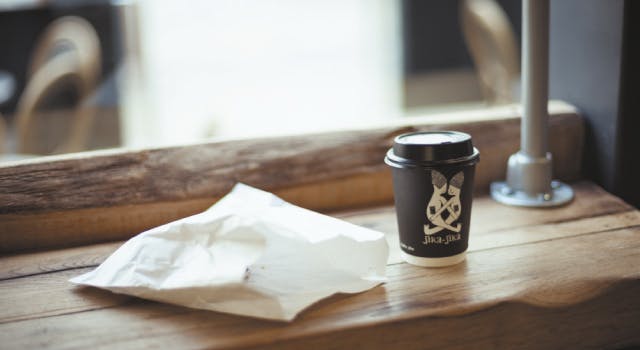 3
Jika Jika
4 Brunel Square,
Bath,
BA1 1SX
Jika Jika is my daily coffee stop! Owned and run by rugby player Matt Stevens, and his wife India, they serve a mean steak sandwich and a flat white coffee that simply has no competition.
The original Jika Jika on George Street is always busy but it's their smaller place (right by the Route One shop) that's my favourite location to grab the breakfast burrito stuffed with bacon, egg, cheese and avocado. They also offer 10% off your order with any train or bus ticket.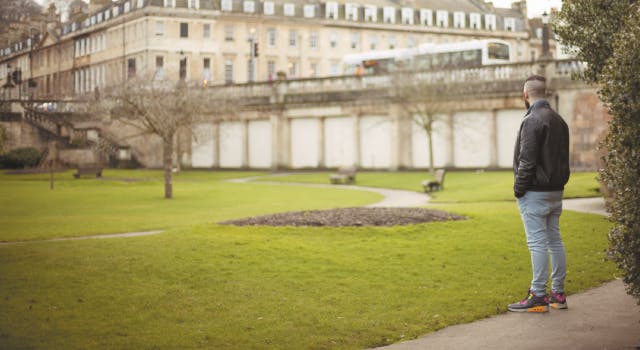 4
Parade Gardens
Grand Parade,
Bath,
BA1 1DF
Situated behind Bath Abbey and right next to the weir, this is another scenic spot to add to my list of favourite chill spots in the city.
It's nice all year around, especially in the summer when you can pull up a deckchair, crack open a few bottles of Kopparberg, and watch the world go by.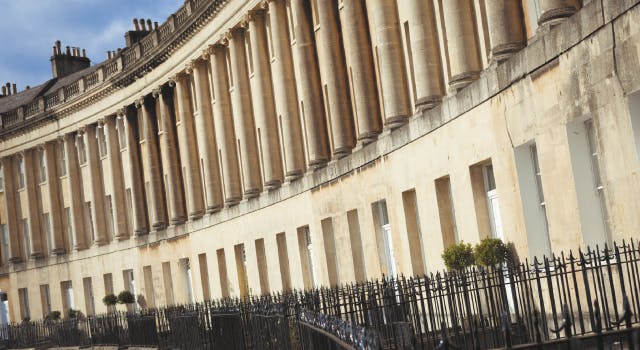 5
The Royal Crescent
The Royal Crescent,
Bath,
BA1 2LS
This is where I spend many summer days, chilling on the grassy lawn in front of the world famous Royal Crescent.
Nice scenery, disposable BBQs, plenty of meat, crates of ice-cold beer, a kickabout with the football/rugby ball and amazing people watching!
The sun brings out all the tank tops, short-shorts and Uni students so it can get kinda busy up there, and you need to bag a good spot nice and early. If you want a lazy-ish day in Bath then this is where I would recommend.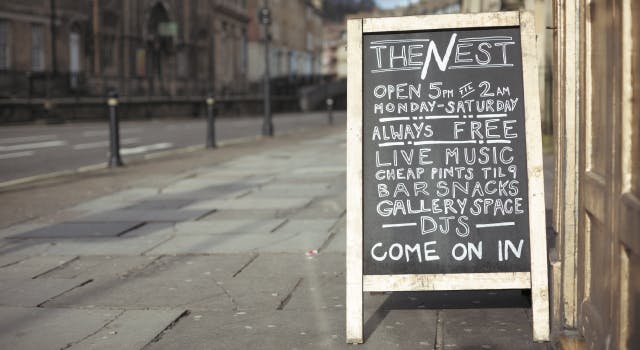 6
The Nest
7 Bladud Buildings,
Bath,
BA1 5LS
This place has been the downfall off the whole Bath Route One team!
The Nest hosts an eclectic selection of DJ's and live bands plus the bar staff are all super friendly. The two floors give a nice spacious feeling and separate music genres, in each room, give it brilliant diversity. The Nest's free admission and pub priced drinks help guarantee a messy night every time we head down there!