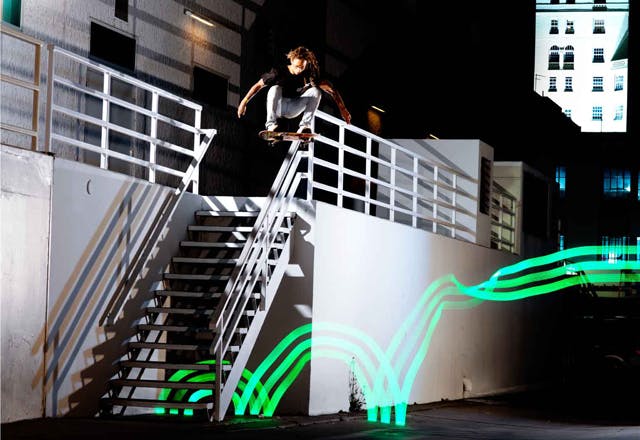 As you may or may not be aware, SUPRA Footwear recently introduced us all to its latest technologically driven skate shoe, the AVEX.  A contemporary low top silhouette built for modern skate performance, the AVEX is designed for durability, ultimate board-feel, flexibility and superior foot protection.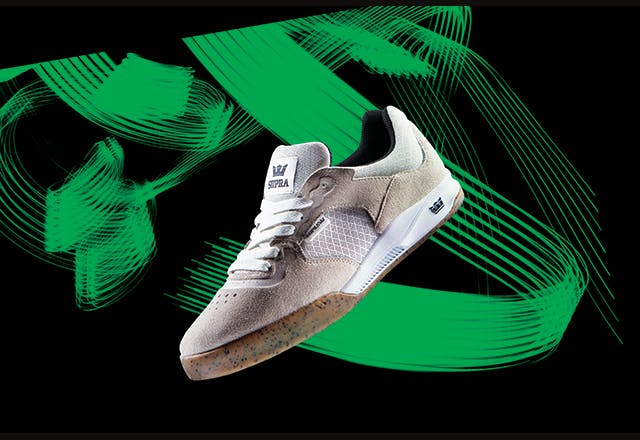 Debuted at Les Cortes Skate Park in Barcelona, the shoe was put through its paces in a wear test by the likes of skate legends Spencer Hamilton, Lucien Clarke, Tom Penny, Javier Sarmiento, and Oscar Candon all giving spectators a firsthand demonstration of the AVEX's performance features whilst also hanging out with the local skate community and friends of SUPRA from all over Europe.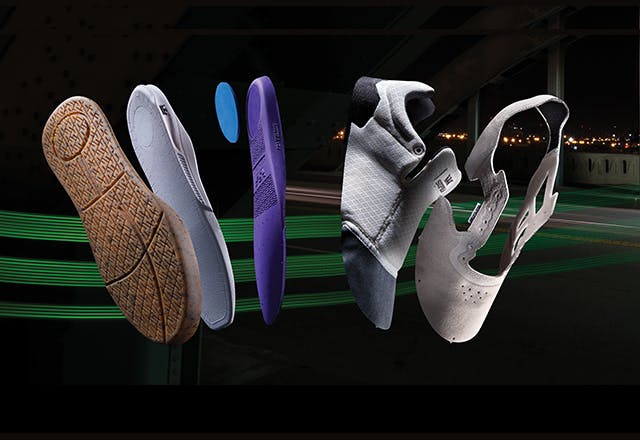 "The AVEX is the most innovative performance skate shoe SUPRA have ever produced as we look to build product for the most demanding of riders" says SUPRA Footwear Designer Joseph Ward, "…a lightweight, breathable design with reinforcements where you need them for support and durability."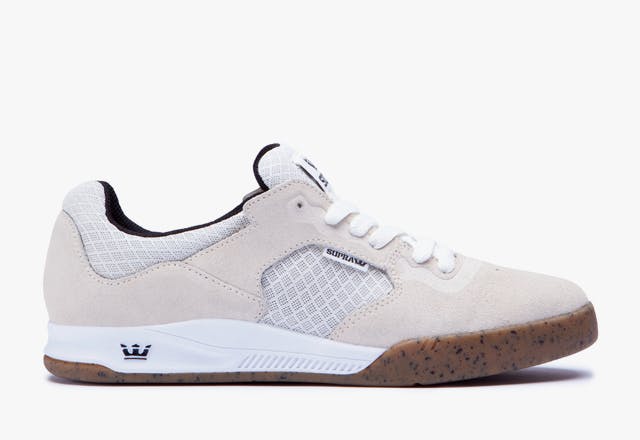 Available in two subtle yet not to be underestimated colour-ways, SUPRA offer a clean White/Gum option for style both on and off the board whilst also staying true to their roots with a core and timeless Black/White-White make up for the classic skater in us all.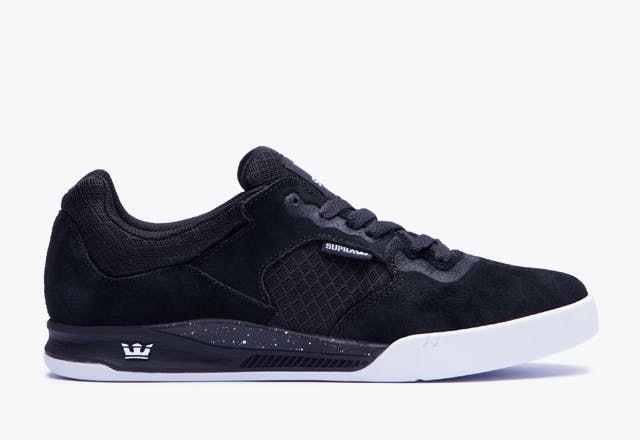 Featuring a fully breathable internal mesh bootie housed in an asymmetric hot melt cage, this new addition to the already extensive SUPRA footwear range offers not only flexibility and durability but also superior comfort by way of a new dual-density EVA heel insert providing optimized impact absorption.
Both colours are available in store and online now so be sure to go check them out.
Check out our video of Dougie's recent trip to Barcelona for the Avex wear-test.