OVER 38,349 VERIFIED 5 STAR REVIEWS
OVER 38,349 VERIFIED 5 STAR REVIEWS
OVER 38,349 VERIFIED 5 STAR REVIEWS
Bristol is a fun and vibrant city known for its rich cultural heritage and significant contributions to the world of art and music. We have a thriving skateboarding community, numerous spots and parks with a huge presence of skaters. The city's varied terrain and DIY skate spots have contributed to making skateboarding in Bristol very diverse, while public spaces, such as the Cenotaph Plaza and Lloyds Amphitheatre, are always great meet-up-and-chill spots to skate. The city is also known for having one of the most notorious and oldest skateparks in the country, Dean Lane. Although each spot has its locals, Bristol feels like skateboarders are all one big community and that is what makes it special. The overall sense of family is what makes the Bristol skate scene one of the most inclusive and friendly around.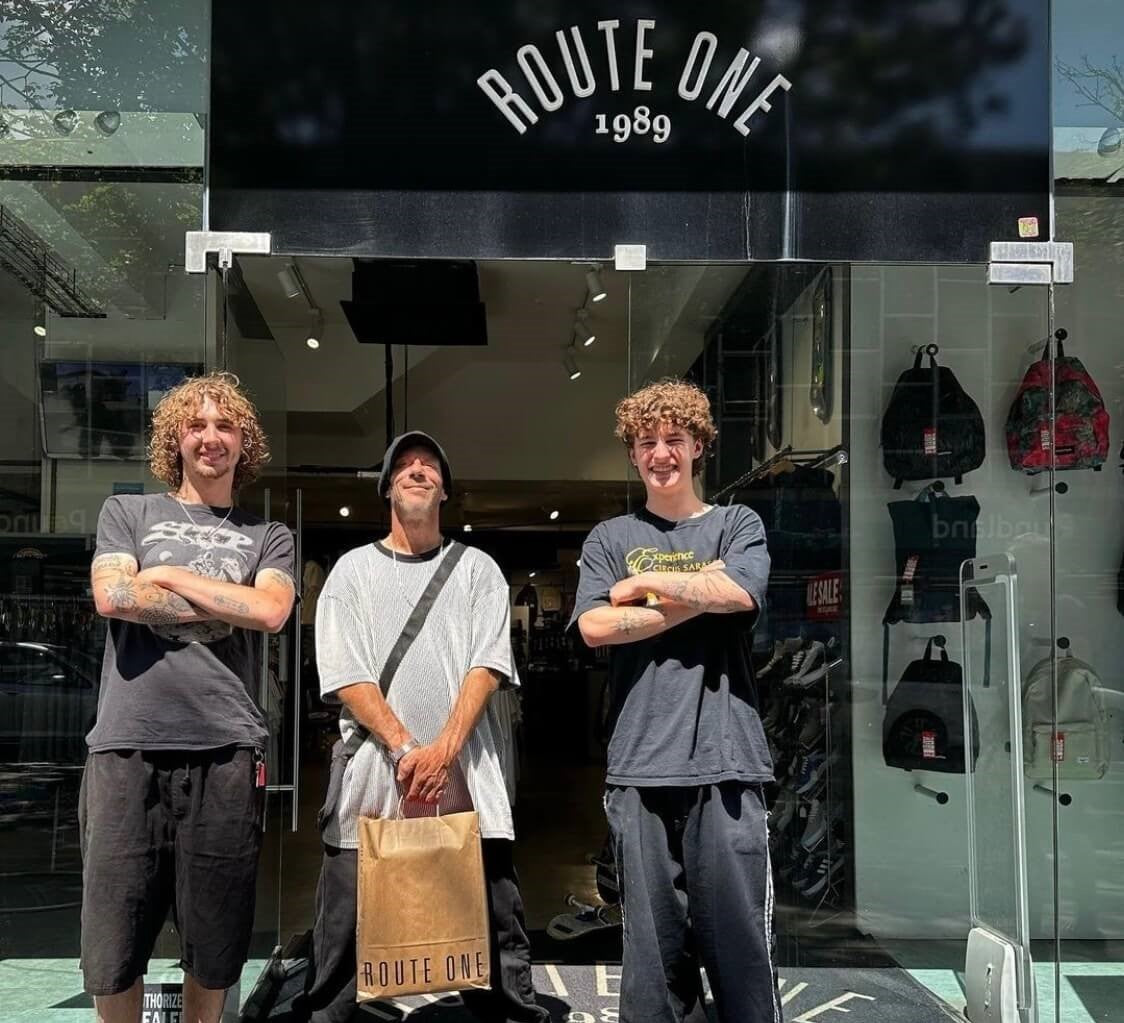 Bristol is also known for its diverse music scene, particularly known for its contributions to Drum and Bass, and is the birthplace of Trip-Hop pioneers like Massive Attack and Portishead. The city boasts a thriving live music scene with an abundance of iconic venues that host local and headlining acts, from Funk to Punk. Beyond Banksy, Bristol is renowned for its vibrant street art and graffiti culture. The Stokes Croft area in particular is adorned with colourful murals and graffiti, showcasing the city's artistic spirit. 
Bristol has a huge social calendar filled with a variety of cultural events and festivals throughout the year, including the Bristol International Balloon Fiesta, St. Paul's Carnival, and Upfest, Europe's largest street art and graffiti festival. There are so many reasons why, year on year, so many students come to Bristol, and never leave. It's a city that gets under your skin and feels like home.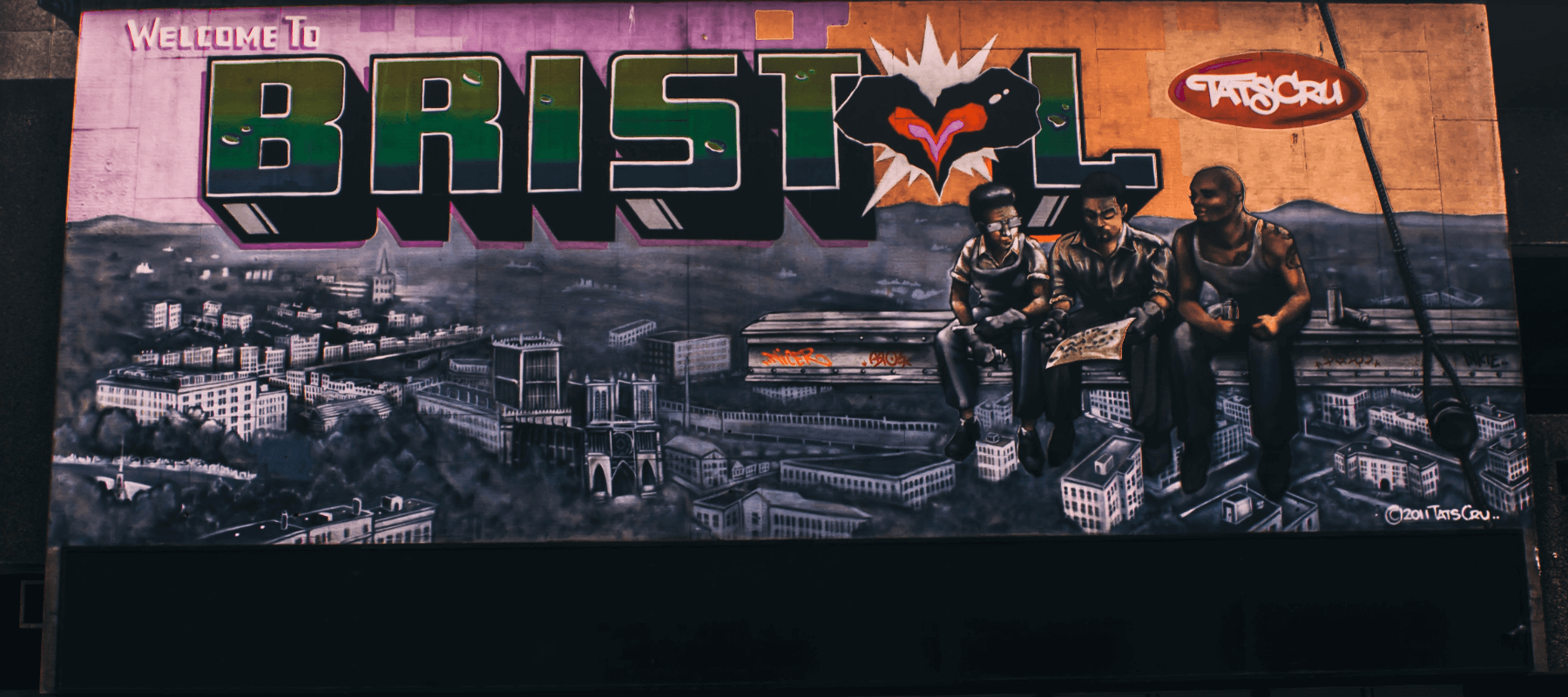 Bristol Store Riders
Poppy Holmes-Volk : "I love Bristol because of the number of unique skate spots and the jankyness of a lot of them. I think it's so cool how skaters in Bristol embrace it and make the most of every inch of the spots. I think the community is just lush too, everyone gets stoked over eachother's new learns/progress."

Matty: "I've lived in Bristol for the past 3 years but have only been involved in the skate scene for the last year and half. It has been one of the most inclusive communities I've ever been involved with! Having met some of my closest friends in the process I can now happily call Bristol my home for the foreseeable future."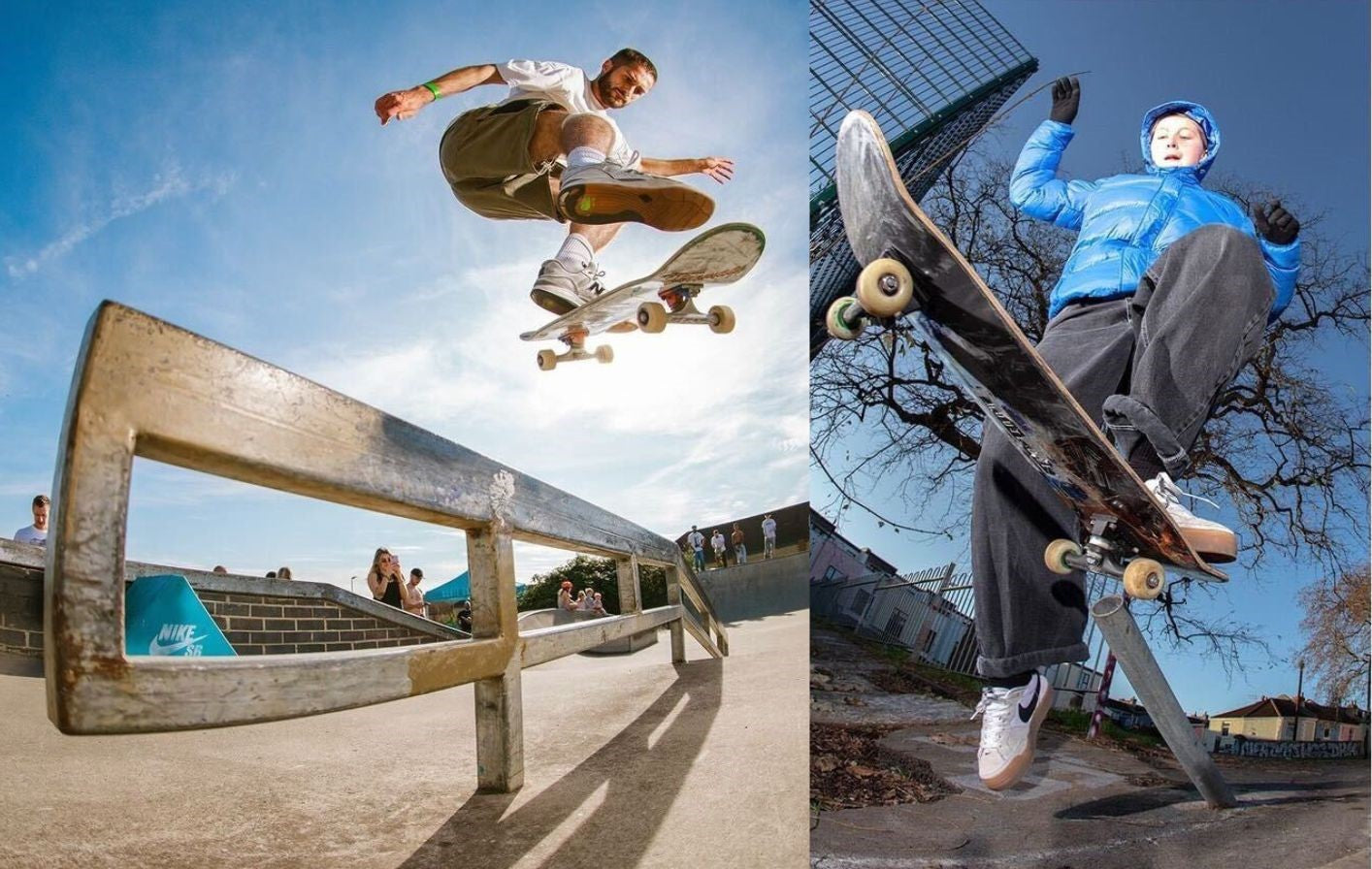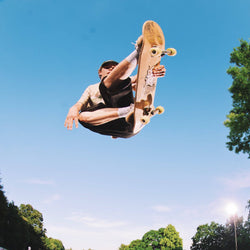 Meet the local skate team
Bristol's team is stacked with heavy hitters! Luca Maxwell is usually caught in the air and flying around the bowl. Vince Aubert pops every trick as if there were an invisible barrier in the way. With her tech-ledge game, Poppy Holmes-Volk pushes the female skate scene in style. Beth Howells' opens people's mind with her unique approach to stunts. Finally, Matty Owen, pounces on handrails with the speed of a jungle cat. Simply put, the Bristol crew do not mess around!
Meet the Team
Route One Bristol
Phone: 0117 9299506
Address: 83-85 The Horsefair, Broadmead, Bristol, BS1 3JP
Opening hours:
Monday: 10:00 - 18:30
Tuesday: 10:00 - 18:30
Wednesday: 10:00 - 18:30
Thursday: 10:00 - 18:30
Friday: 10:00 - 18:30
Saturday: 10:00 - 18:30
Sunday: 11:00 - 17:00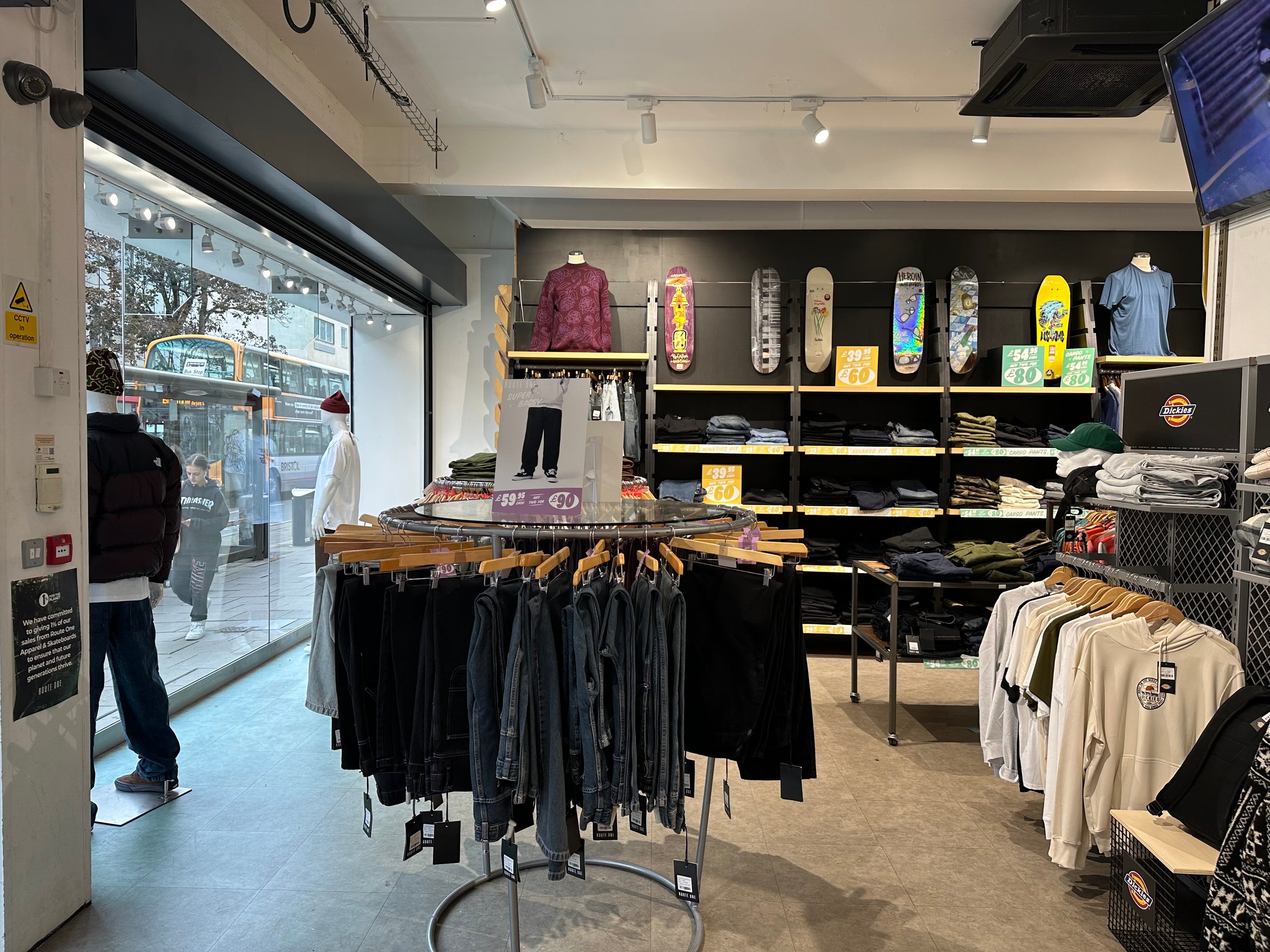 Route One Stores
Other Locations