OVER 38,349 VERIFIED 5 STAR REVIEWS
OVER 38,349 VERIFIED 5 STAR REVIEWS
OVER 38,349 VERIFIED 5 STAR REVIEWS
Route One Cardiff is located just a stones-throw from Central Station within the vintage, 19th Century Morgan Arcade. Surrounded by stunning architecture, independent boutiques, and quality eateries, Route One has been in the old arcades for over 26 years. Staffed by skaters, our friendly, knowledgeable team are always on hand to advise you, beginners and experienced skaters alike. Alongside this, the team have a passion for fashion and streetwear, so whether you're looking to update your wardrobe or find the perfect gift for a loved one, we're always happy to share our expertise.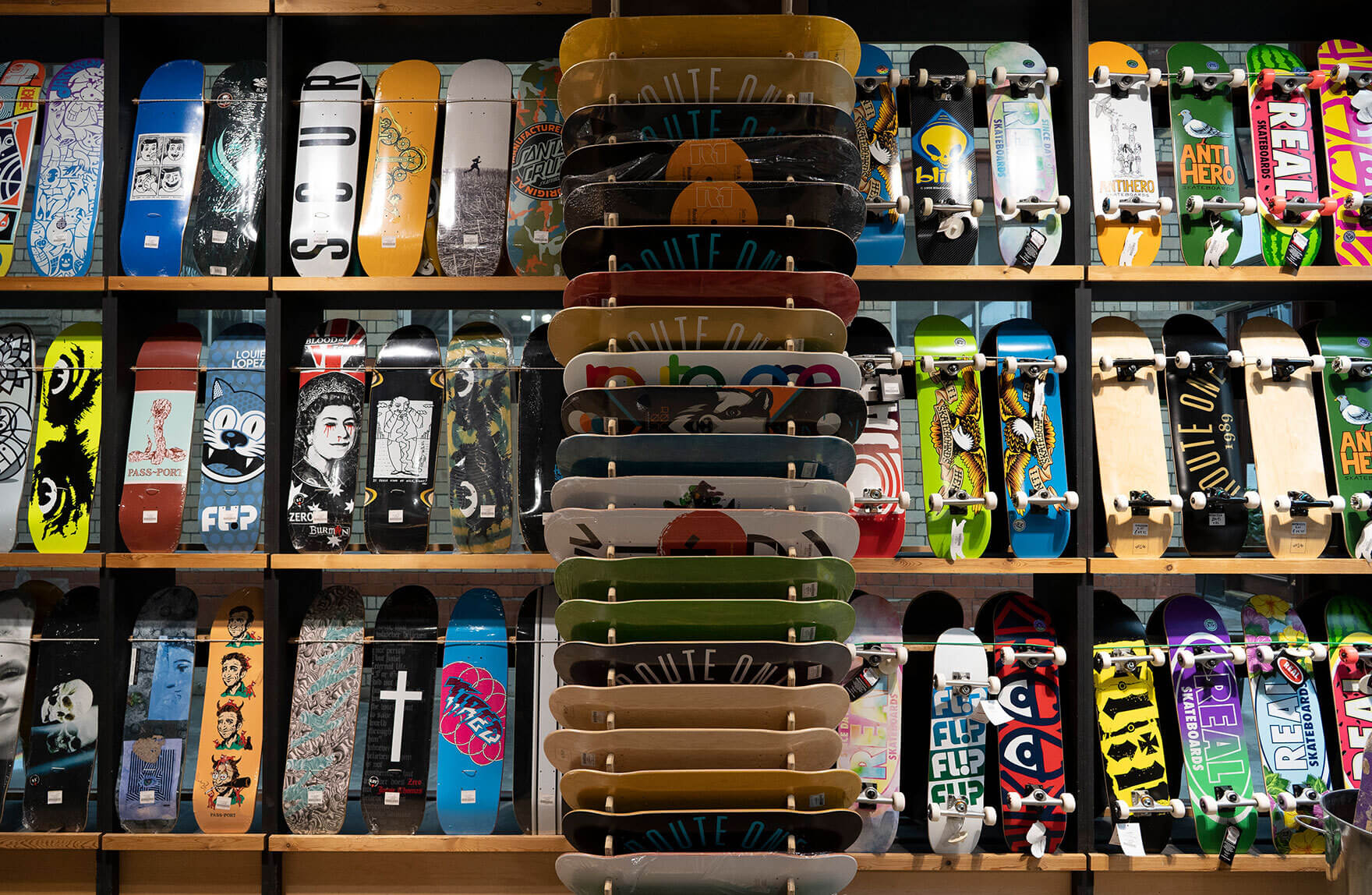 Cardiff's skate culture has a broad influence from all over the UK including the likes of Bristol, London and Cornwall. A big part of this is down to the large community of students, giving locals an insight into other styles and influences from around the UK. Cardiff's local skaters are a tight knit community with everybody knowing who's on the scene. Whether you're a new skater moving to Cardiff or just visiting, the locals are very friendly and are happy to have a game of skate or give you some advice on what spot to hit next. The skating talent in Cardiff is incredible thanks to the huge diversity in architecture, allowing skaters to get creative with their tricks. Cardiff is relatively small as far city's go, so skating from spot to spot is no challenge. You could go from skating the streets of the city centre to skating Cardiff Bay Plaza or bombing hills in Penarth within 20 minutes.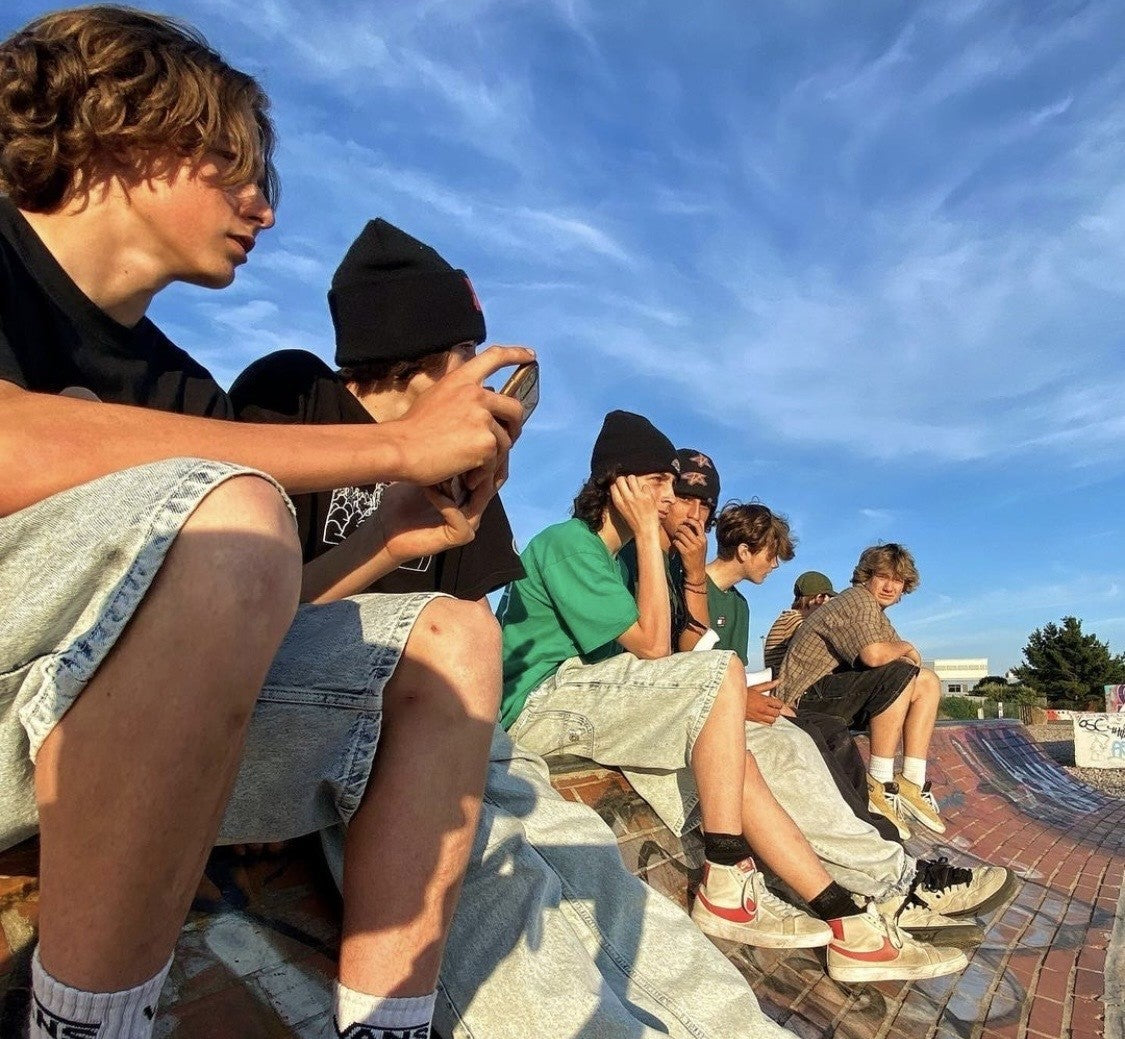 New to Cardiff or just starting out skating? Come ask us about our favourite local skate spots! For flat ground lovers, you're sure to find a game of SKATE going on outside Cardiff Central Station. And just a 5-minute walk from the store is one of Cardiff's most famous skate spots, Bute Square. If you can't resist a good crunchy skate park, hit up Cardiff Skate Plaza (a staff favourite!), located down the scenic Cardiff Bay Barrage. With plenty more parks and street spots around, pop in for a chat and we're always happy to point you in the right direction. And with new parks opening around the South Wales area, you'll be spoiled for choice.  
While you're there, keep an eye out for our store riders! 
Jacob @sunset_skateclips 
Emily @iamemilyhicks 
Marce @marce_gang 
Everyone is welcome in Route One Cardiff, so pop in for a browse or a chat, and keep an eye on our Instagram @route_one_cardiff where we keep you updated with all our latest drops and skate events.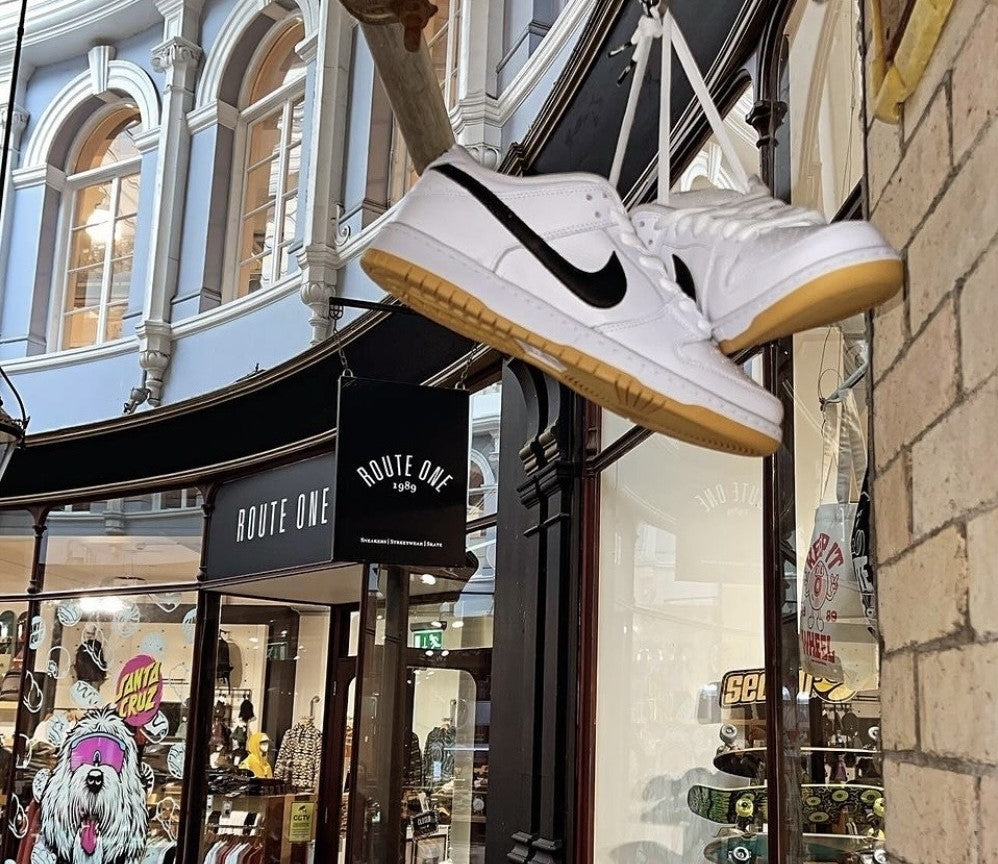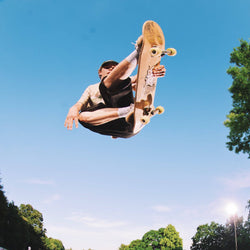 Meet the local skate team
Meet the Cardiff team! Emily Hicks - the Boneless Queen. Marcelino - the Tech Spaniard with the mean heel flip. And last but not least, Jacob Price - the style god who makes skateboarding look deceptively easy. Lucky for some ey....
Meet the team
Route One Cardiff
Phone: 029 2039 7314
Address: 30 Morgan Arcade, Cardiff CF10 1AF
Opening hours:
Monday: 09:30 - 18:00
Tuesday: 09:30 - 18:00
Wednesday: 09:30 - 18:00
Thursday: 09:30 - 18:00
Friday: 09:30 - 18:00
Saturday: 09:30 - 18:00
Sunday: 10:00 - 17:00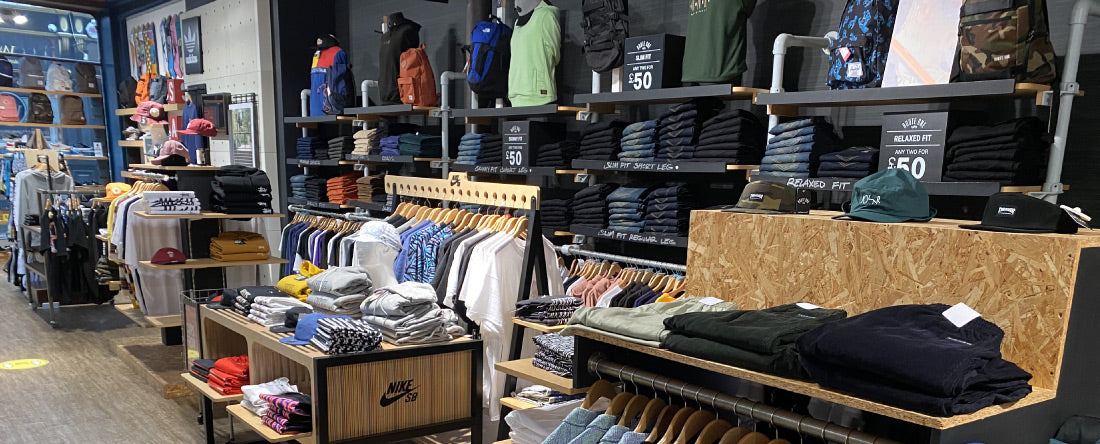 Route One Stores
Other Locations