Located in the heart of Glasgow City Centre on Sauchiehall Street, the Route One store has been open for trade since 2016 in which we have been supplying the local skate scene with skating hardware, streetwear and knowledge of the surrounding skate spots. Some of our best locations include Kingston DIY, Arches DIY, Kelvingrove park, Riverside and the indoor skate park, The Loading Bay, that are all located within a ten minute radius of the store. The store strives to promote an inclusive skate scene by assisting the community with the products and knowledge, whether you've been skating for 10 years or 10 minutes.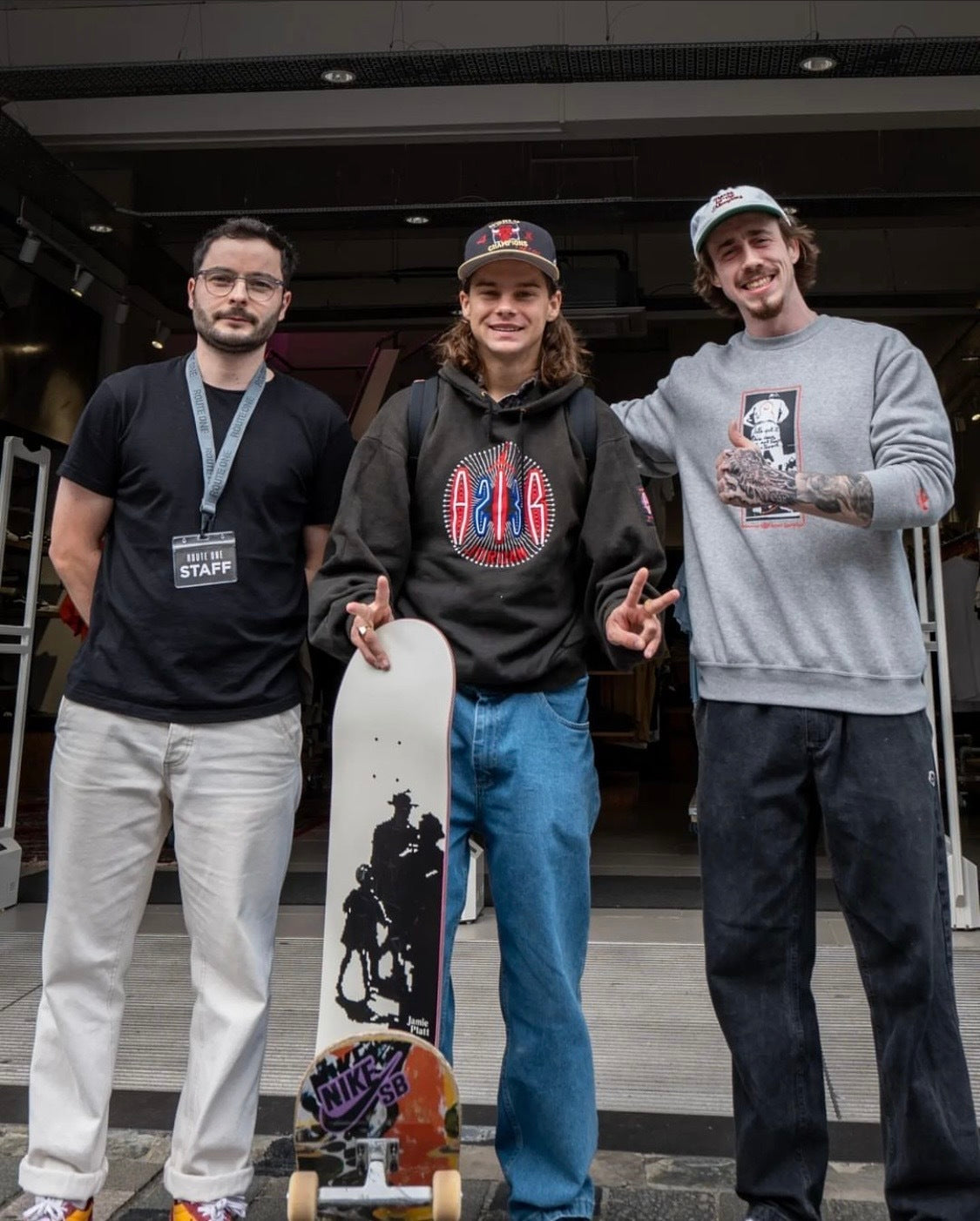 In the past we have organized events alongside the Transport Museum and other local skate organizations to provide the local scene with an inclusive, fun space to showcase their abilities and win prizes. With every event we aim to ensure that everyone has an opportunity to feel that they are involved with the scene and have impact on their community.
We also have an extremely talented store skate team that are present at all the events we throw in Glasgow. Our team is made up of 5 local skaters, Ross Zajac, Chris Bailiey, Tony McSorley, Lorne Geddes, and Declan McGuinness that are great at pushing boundaries and demonstrating the joy of skating.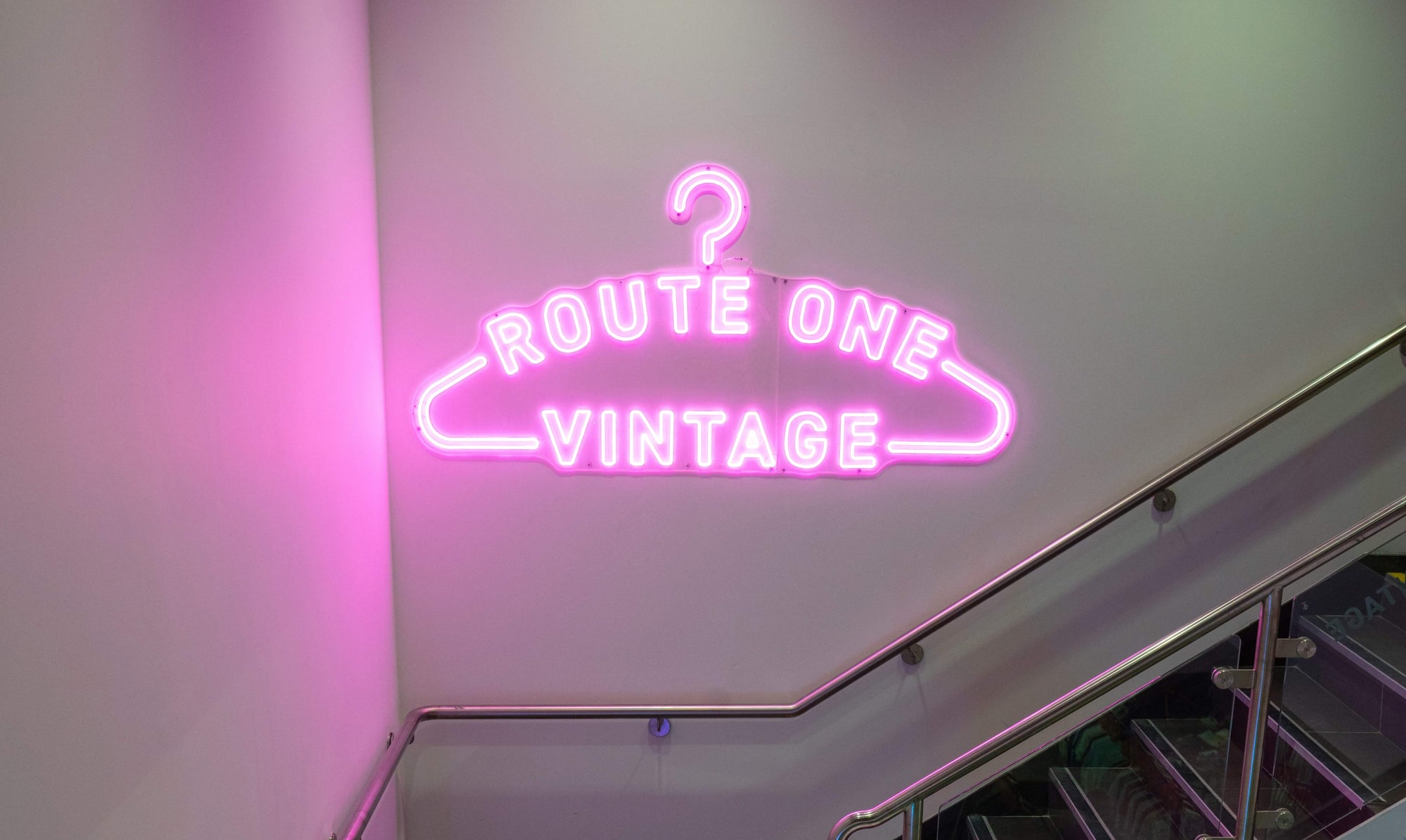 In February 2023, we opened our first Vintage Store on the first floor of the Glasgow location. Our goal is to extend the lifespan of the streetwear we love, reduce our reliance on new manufactured clothing and to do so as affordably as possible. Here you'll find unique, one of a kind, preloved garments, with a low carbon footprint at a
reasonable price.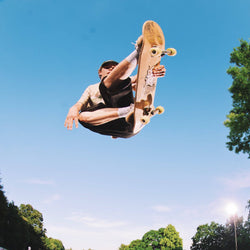 Meet the local skate team
Route One Glasgow
Phone: 01413325740
Address: 104-112 Sauchiehall Street, G2 3DE
Opening hours:
Monday: 10:00 - 18:30
Tuesday: 10:00 - 18:30
Wednesday: 10:00 - 18:30
Thursday: 10:00 - 18:30
Friday: 10:00 - 18:30
Saturday: 10:00 - 18:30
Sunday: 11:00 - 17:00
Route One Stores
Other Locations
Sign Up...
For Priority Access to Releases, Deals & Offers
Your cart is currently empty.