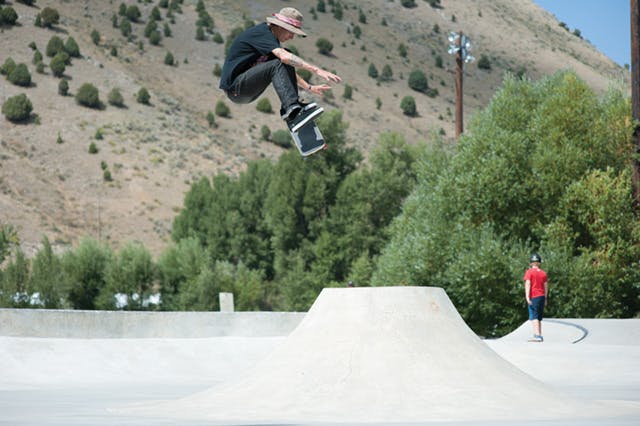 Collin Provost is killing it right now…
After his part in last year's "MADE" video, and even more mind-blowing "MADE B-Sides", the 23-year-old Huntington Beach local has come to a lot of people's attention with his balls-out approach to skating ditches, pools, stairs and ledges.
With the new Volcom x Toy Machine collection launching exclusively in the UK to Route One, we caught up with Collin at the Van Doren Open in Vancouver, for a quick-fire Q+A…
Coming from Huntington Beach, the home of 90's skateboarding, did you think it was inevitable you'd end up riding for Ed's company someday?
F**k well I could only hope! Toy machine is the s**t and I have always been a fan of what they do so when Ed asked me of course I'm gonna ride for Toy! But, did I see it coming? No, not at all!
You turned pro, for Toy Machine, three years ago - how's that been working out for you?
It's the s**t! ¬¬¬— Everyone lives right down the street so we always get to skate and party together. It's mostly been the same as before I was pro but I guess I just go on a lot more trips now.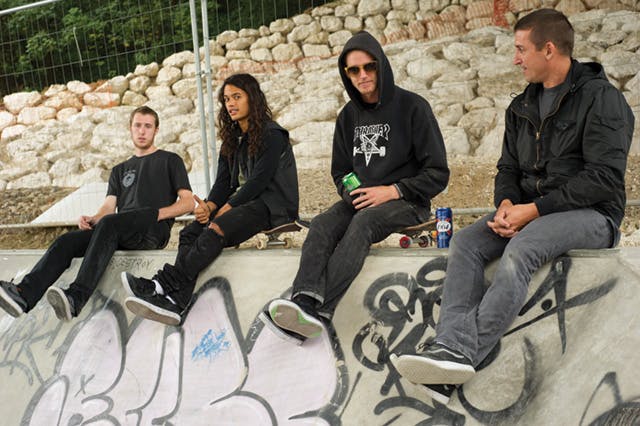 Your "MADE B-Sides" had as big, if not bigger, impact as the full video. Were you prepared for the interest its release would have?
I haven't really noticed anything to be honest; I'm just trying to skate. Jon Miner ("MADE" video director) does all the magic!
The frontside flip at the end of "MADE" blew a lot of minds! How do you approach something like that - did you work up to it or just go for it straight off?
You go back twelve times ha ha ha!
If you just try it enough times then one is gonna work. That spot was a pain in the ass!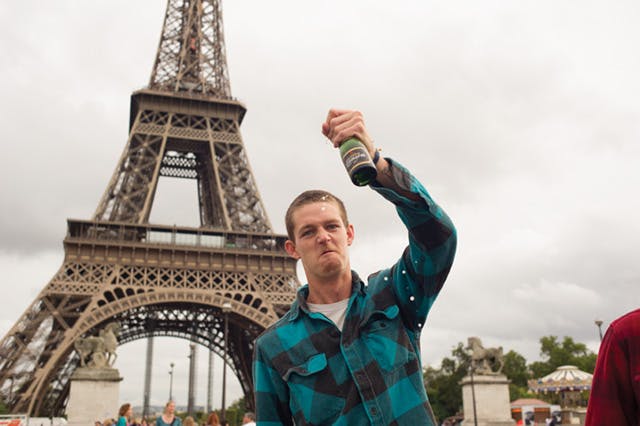 Earlier this year Volcom released the mighty impressive "True To This" film. What are your best memories of some of the random spots you visited for that project?
That one yellow stone tranny mission was definitely one for the history book, I had a f***ing blast!
Route One are the UK exclusive stockists of the Volcom x Toy Machine collaboration. Art-wise it has Templeton's stamp all over it but I believe you were also heavily involved in the overall program…
We would just go over to Ed's house and just talk it over. Everyone was just throwing ideas around and that whole collection is what came out.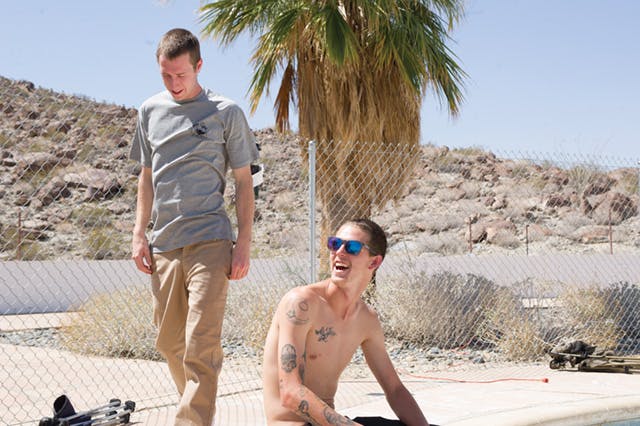 Volcom has a heavy and diverse team, which a lot of riders describe as "family". How's your relationship with Volcom, and their support for you as a skater?
They're the f***ing best! They have been letting me ride for them for ten years so f**k yeah they are a family, and I'm hyped to be a part of their program.
You occasionally skate in contests but are primarily seen as a street skater. What do you make of the seeming break in the industry between that side of things and the creative underground?
Skateboarding will never become a sport. It probably won't be "cool" to all these impostors in ten years time and only the true skaters will still be around.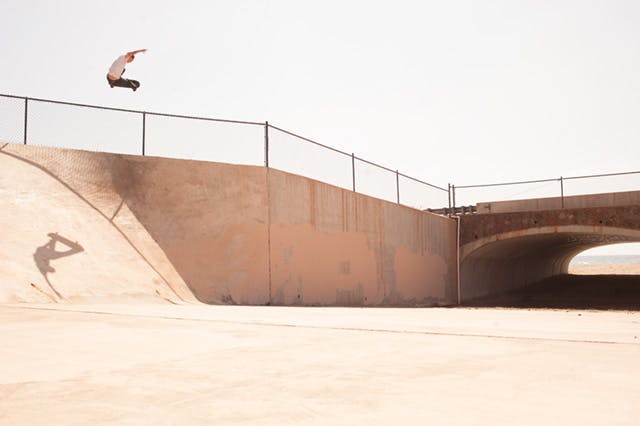 What do you think of the 'F**kYeahCollinProvost' tumblr?
I've never seen it, but sounds cool.
When can we expect the next Toy Machine project?
We are actually working on it right now but it probably won't be out for a little while though I'm afraid.
You just got back from Skatopia in Ohio - I heard a lot of weird s**t went on!
It's just pure f***ing carnage! I have days worth of stories but you have to actually be there to understand.Let's just say I had a f***ing blast - that place rips!