In each issue of the Route One Magazine, we visit the cities which are home to R1 retail stores and the personalities who work there.
Our store managers take you on a tour of the spots they feel make their town awesome, to bring you a true insider's guide.
In this issue we spend some time with Frankie, manager of our Route One store in Southampton, exploring his favourite spots throughout the city.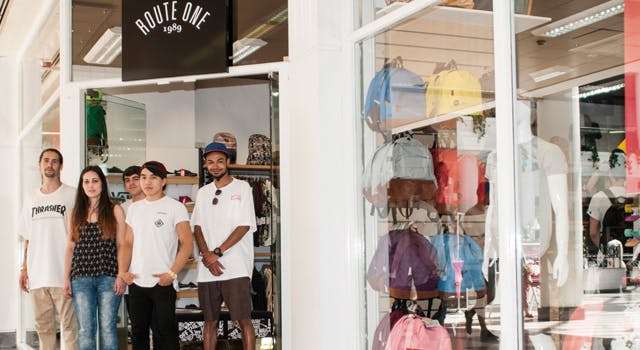 Route One
34 The Marlands Centre
Southampton
SO14 7SJ
Frankie here, I'm 25 years old and have been working for Route One for the past five years. I now look after R1's newest store in Southampton, located in the Marlands Shopping Centre.
Stuck at an out-of-town boarding school, with nothing to do, is where my love of skateboarding began. I spent every weekend visiting all the skate stores in the local area and, before I knew it, all I wanted was to work at a skate store.
Soon enough, through skateboarding, I became interested in other extreme sports like surfing and trials biking. Now into cars, I love the thrills of a spirited drive on the country roads and, of course, there's always my skateboard on the back seat ready for a session.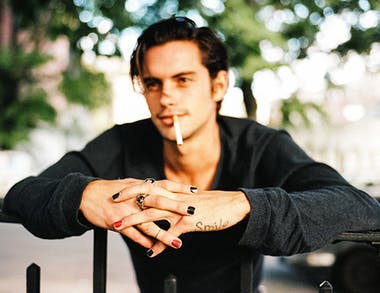 1.
Ginger Toms Tattoo
30B Bedford Place,
Southampton,
SO15 2DG
A skater-owned tattoo studio based in Bedford place, Southampton.
From the beginning, this spot has proven to be very popular with the local skate community and you'll struggle to find a skater in Southampton without some ink from Tom, or one of
his staff.
The shop has it's own unique style, similar to that of a hunter's cabin, filled with stuffed animals and classic tattoo designs covering the walls.
While you wait for your appointment, there are vintage old-skool video games for you to play.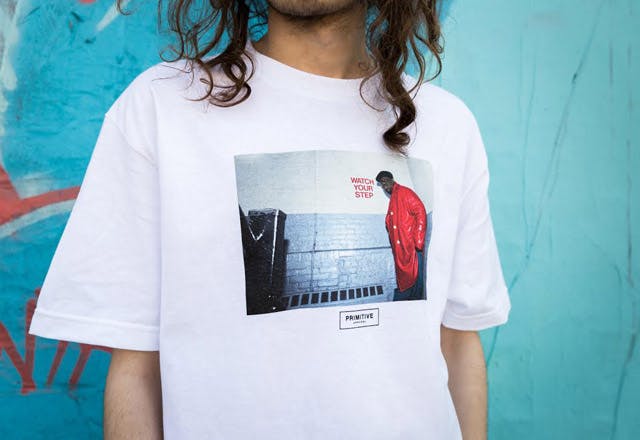 2.
Beatnik Emporium
202 Above Bar St,
Southampton,
SO14 7DW
This is a quirky little store, home to an "Aladdin's Cave" of vintage and retro clothing. It's an essential stop-off for fancy dress parties as you can find plenty of hidden gems
in there.
Its bohemian appearance gives it a completely unique look amongst the chain stores in town, and my fellow staff members love to visit here to find themselves a bargain.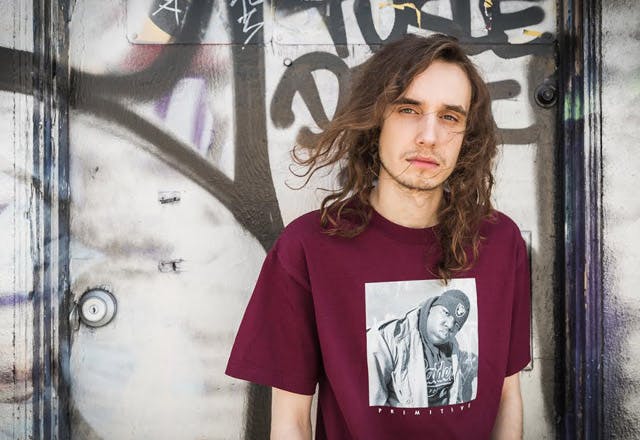 3.
Guildhall Square
Guildhall,
Southampton,
SO14 7LP
I'm sure the council didn't build this with skateboarding in mind but, like all the best skate spots, it has become an unintentional location for skaters both day and night.
The vast, smooth flat ground is a near-perfect surface and there are various benches, set into the ground, which are constantly taking a beating from trucks and boards.
The best thing about skateboarding is adapting to your local terrain, so the architects of the Guildhall Square should be very pleased with themselves (however unimpressed the council are).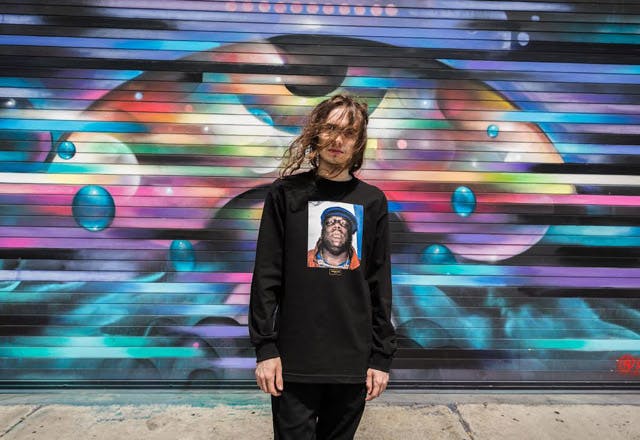 4.
The Rockstone
63 Onslow Road,
Bevois Valley,
Southampton
SO14 0JL
This is the place to go if you are looking for some good food accompanied by a wide selection of rums, wines and ales.
With a warm and welcoming atmosphere the pub features two gardens, an outdoor bar and a wood-fired pizza oven.
The menu has some crazy names for dishes, like the "Kievin Spacey" (garlic chicken) or "Satay Classy San Diego" (satay skewers), but their speciality is the "Rockstone Big Max Mega Burger" – two 12oz steaks topped with bacon and cheese - guaranteed to finish you.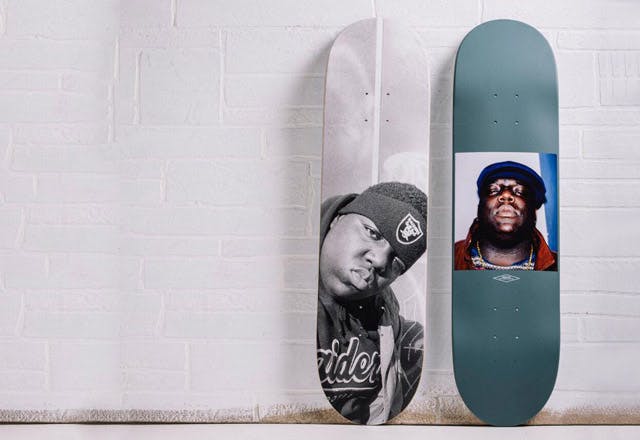 5.
Avondale House
33 Carlton Crescent,
Southampton
SO15 2EW
This has always been my starting point for a night out, or sometimes just a great place to chill over a few drinks.
Every Tuesday night is "Quids" featuring a huge range of cheap drinks ranging from £1 - £2, which you can imagine goes down well with both students and locals alike.
There's a pool table, a room for live music, an outdoor area and Southampton's best nightclubs are in walking distance so Avondale House pretty much has everything you need.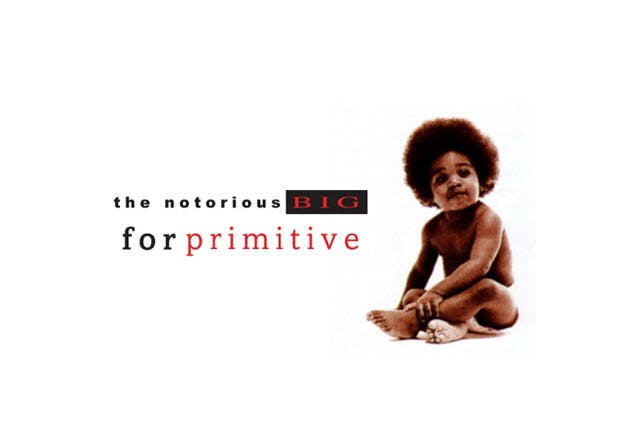 6.
Mayflower Park
Southampton,
SO14 2AQ
Situated about a mile from the city centre, this a great place to chill after a busy day in the store.
We like to drive down to the park and sit on the edge of the port where you can check out the waves, the cruise liners, and take in the sunset.
There's plenty of flat ground to mess around on your board and, during the summer, the park hosts music festivals and sporting events.