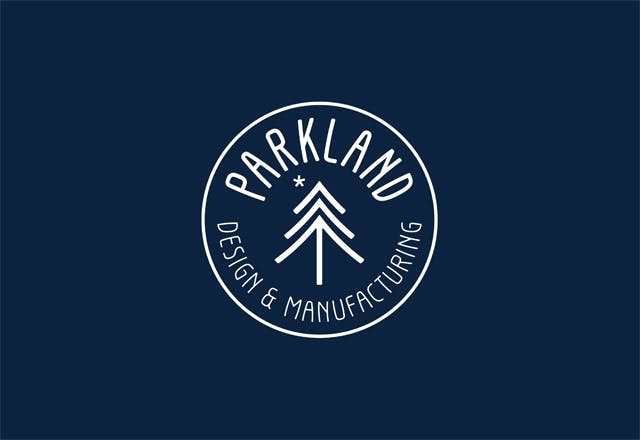 Driven out of a requirement for clean and simple design-lead bags, Parkland's mission is simple: to help create the freedom and practicality needed as a background to your own adventures – whether they be during your daily school trip, or somewhere further afield Parkland aim to focus this discovery and help each individual find his or her own escape.
By definition, Parkland is an "open land consisting of fields and scattered groups of trees". To Parkland this defines individualism and discovery, and with each of these detours comes diversion and a search to discover, ultimately creating the people we are today.
With a debut collection of backpacks, duffels and pencil cases that are both simple and refreshing for 2016, Parkland introduce us to their uniquely considered key silhouettes appropriately named Village, Meadow, View and High Point. Featuring several colourways of the 25L Vintage backpack and the slightly larger 28L Meadow backpack, each bag is presented in an array of classic yet current colourways alongside some carefully selected seasonal colours, taking inspiration from in season summery blues, neutral greys, and cooled oranges. Simple, understated designs with universal appeal, both styles feature padded straps, durable webbing and padded interior laptop sleeves as standard.
The expertly crafted View duffle bag with its 40ltr capacity is perfect for longer trips and the High Point case adapts itself perfectly for travel, school and even work ensuring that all of your essential accessories are kept safe on your daily adventures.
With an entire collection crafted from high-quality 600D polyester, finished with stylish and considered branding and utilising premium leathers, Parkland opens its arms to everyday wear from crisp winter days, through to summer and beyond, uniting likeminded individuals through a sense of discovery.
Shop the full collection online now and be sure to keep an eye on this impressive and expressive brand.