Levi's is one of the true household names of the fashion – and with good reason. Levi's has remained part of the landscape of denim and fashion since it's humble beginnings back in America, 1873 as a simple workwear piece for silver miners. Levi Strauss partnered with nearby Cone Denim factory, which still produces Levi's to this day, to create the classic 501.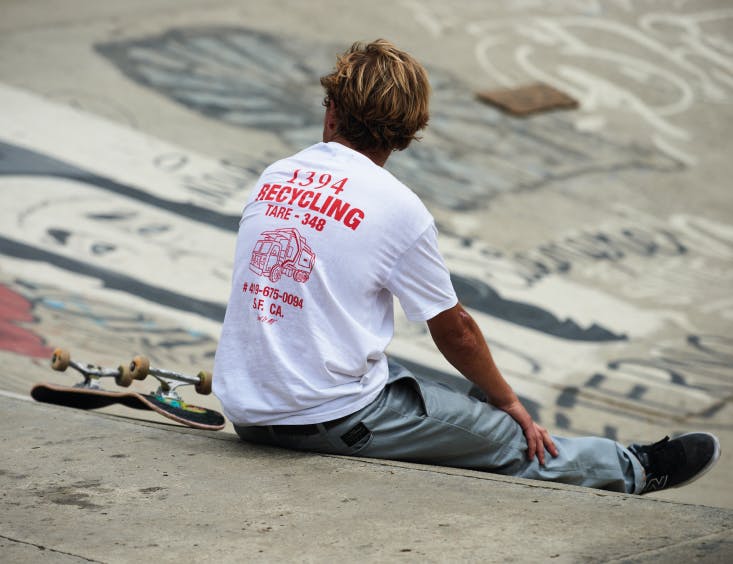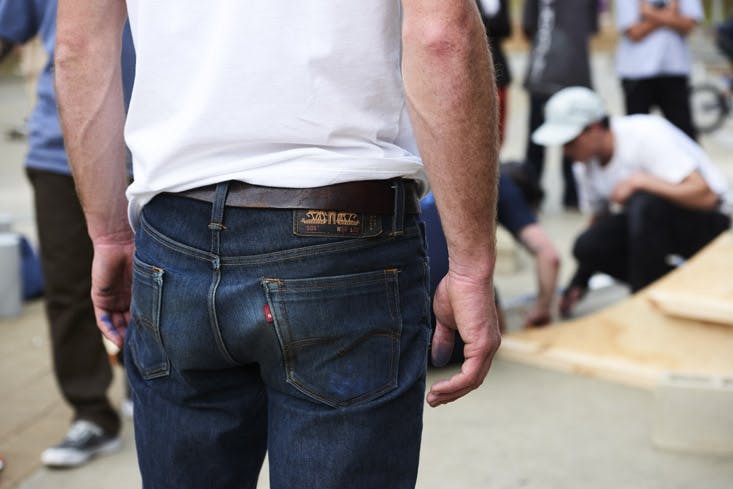 By the 30's, Hollywood's Westerns cemented denim jeans as a must-have item, and Levi's 501 became appreciated for their form in addition to their function. After being associated with nearly every segment of pop culture, hundreds of new styles, lines and collaborations, the 501 remains Levi's core style, which has now been adapted for their hardwearing AW17 Skateboarding collection.
This incarnation of the 501 retains all the features of the classic – reinforced with rivets on tear points, double seams reinforced with Levi's patented 'red selvedge' stitch, a button fly and classic fit straight leg for a timeless silhouette. Levi's Skateboarding denim is constructed from their tried-and-tested heavyweight cotton, which is blended with anti-rip Cordura® and Lycra T400®, a low flexibility extremely durable form of Lycra, giving both a reliable and comfortable fit, and the kind of long-lasting durability essential for skating (and bailing, obviously).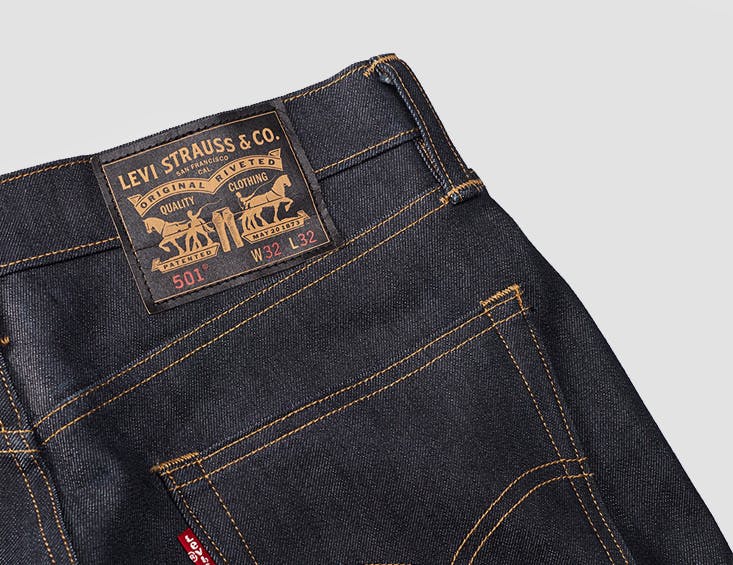 The remainder of the collection features the kind of classic, hardworking staple pieces we've come to expect from names like Levi's. For AW17, Levi's present simple and well-made hoods, thermals and work shirts in a function autumnal colour palette, accented with clean white pieces. Levi's complete the first drop of the season with a host of other pant and jean styles, from the slim 511 and the tapered 512, to on-trend wider legs of the 504 and Carpenter pants, all created with the same tough fabric blend and reinforcement features of any Levi's jean. Each piece is finished with distinctive tan and red Levi's branding, which has remained largely unchanged for nearly 150 years.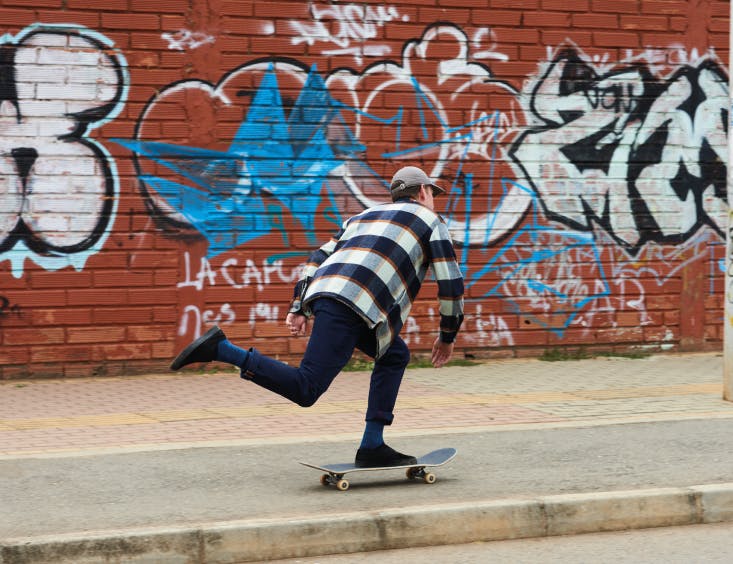 The collection is full of timeless classics which will last forever – just like Levi's themselves – and it available to shop online now.