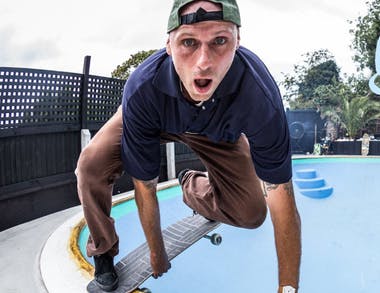 Ever dreamed of owning your own back yard pool? Death Skateboards' Dan Cates did and now, after numerous garden based skate obstacles over the past two decades, he's finally achieved the Holy Grail and is the proud owner of one of the most perfectly skate-able pools in the UK.
Sidewalk Magazine jumped at the chance of not only questioning Dan about his new prized possession (and his incredibly understanding girlfriend Cat!) but also being witness to the Monster Energy fueled opening session where our own Sam Beckett was also lucky enough to be in attendance. Throw legendary vert & bowl ripper (and long time Flip Skateboards pro) Rune Glifberg into the mix and you have a healthy dose of rad to break the coping in!
We've linked you the full article, which makes for an incredibly interesting (and also eye opening) read, which you can reach by clicking the image below. Make sure you watch the accompanying video too; not only does it show the stellar ripping of the boys in question but it also chronicles the build - showing just how mammoth a task it was. Maybe dreaming of a back yard pool is a bit too much for you average man after all. Lets just thank your chosen deity Dan Cates is far from being your average man!
Click here to read the full article...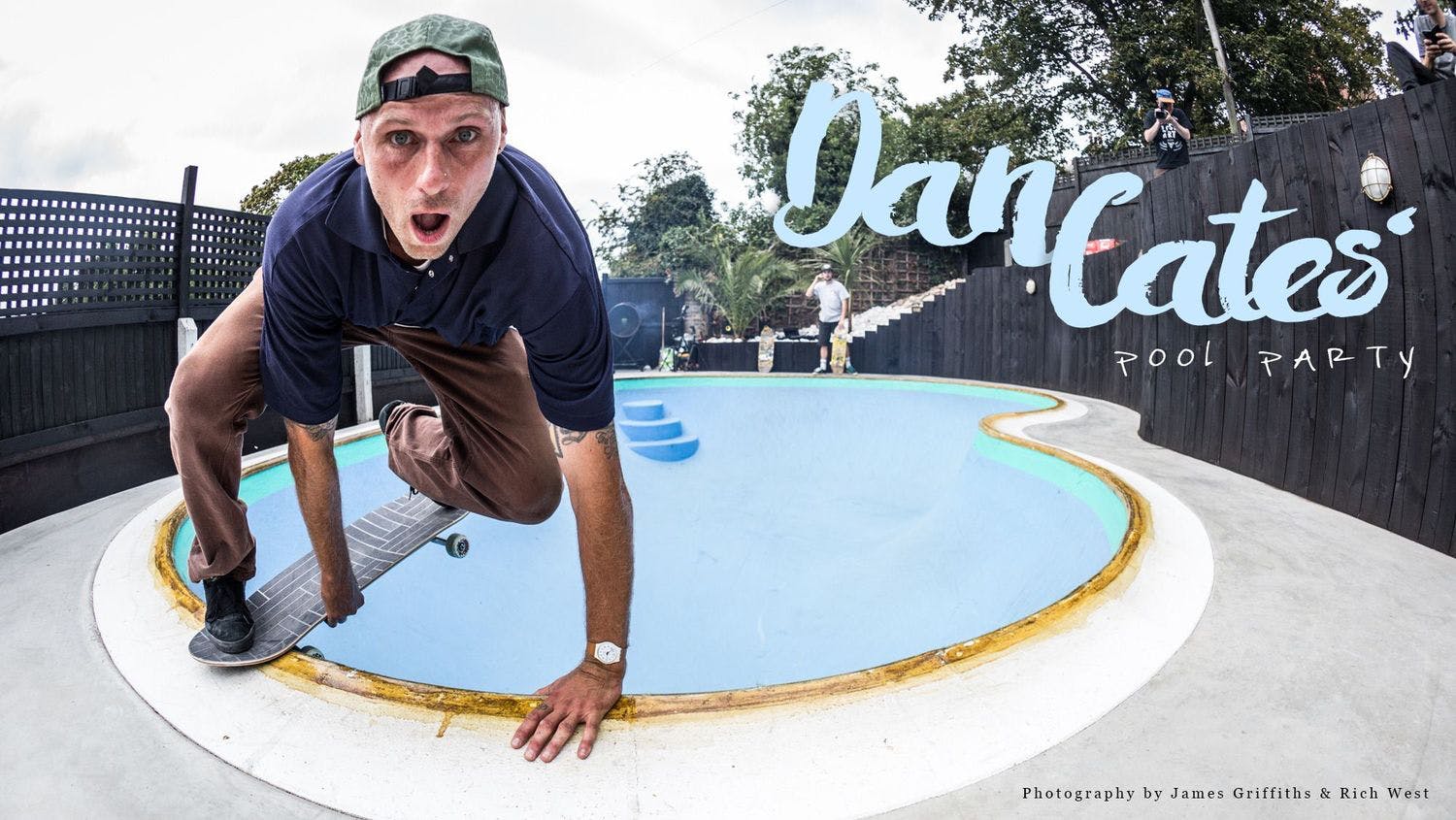 Sign Up...
For Priority Access to Releases, Deals & Offers
Your cart is currently empty.