Route One are proud to announce that we can now add Ray-Ban to our constantly expanding list of brands.  Offering premium sunglasses at affordable prices, Ray-Ban enter into a competitive market with years of experience behind them, holding their own in not only design but also quality, performance and comfort.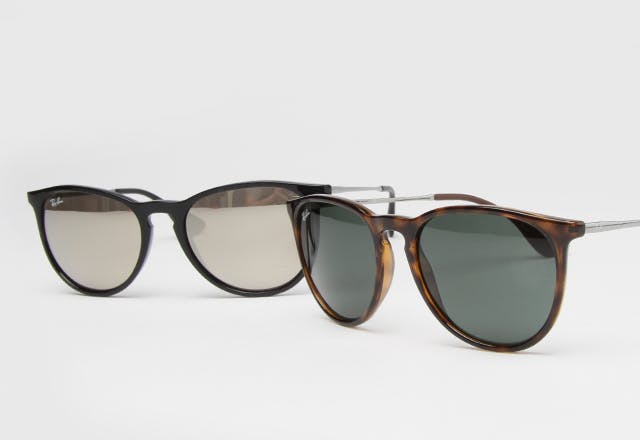 The history of the Ray-Ban dates back to the early 1930's, when new planes allowed people to fly higher and further. Many pilots in the US Army Air Service reported that the glare from the sun at these newly found heights was giving them headaches and quite often altitude sickness.
In 1929, Lieutenant General John MacCready of the US Army Air Corps asked Bausch & Lomb, a New York-based medical equipment manufacturer, to create specialist aviation sunglasses that would not only reduce the headaches but also the nausea experienced by pilots, which was being caused by the intense blue and white hues of the sky.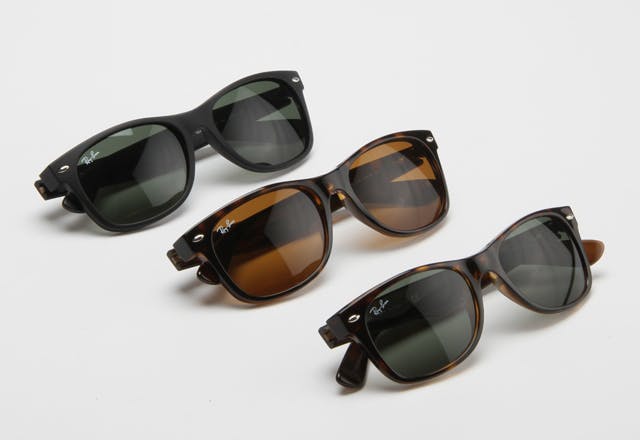 At this time a new kind of glass was introduced. The prototype, created in 1936 and known as 'Anti-Glare', was simply built using plastic frames and green lenses that could cut out glare without obscuring vision.The sunglasses were later remodeled with a metal frame the following year and re-branded as the 'Ray-Ban Aviator' and it was on this day of May 7, 1937, that Bausch & Lomb took out a patent, and the classic Aviator was born.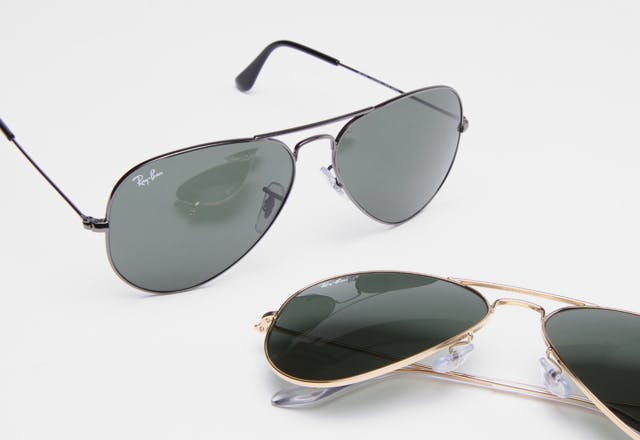 After the success of the Aviator, in 1952, Ray-Ban created another classic style, the Ray-Ban Wayfarer. Remaining popular throughout the 60's and 70's, and gaining increased visibility during the 1980's due to various Hollywood deals, Ray-Ban became a house hold name synonymous with innovative design and quality.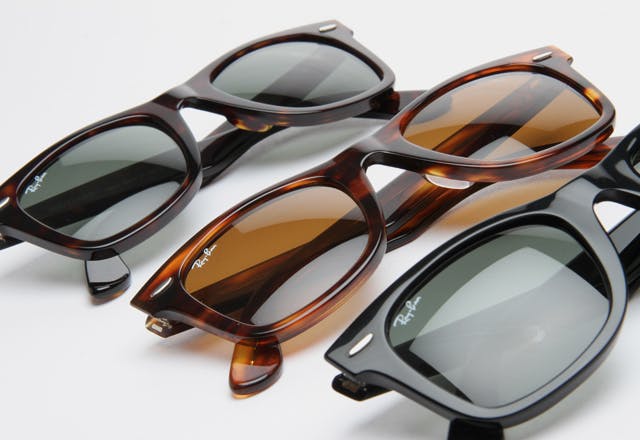 Launching with some of Ray-Ban's classic silhouettes, the Original Wayfarer, Club Master, Justin, Classic Aviator and the recently introduced New Wayfarer, Route One are proud to become a highlighted stockist of this heritage and highly respected brand.
Preferred by legends, loved by individualists and imitated by everyone.
Available online now and in select stores.