Friday night saw filmmakers from all over the UK head down to London for Rolling, a film by Rohum Pourtahmasbi. 
Rolling is a film created to give an in-depth look in to the world of skateboard filming, and how important it is for us to have a filmer.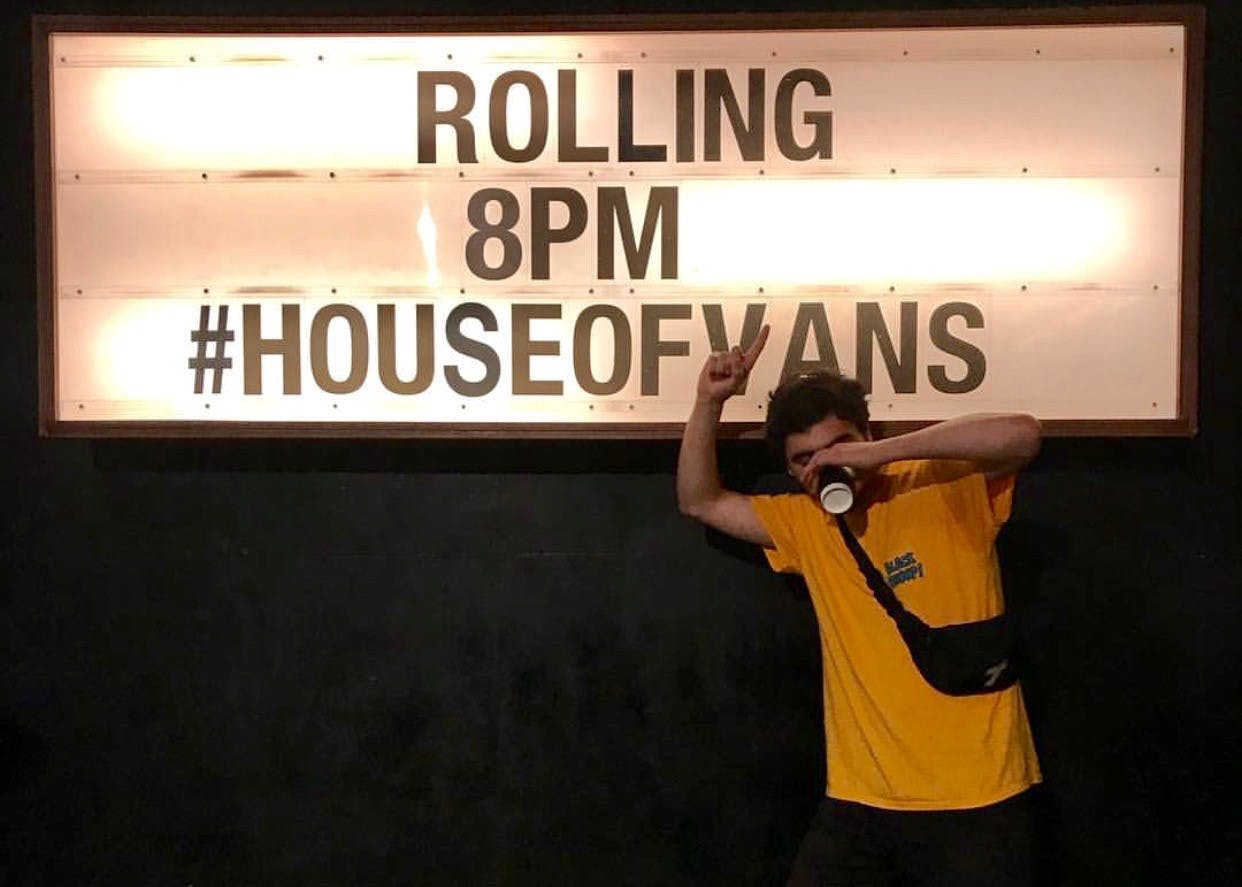 The film was shown at the House Of Vans in Waterloo, where people had been flocking in for the last hour or two, so it was already quite busy by the time we turned up. After grabbing a quick drink and being ushered into the screening room by a very excited and slightly drunk Rohum, the film started.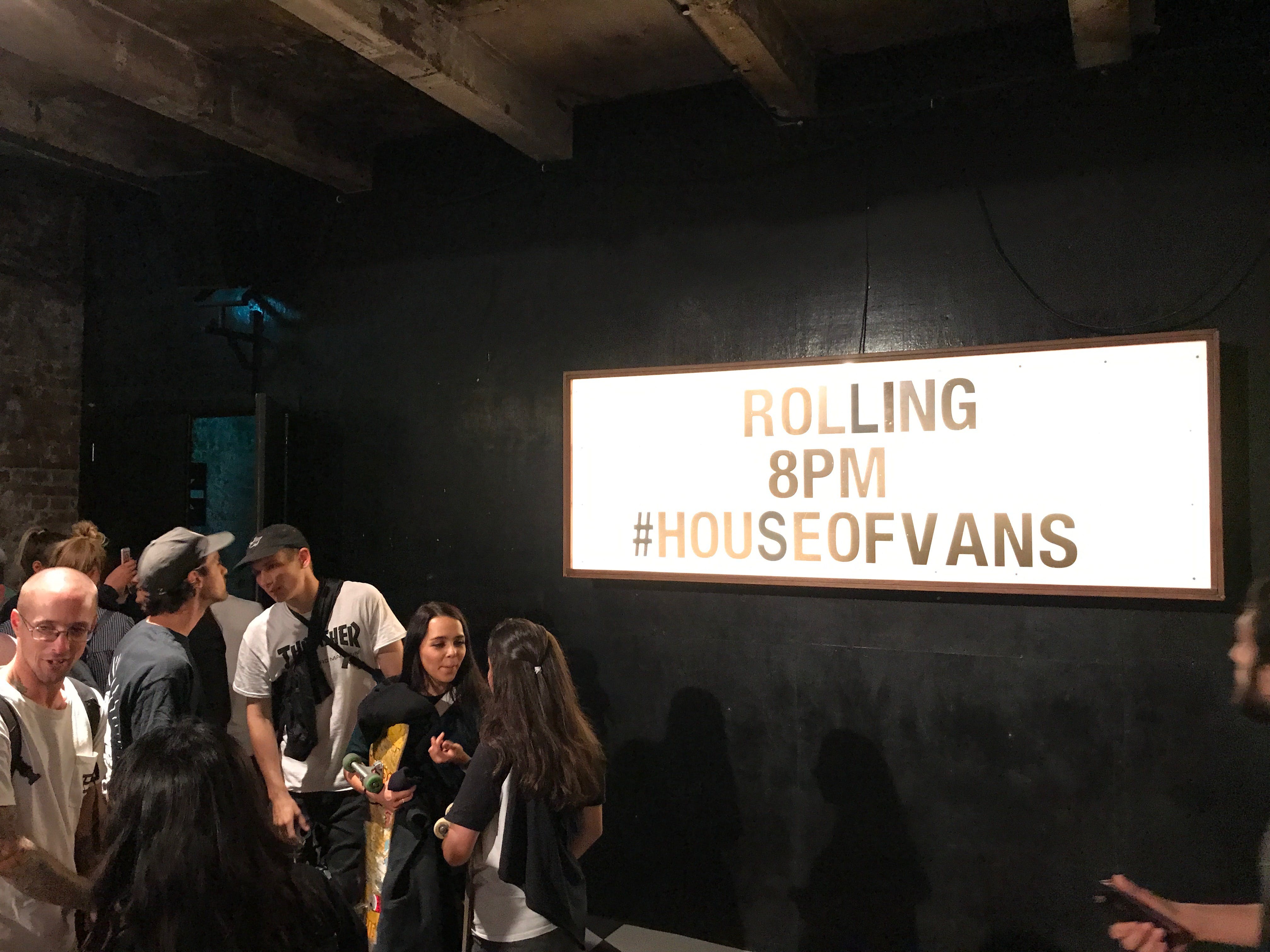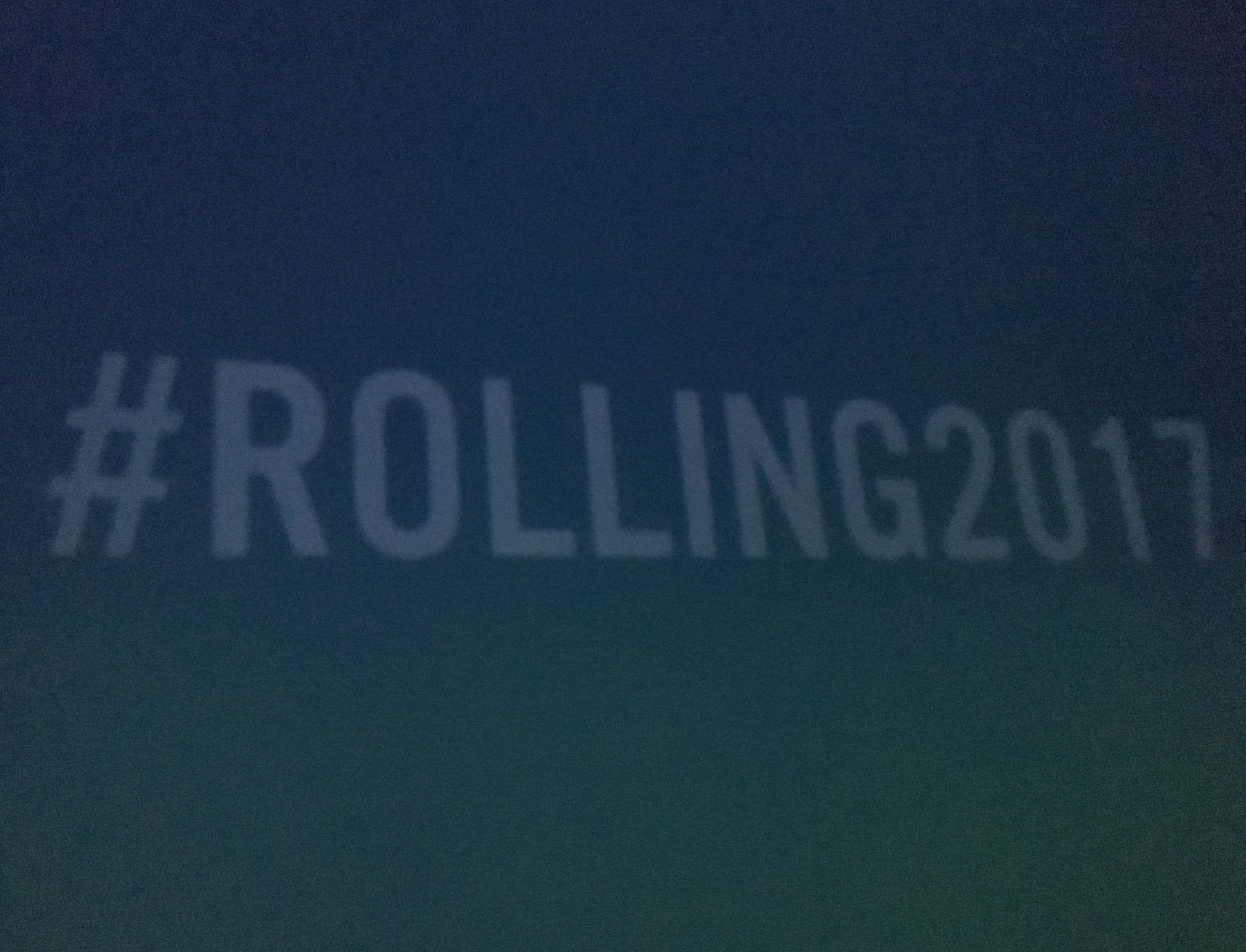 The film follows filmmakers from all over the UK and USA, and takes an in-depth look in to not only how they film, but the importance of them filming. The idea of the film is: Without Footage Its Fiction, and this means without having a filmer, people would never see skateboarding, and there for would never be as big as it is today.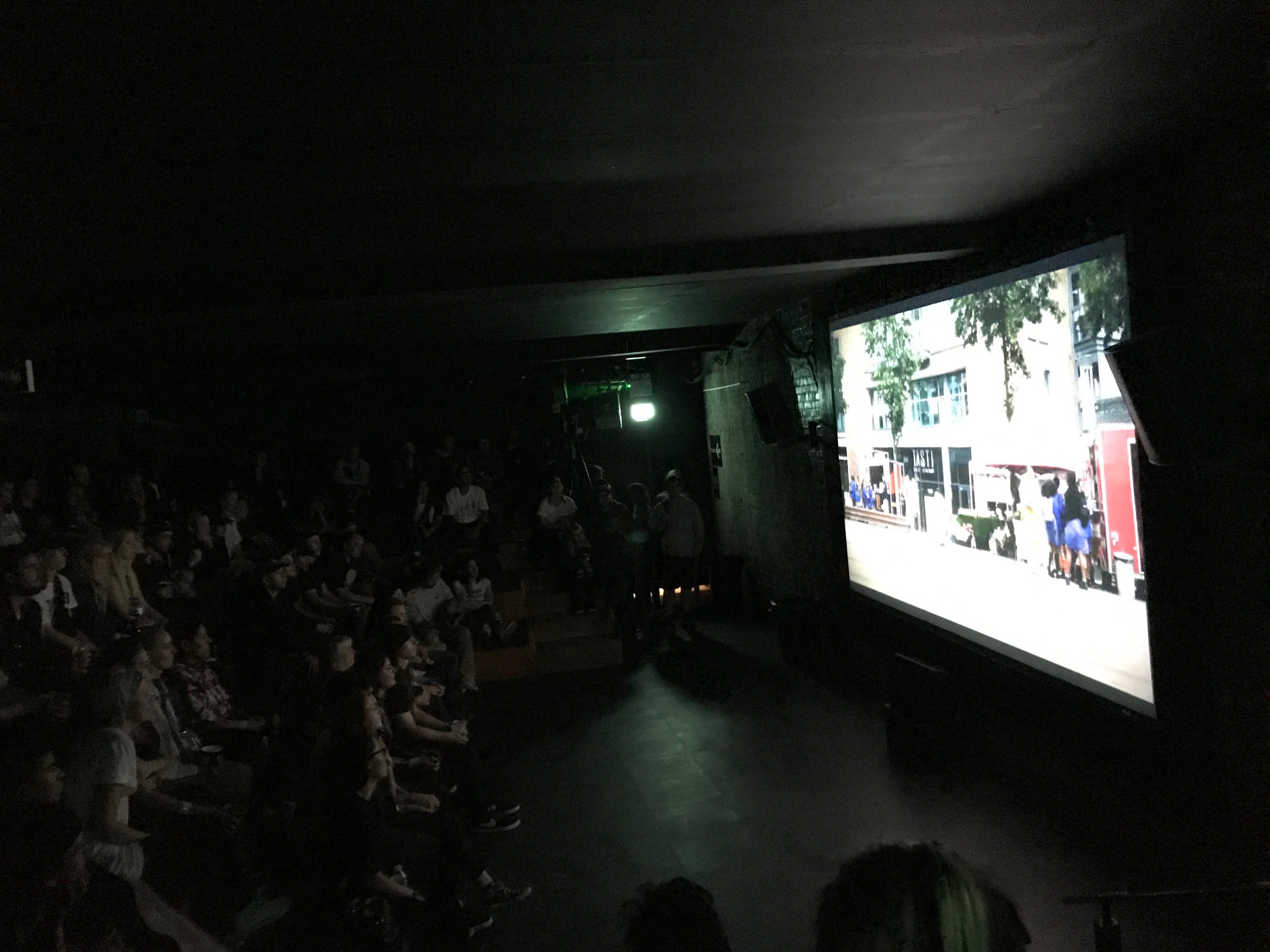 Starting off as a relatively small idea, this film has snowballed from talking to filmmakers in the UK for a UNI project, to flying around Downtown L.A with Ty Evens and Guy Mariano. Rohum did an amazing job with this film, and after a well-deserved round of applause, we headed out for a couple more drinks and congratulations with Rohum.  
The next stop for this film will be at the Berrics at the end of the month, so I'm sure if you head out to L.A. you are going to want to try and get to that premier.
Be sure to head over to Rohum's Vimeo page and purchase a copy of the film for yourself!!!! 
We got the opportunity to catch up with Rohum before the event, so make sure you keep your eyes peeled for our interview...