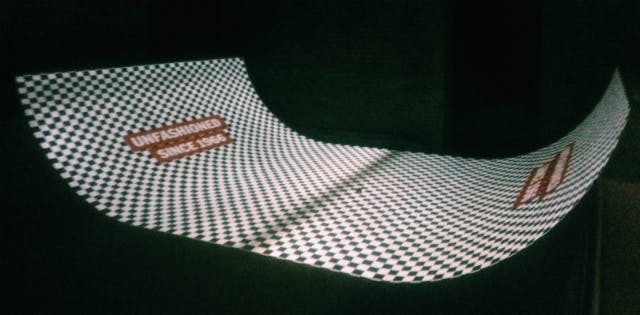 As rad as it is to watch footage that only weeks ago would have seemed unthinkable, sometimes you have to take a step back & actually engage your brain for a second; The pen being mightier than the sword & all that.
Well, this week we reckon you should check out Shane O'Neill's interview over on the Transworld website.
Not because he has anything interesting to say but, by Jove, the sequence & video footage that goes with are both amazing! Argh, foiled by our own love of skate footage. Never mind.
Next week we'll definitely find you something highbrow! Read it here.