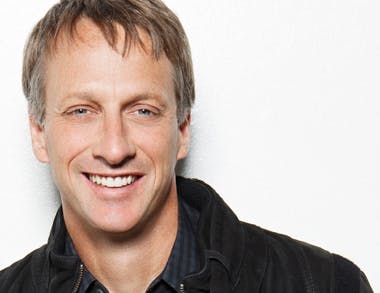 Tony Hawk Responds to 'All This Mayhem'
Ahead of next month's Birdhouse team visit to Nass (which literally has us trembling with excitement) Tony Hawk has finally addressed the allegations made in the Tas and Ben Pappas documentary 'All This Mayhem'.
As the film itself states at the very beginning "there are three sides to this; My side, your side and the truth." After a number of months of people speculating over the accusations of legendary Aussie vert pro Tas Pappas, Tony sat down with Transworld's Mackenzie Eisenhour and the interview systematically rebuts every single allegation made in the documentary.
Whilst we were not privy to the situations first hand ourselves, the Jenkem has backed up Tony's side of the argument with a number of smaller interviews with all the folk in the mix at the time – this really is one heck of a compelling argument and we doubt we've heard the last of it.
If you have yet to see the film we urge you to do so, the tragic tale of excess serves as a warning to all about the perils of taking the party too far. Then read what Hawk has to say (by clicking the image below) and make your own mind up about the matter. Who knows what the actual truth is!?!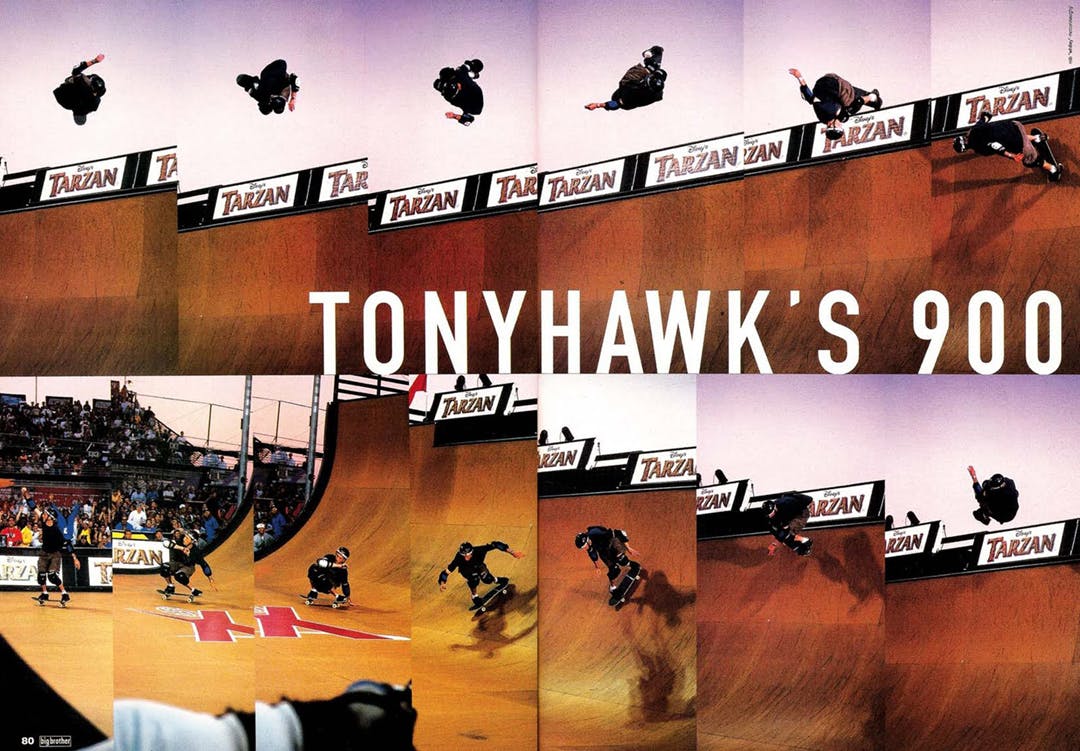 Sign Up...
For Priority Access to Releases, Deals & Offers
Your cart is currently empty.