Bio
Si, like Billy is another OG of the Route One Snowboard Team having join the family about 10 years ago and has been the cornerstone of the team ever since. To put it simply, a Route One Snowboard Team trip isn't a Route One Snowboard Team trip without Si on it. From Russia to Norway, Japan to motorhoming across Europe Si brings the good times with him wherever he goes. 
About
Your go-to Route One clothing?
Right now my Route One shorts, look sick and so comfy in this heat!
Preferred terrain to ride?
Gotta be the powder man! 🤙
Favourite resort?
Mayrhofen because all my friends are there, got a great park set up with a quick lift and when the snow is good heaps of spots for shredding powder, also, some smaller resorts down the Valley to pick off too.
Tell us a story from one of your shred trips?
That's a hard one, there are so many! Oh ok so on our Japan trip, the owners of the place we were staying at walked in to the house and caught me and rest of team trying to fry an egg on the heated floors...it was bizarre, after they left we just lost our shit! Random as! Haha
Homies you like to ride with the most?
Route one Crew of course! So many homies to mention tho, you are one of them! Haha Rowan, Plumley, Westy, Dutton, Chatt! Chris Chatt is great to snowboard with, can make something fun out of nothing..
If you could have the style of any rider who would it be?
Jake Kuzyk or Danimals not even close to his style but his style stands out for me
What board do you ride?
Been riding Arbor Decks, prob use one of them next winter.
Where and how did you first start riding?
First started riding on a dry slope on south coast of UK called Calshot, there was a hanger with a slope in it with rails set up, crazy UK spot, was good for the rail stuff back then. Then rode Warmwell in Dorset too, wicked slope.
Video Showreel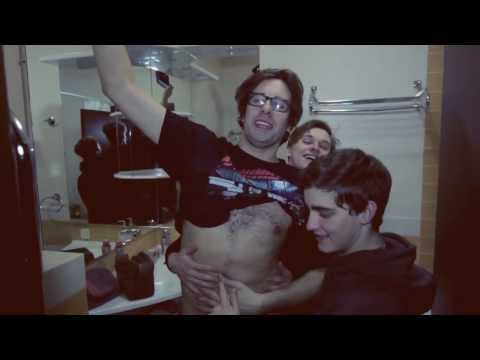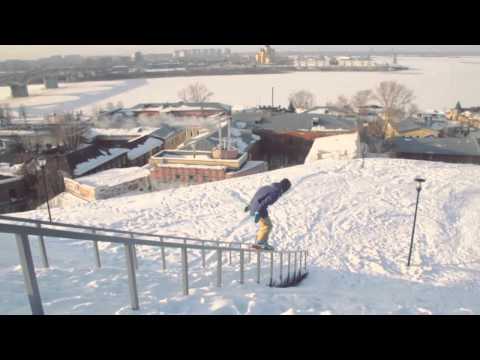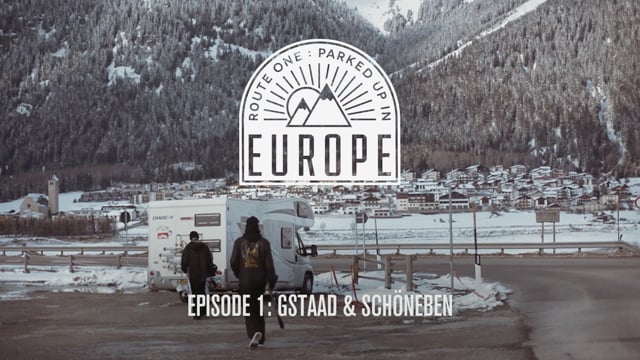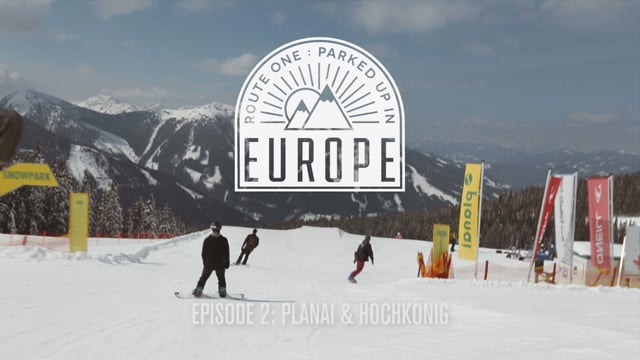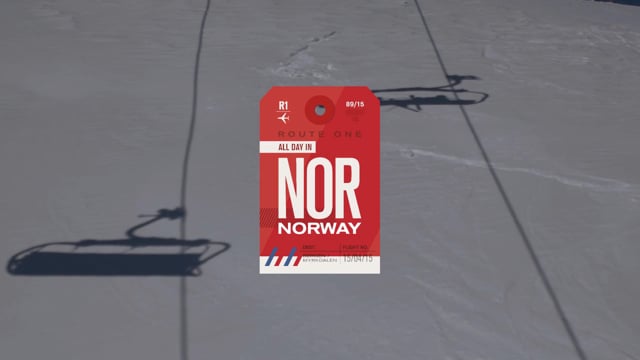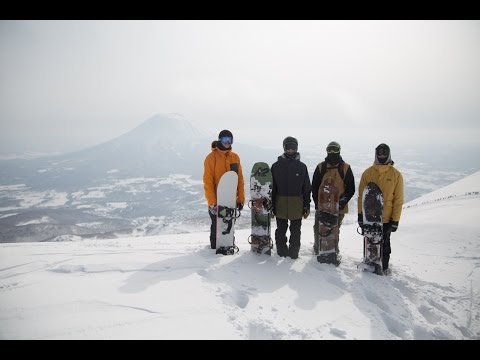 Sign Up...
For Priority Access to Releases, Deals & Offers
Your cart is currently empty.