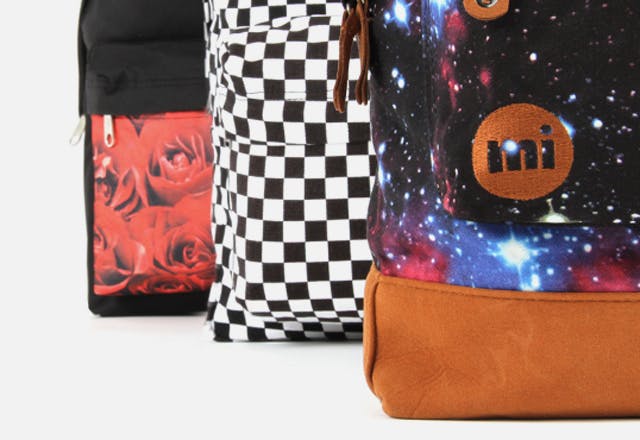 Backpacks are available in numerous shapes and sizes and are an essential accessory within current culture. Serving a variety of purposes from school rucksacks to extreme sports bags and all of the in-between, backpacks are structured around the specific needs of 'you' the consumer and incorporate various features which allow you to make decisions based upon the practicality of the bag and your requirements. Here at Route One our range of backpacks provides you the consumer with a wide choice of styles in an array of colours from some of the world's best known brands.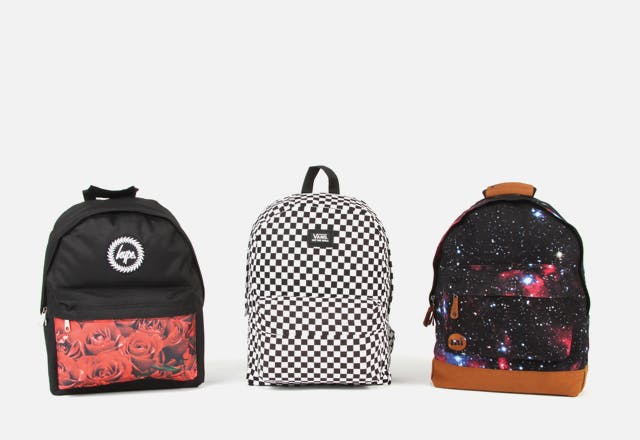 The Everyday Backpack.
We offer a great selection of price point backpacks from brands such as DC, Hype, Route One, Mi-Pac and many more which although cheaper in price are still big on quality and features and are all available in the latest patterns and colours.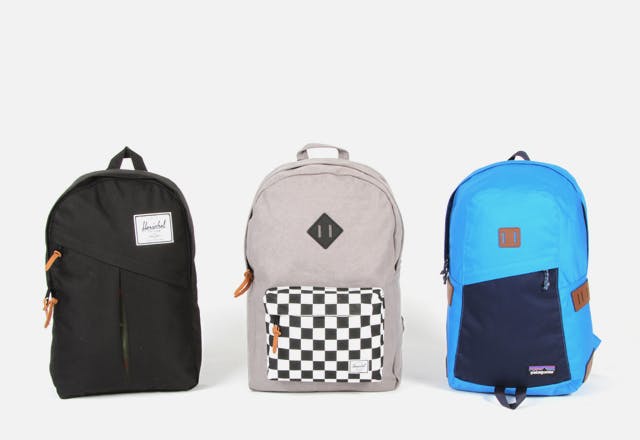 Something A Little Special.
The mid-range backpack encapsulates some of the best brands around such as Herschel, Mi-Pac and Patagonia to name but a few and combines both functionality and finish as standard. If you are looking for an affordable backpack but want something a little more special, quality additional features and finishes are what you will find.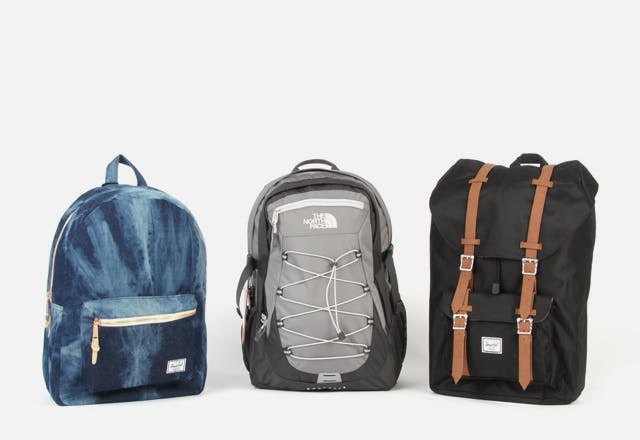 Premium Price – Premium Style.
Premium backpacks are where superior quality and materials come as standard from the likes of Herschel and Northface. Containing key technical features and incorporating years of research and innovation into their designs, you can expect superior quality and durability in these bags whilst still keeping the essence of a classic backpack. Offering you the consumer luxurious twists on classic silhouettes these premium style backpacks are available in a variety of backpack shapes and sizes and there is something for everyone.
All styles are available online now.