For those of you that have been living under a rock for the past few years and haven't heard about CPH Open, let us enlighten you. CPH Open started as CPH Pro which was an annual skateboarding competition held at the Skatepark of Copenhagen with some of the world's best pros. Due to Copenhagen's liberal approach to skateboarding and a few very rad guys, CPH Pro then morphed into a 4 day long mash up of skateboarding competitions, silly antics, free beer and good times that took over the city of Copenhagen, bringing skateboarders from all over the world to compete and spectate. This truly was one of the best most organic and original things to happen in skateboarding in recent times. However, like most things that become this good, it couldn't last forever. Last year its own success became its downfall, bringing in crowds that were just too big for the small quite Copenhagen streets. The organiser's announced that was the last CPH as we know it however it would be back in a different format. That new format was having a low key secret event in Copenhagen then bringing the public spectacle to Berlin. Berlin is like Copenhagen bigger, louder more hectic brother so it played the perfect host for the CPH Open Antics. Anyways, enough of the history lesson, Check our photo recap below!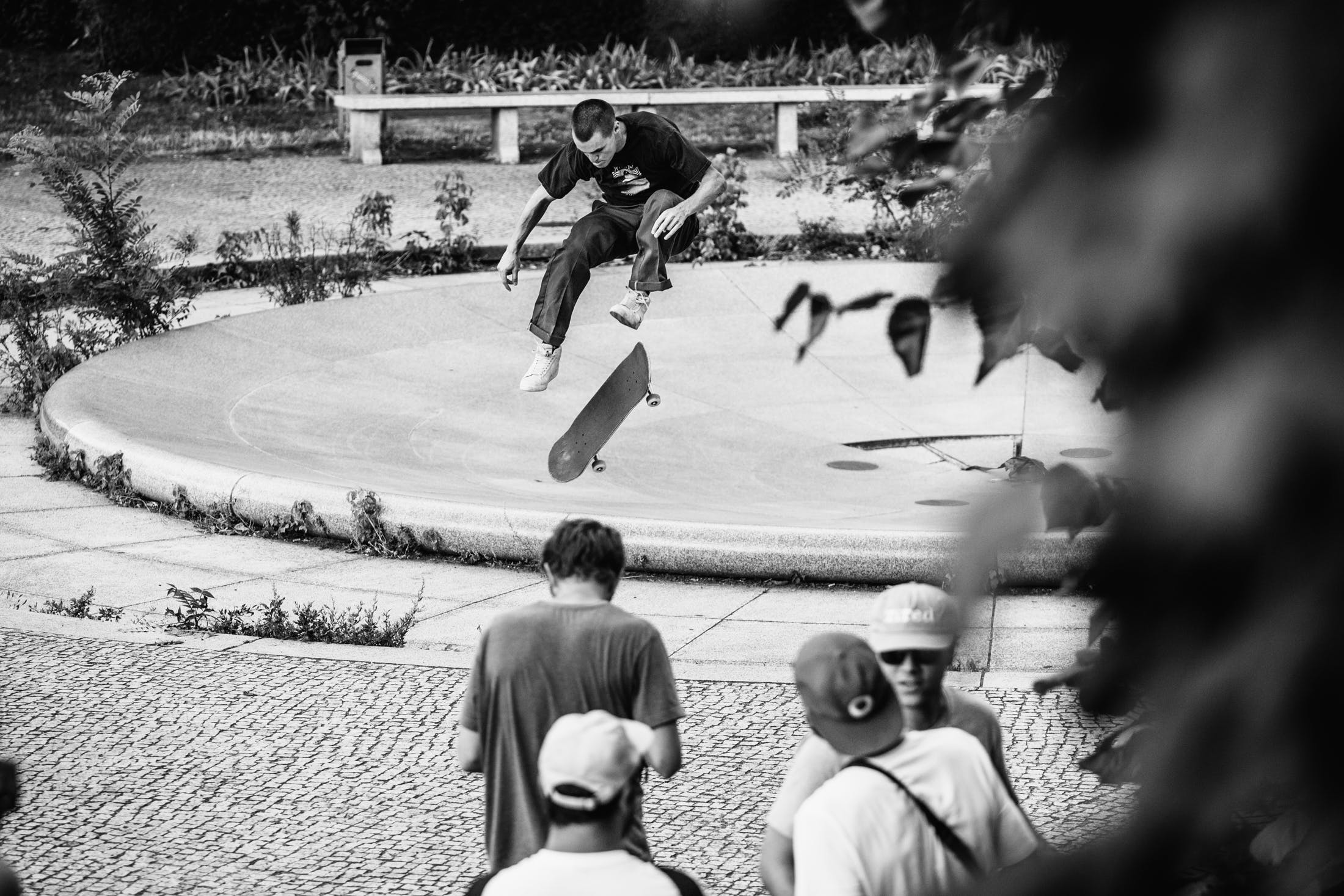 Mason Silva making a big Heel out of the Imfaous Berlin Dish spot look far too easy!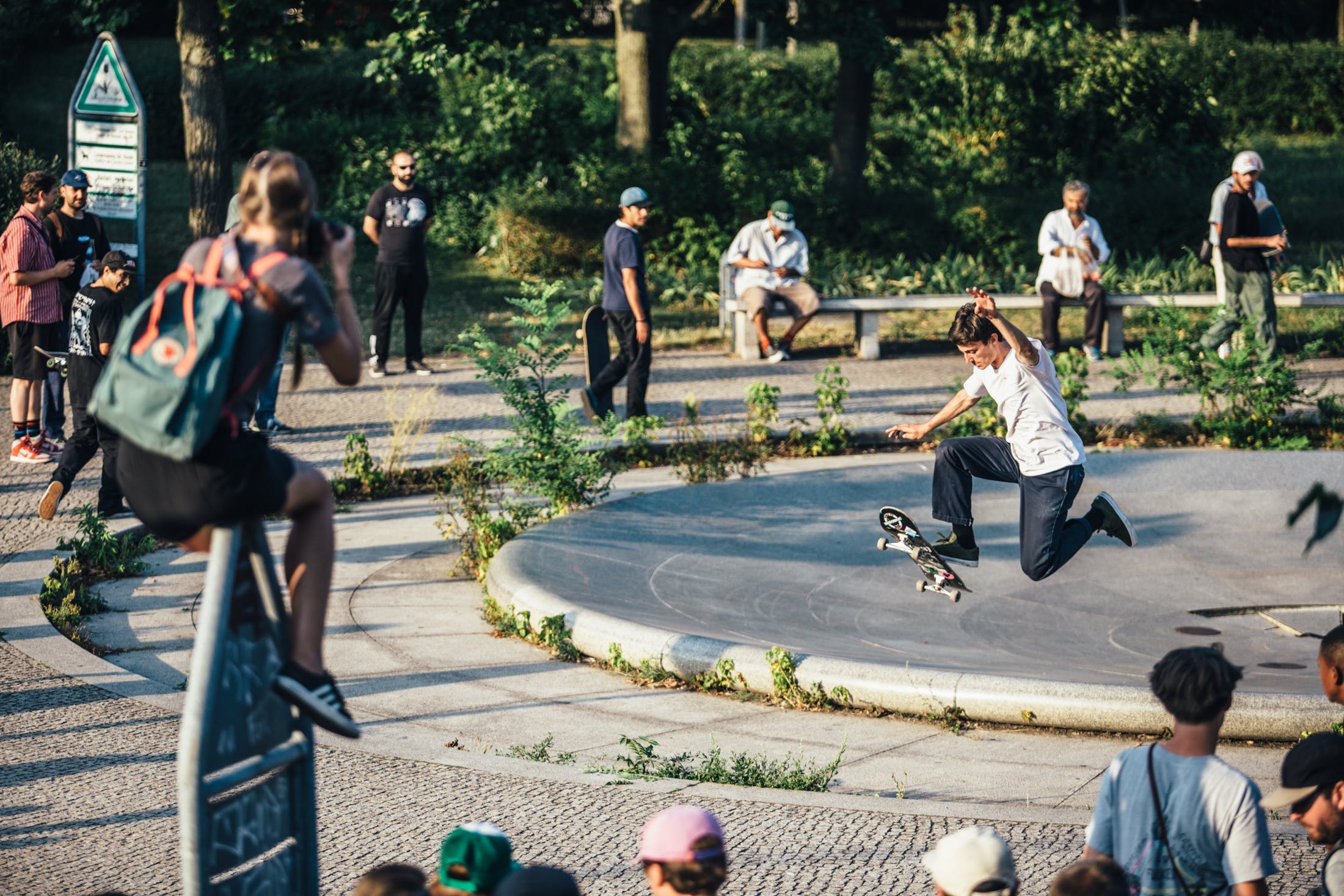 Pizza skateboards and Cons rider Zach Ducky Kovacs was one of the stand out MVPS, hitting every spot in his own unique way. No comply.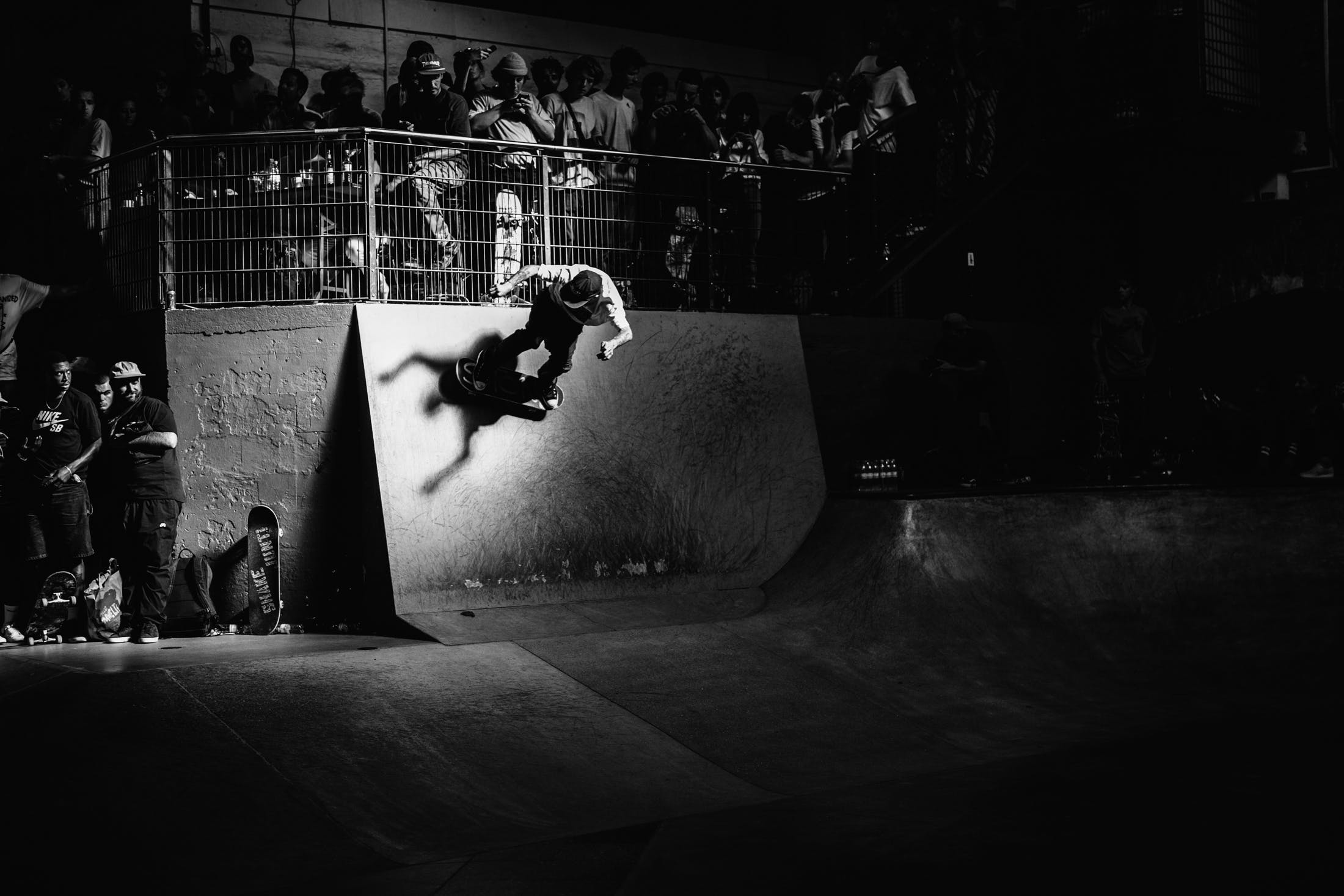 Martin Martinez living up to the craeture skateboards gnarly nature with a powerfull wallride durring the semi finals.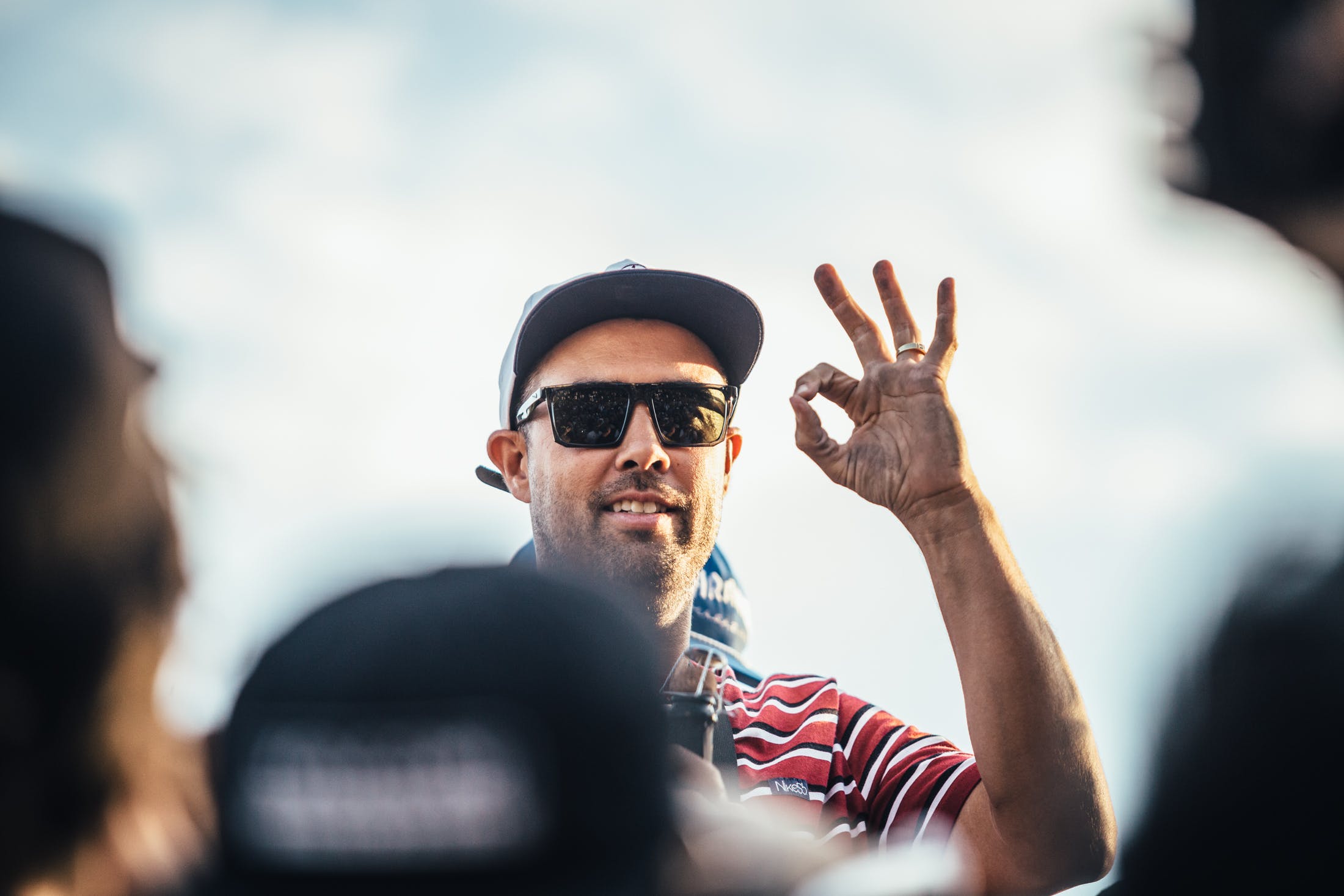 The Best Hype man in the game was present and brought all the right vibes.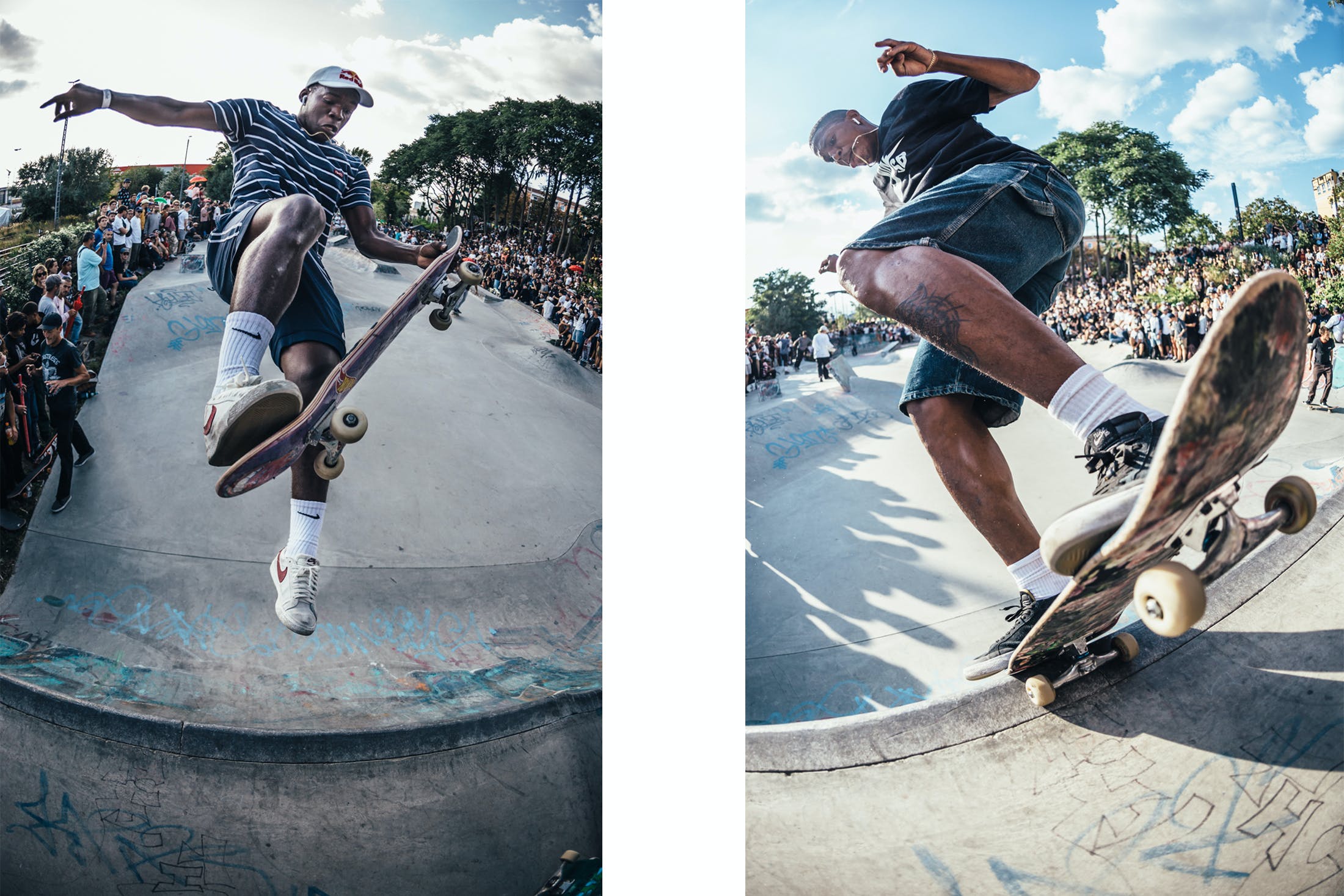 Last years winner Ishod Wair with Real skateboards team mate and this years winner Zion Wright durring the finals!

Check the Transworld recap below.