Once again Summer Solstice rolled around, bringing with it another Go Skateboarding Day, and this year the skate gods blessed us with perfect blues all day! We got together with a rag-tag version of the Route One crew - team members Francis Peters and Brigend legend Dylan Hughes, along with flow team member Hugh Hardie (and a bunch of mates, obviously) and rolled out under TM James 'Griff' Griffiths.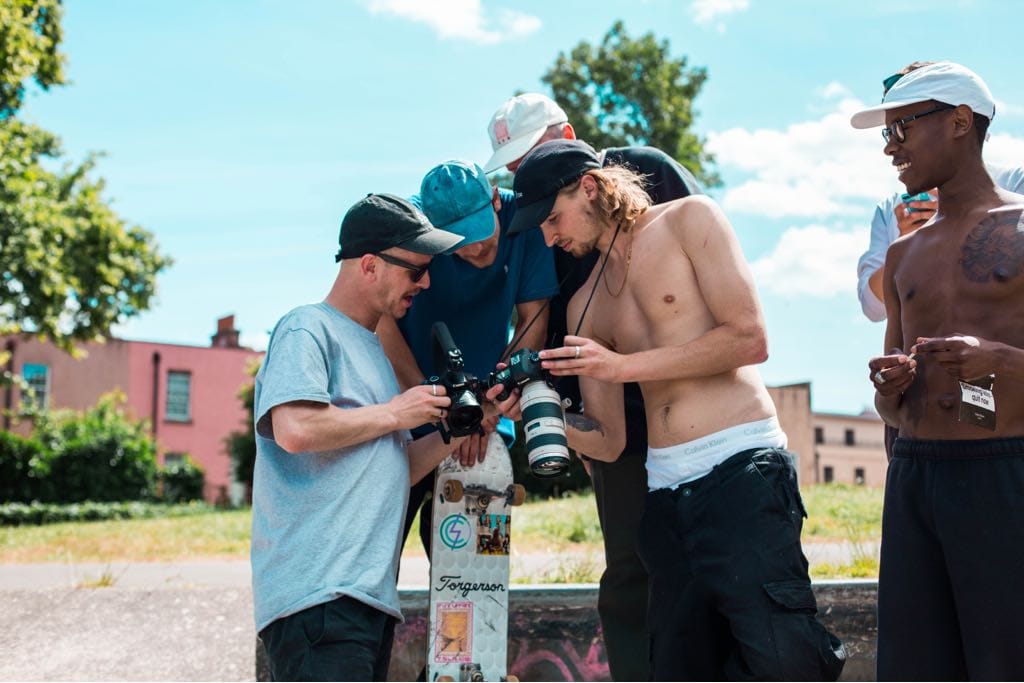 Though there wasn't a cloud in the sky (and it hadn't rained for about a week - what's going on?!), we went against every British instinct we had to and ventured to Bristol, starting off the day by heading to the infamous M32 DIY spot, tucked away under the city's motorway. It was no surprise we were the only people there, - who else is stupid enough to troll it out under a bridge with weather this perfect, at 10am?!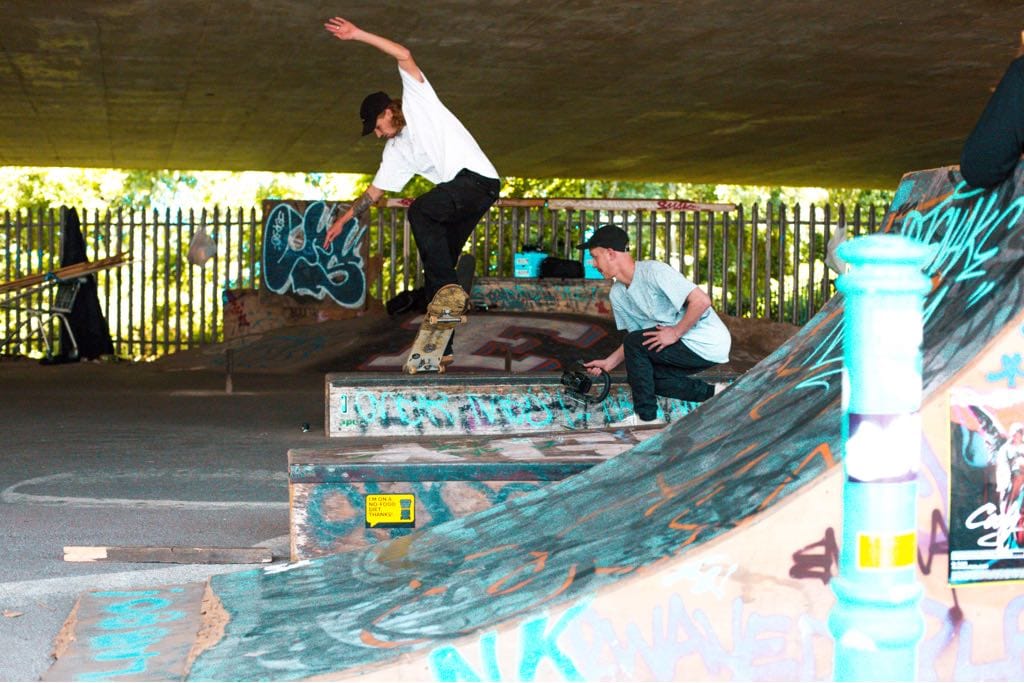 Before everyone was out of the car, new recruit Francis Peters was already figuring out his lines and immediately began taking the piss out of every ledge in sight, with the most dip back smiths we've ever witnessed. It wasn't long until he noticed a massive gap from bank to quarter...needless to say, literally a few tries in and he was riding away smooth as ever.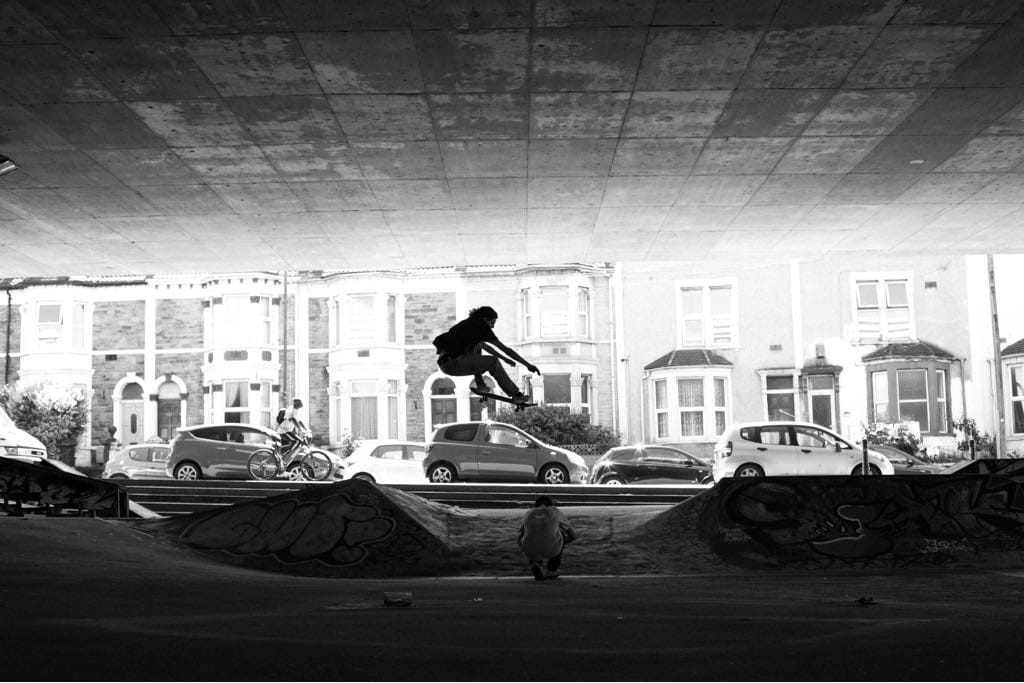 After awhile, the temptation of the sun was too much and seeing as we had stacked our first few clips, we swiftly moved on to brighter pastures. We made our way to the St Paul's 4 Block in the heart of the city, where we linked the final member of our squad, Dylan Hughes. St Paul's is well known in these parts - a large 4 block with the top step going off into a bank, it's so perfect that it could easily be taken for a skatepark, however it is just a happy architectural accident. After a warm up (and a long train journey) Dylan started getting into the flow of things along with Hugh as the rest of us baked in the sun.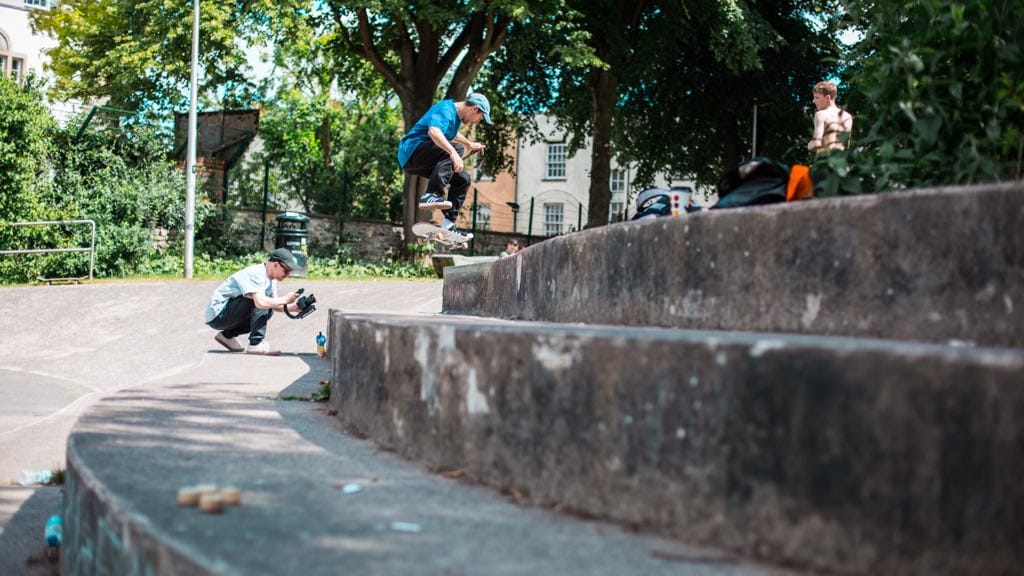 The last stop of the day saw us ending up at the prestigious Dean Lane. We were welcomed by the DLH locals with open arms and plenty of beers to boot the perfect end to the day, whilst Griff, Dylan and Hugh nailed some serious lines.
Full edit filmed by Russ Heideman, Liam Cooper and Griff  - check it out below!