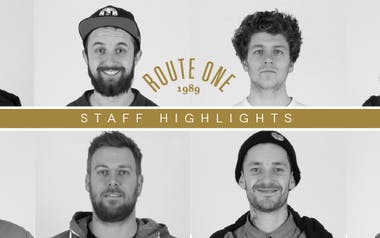 It's that time of year again when our staff tell you a little bit about what they enjoyed during 2014; favourite brands, skaters, films, music and more!
Sit back, relax and read our highlights of the past year. Enjoy!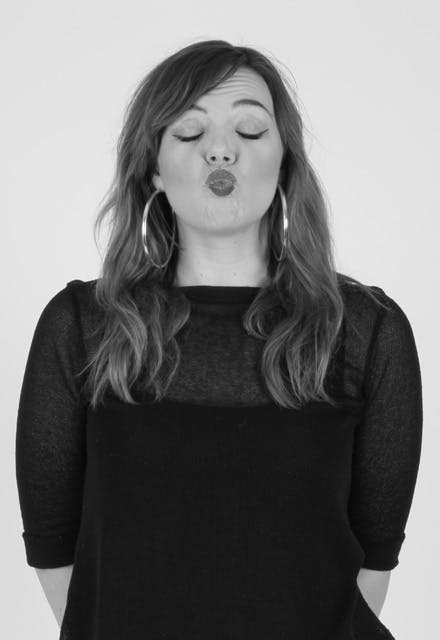 BETH, RETURNS MANAGER
Brand: A Thousand Thankyous
Film: Tammy
Song: IDFWU by Big Sean, WHAT ELSE??
Book: 'Beautiful You ' by Chuck Palahniuk
Restaurant: Turtle Bay!
City visited: I don't leave my house.
Stand out memory: Finally going on a fu**ing holiday!
I'd like to thank: Everyone who bought ATT this year
In 2015 I'm going to: be more badass; as usual.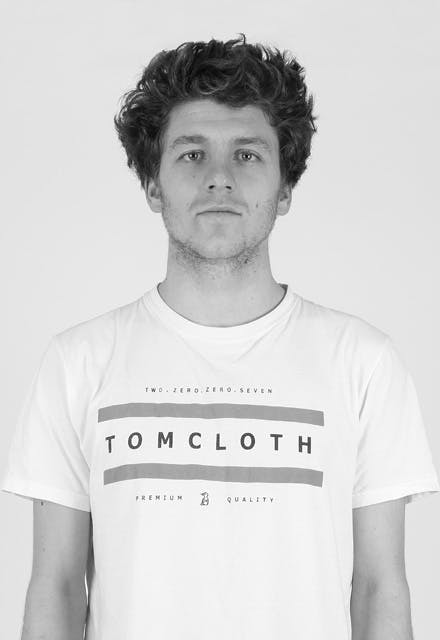 JACK, PHOTOGRAPHY ASSISTANT
Brand: Vans
Skater: Greyson Fletcher
Song: Luna by Bombay Bicycle Club
Restaurant: The Rum Kitchen
City visited: London
Stand out memory: Whitlock's switch Casper Flip
I'd like to thank: Many
In 2015 I'm going to: Go Large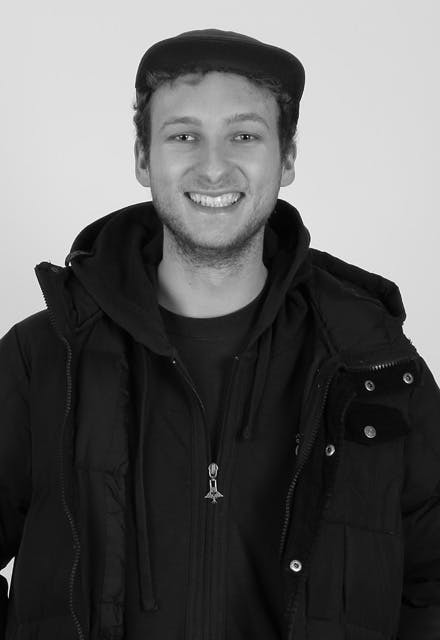 JAKE, HARDWARE
Brand : Polar
Film : Ghost Dog
Skater : Chris Joslin
Song : Rod Stewart – Maggie May
Book : Bought 'Tan Ozzy' but haven't read it yet
Restaurant : OG Hossegor
City visited: Hossegor France
Stand out memory : Secret Garden Party
I'd like to thank : Danger Rob
In 2015 I'm going to : Hopefully go on more holidays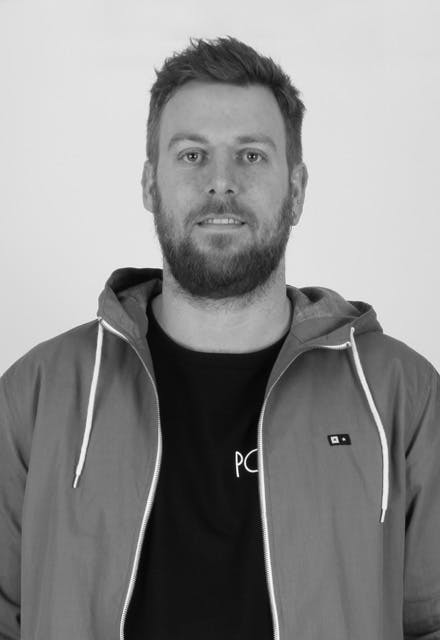 NICK, HARDWARE TRADER
Brand: Polar or Lakai
Film: The Lego Movie
Skater: Grant Taylor
Song: Taylor Swift – Shake It Off
Book: Preacher by Garth Ennis
Restaurant: Grillstock
City visited: Barcelona
Stand out memory: Holiday in Egypt or Stag Do in Barca, can't choose!
I'd like to thank: God, my parents, my manager Bobby, my producer Gil and everyone that has helped me win this prestigious award?!
In 2015 I'm going to: Survive the Zombie Apocalypse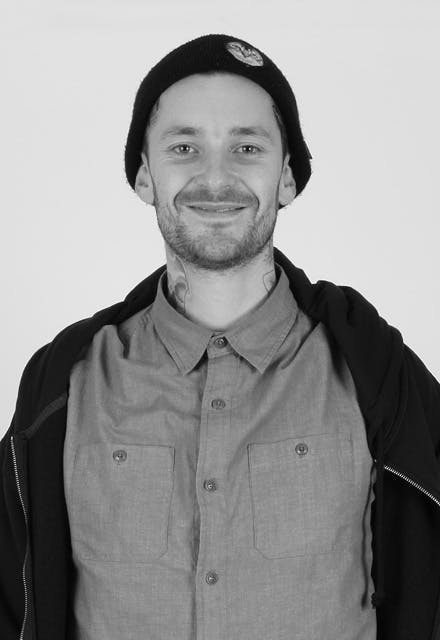 NICKY, SKATE TEAM AND HARDWARE
Brand: Huf
Film: Gone Girl
Skater: Charlie Munro
Song: Will I Am 'Feeling Myself'
Book: Roy Keane 'The Second Half'
Restaurant: Wimpy
City visited: Berlin
Stand out memory: Meeting Andy from Made In Chelsea
In 2014 I'm going to: play skateboards loaaaadsss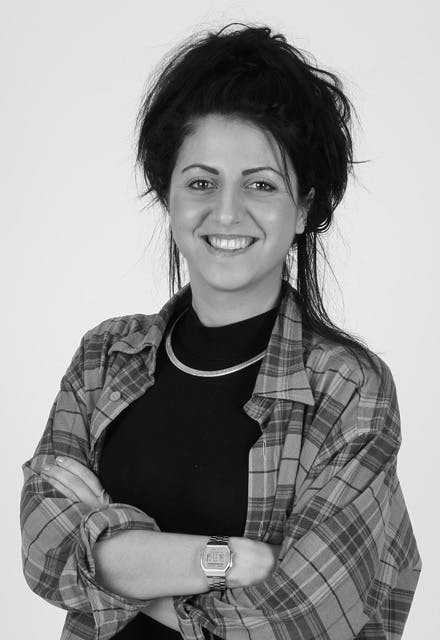 PAV, ASSISTANT MERCHANDISER
Brand: Carhartt
Film: I origins
Song: Mungo's Hi Fi -Do You Really Know
Book: A Million Little Pieces
Restaurant: Souk Kitchen
City visited: Marrakech
Stand out memory: Snake charmers in Marrakech!
I'd like to thank:  My sister for giving me a niece
In 2015 I'm going to: eat clean and be lean!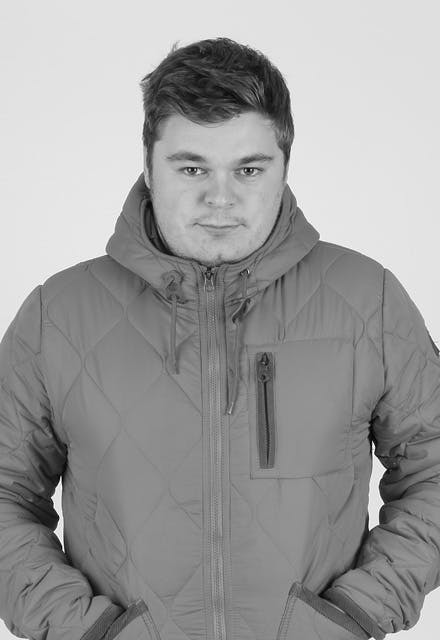 TIM, ACCESSORIES TRADER
Brand: Nike
Film: Wolf Of Wall Street
Skater: James Whitlock
Song: J.Cole – Power Trip
Book: Dr Seuss – Sleep Book ( I have a son)
Restaurant: Gourmet Burger Kitchen
City visited: London
Stand out memory: My son being generally my son.
I'd like to thank: Anyone who made me laugh.
In 2015 I'm going to: look forward to a holiday.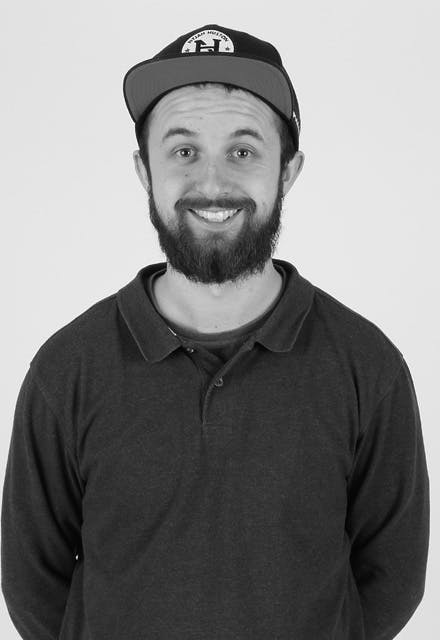 WHITLOCK, PHOTOGRAPHER
Brand: Nikon
Films: The Equaliser / Gone Girl
Skater: Ted De Gros
Song: Graham Nash - Better Days
Book: Sidewalk
Restaurant: Turtle Bay
City visited: Bath
Stand out memory: Being Cleanly Shaven
I'd like to thank: Tim Derrick - For getting me the job
In 2015 I'm going to: Take Photographs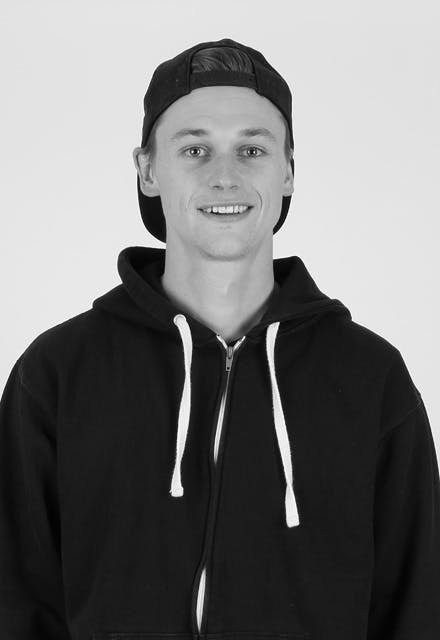 WILL, SNOWBOARD TRADER
Brand: Spacecraft
Film: Anchorman 2
Skater: Gnarly ones
Song: Top 40
Book: Cycling ones
Restaurant: Wishbone
City visited: Bridgetown
Stand out memory: hanging out with the family in Barbados
I'd like to thank: Papa Johns for an incredible deep base at a great price.
In 2015 I'm going to: get older and wiser
Sign Up...
For Priority Access to Releases, Deals & Offers
Your cart is currently empty.