Route One loves to hear about anything crazy, especially when it's for charity and even more if in involves skating.
Back in May, Dave Bosman got in contact with us with about an insane challenge he set for himself on behalf of TLC Children's home in South Africa – and we just had to get involved!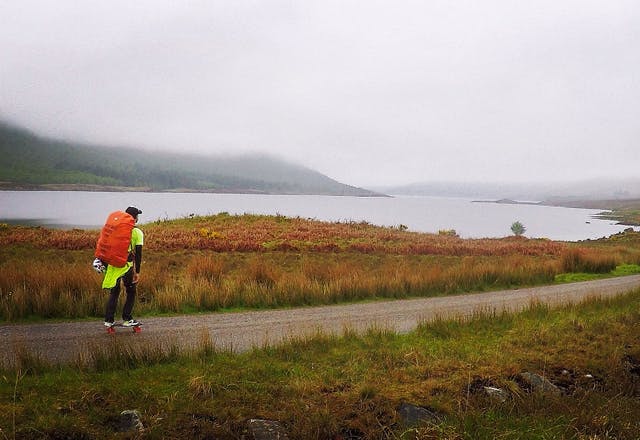 The home, set up by the Jarvis family in 1993, has since helped over 780 babies who have been abandoned or orphaned, as South Africa continues to be plagued by HIV-AIDS and unemployment. Every baby at TLC is looked after by a specialist team of volunteers, and is an organisation that clearly means the world to Dave.
An experienced skater, Dave really wanted to do something big for TLC. After months of brainstorming and planning, combining his love of skateboarding and care for the TLC home, Dave incredibly settled on the idea of skating the length and breadth of the UK – on a Penny board! Dave has planned his trip, starting at John O'Groats, through the entire UK, finishing in Lands' End in the space of around 6 weeks. Dave is undertaking this challenge with absolutely no physical support or alternative transportation, spending days getting up at 3am with just a tent and his board. With help from Route One, our friends over at Penny, Absolute Board Co., GoPro and more, Dave has at least got the equipment he needs to make the trip a success.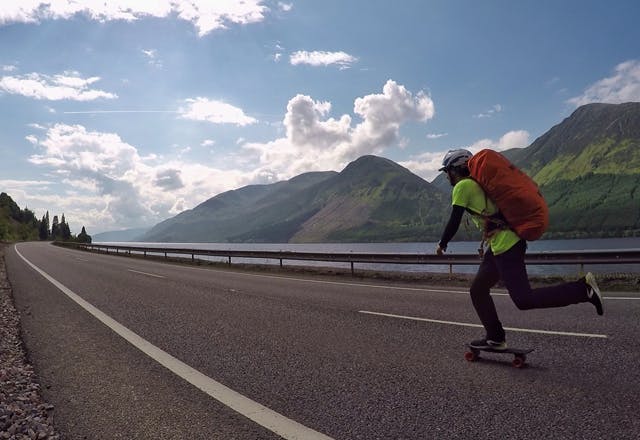 The 1000 Mile Skate has been underway since the 1st June, and Dave is now 350 miles in, nearing the bottom of Scotland. We'll be following Dave as his journey progresses – in the meantime, get donating to this fantastic cause here.