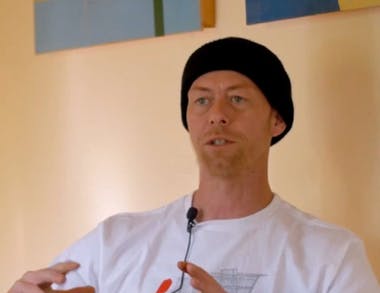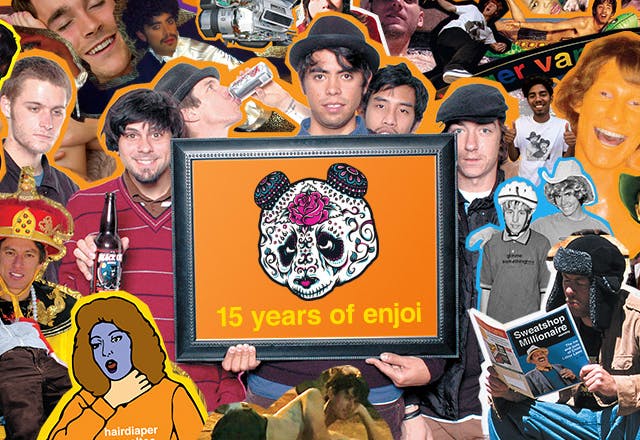 Enjoi is 15 years old!
To celebrate 15 years of life, Transworld has put together this documentary to cover everything Enjoi. From the history of the brand, funny ideas for adverts, ridiculous trip stories and where the company is now. Featuring interviews from people like Marc Johnson, Rodney Mullen and Jerry Hsu, alongside loads of classic/unseen clips and footage of what makes Enjoi what it is.
Started 15 years ago by Marc Johnson and Rodney Mullen, after getting bored with skateboarding teams "built for marketing", Enjoi has spent the last 15 years just trying to have fun! Over the years, Enjoi has had many ups and down with both Marc leaving for Chocolate and Rodney leaving to start another brand with Daewon Song, Almost Skateboards, but still to this day, you can see how they are still just a bunch of dorks trying to have fun.
Now stronger than ever, Enjoi have a few big players on their roster such as: Jimmy Carlin, Zack Wallin, Ben Raemers, Wieger Van Wageningen, Cairo Foster and Louie Barletta.
Enjoi's recent video release, Oververt was one of the most fun videos of 2014.
This film is released today, so head over to the Transworld website and check it out now.
Sign Up...
For Priority Access to Releases, Deals & Offers
Your cart is currently empty.