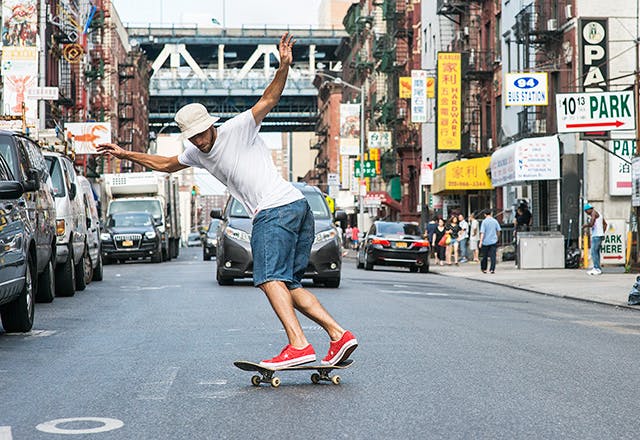 With the new seasons fast approaching and the weather becoming increasingly unpredictable, we present a few of our favourite 'must-have' jackets for the coming Autumn/Winter seasons. Taking a closer look at the heritage and functionality of some of the more commonly known styles available on the market, we aim to try and make that all important 'new jacket' decision of either a simple layering option or standalone hybrid a  little bit easier.
Harrington Jacket
Helping you to channel the 90′s, classic Harrington style jackets not only look great but will also help protect you against the ever changing elements. Featuring classic style detailing that includes trimmed collars, classically shaped cuffs and hems, exposed front zips and streamline hand pockets this style of jacket has a firm following due to its sturdy design and simple construction.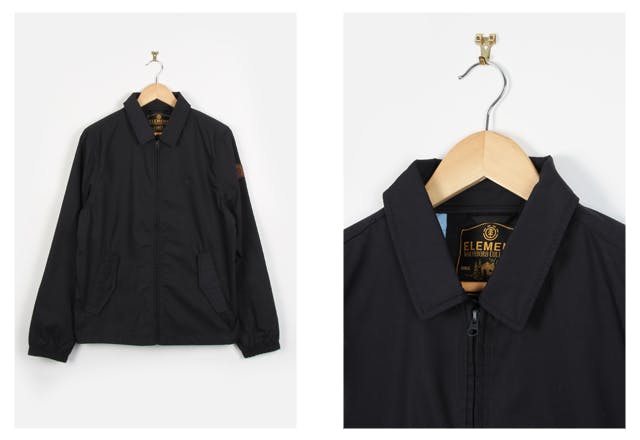 Wind Breaker (Wind Cheater)
Wind Breakers are an essential for the unwelcome changes that the Autumnal weather throws at us and by combining both polyester & cotton to create light weight outer shells, Wind Breakers will provide you with enough protection from the elements whilst still allowing free flowing movement due to the overall DNA of the jacket. Adjustable hoods, elasticated cuffs, adjustable cinch hems and slim pockets ensure that these jackets offer both style and versatility in abundance.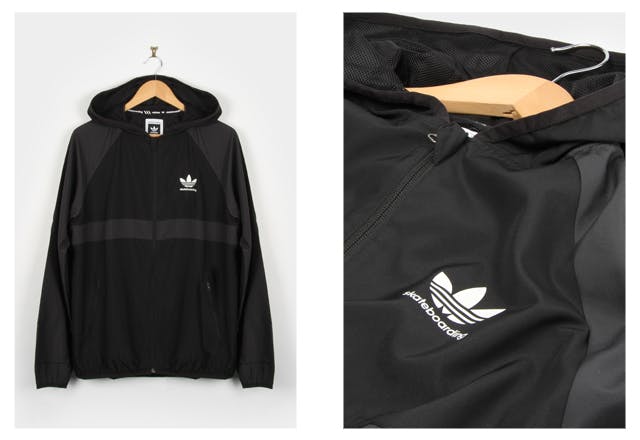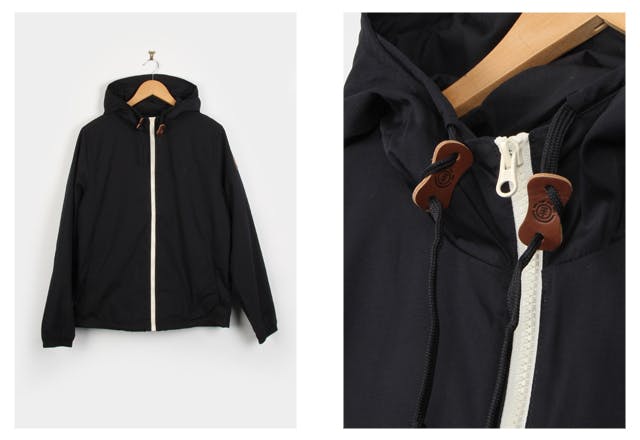 Fleece Lined Jackets
Fleece lined jackets offer ultimate warmth and style in abundance. Combining lined bodies and sleeves with simple outers, these jackets provide a classic and practical approach to the transitional period between seasons. Pulling on modern technologies to maximise performance, Fleece Lined jackets can combine moisture wicking materials and water repellents to maximise functionality and weather protection. A simple yet effective wardrobe essential for all.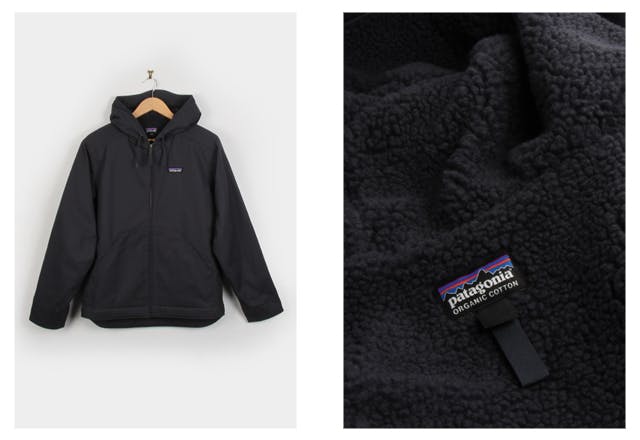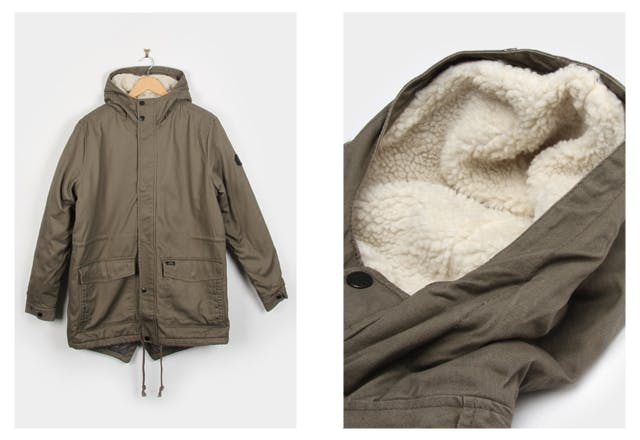 Coach Jacket
Having created vast amounts of interest already this year the classic Coach Jacket comes in many forms from high quality premium lined cotton through to classic American sportswear Nylon.  With its lightweight construction and offering certain details that other jackets may not, the Coach Jacket comprises of its classic and all-important shape, lined pockets, elasticated cuffs and snap-up front closure. An unquestionable wardrobe staple for the new season.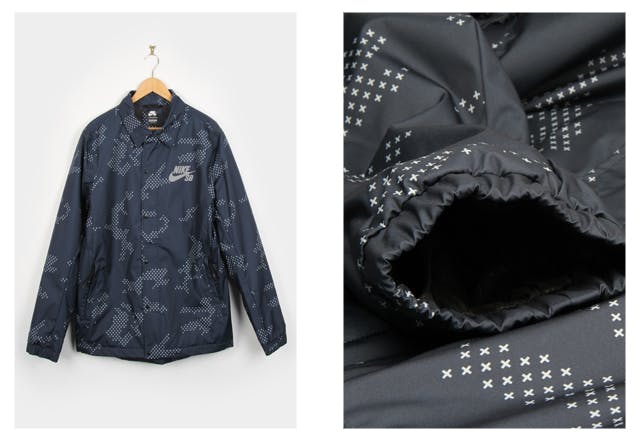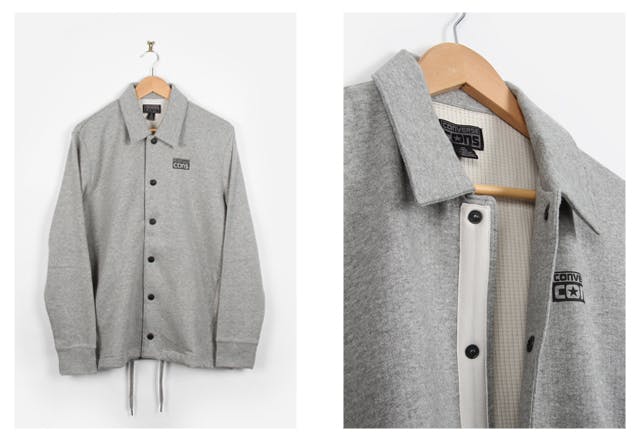 Parka Jacket
Having gained popularity in the 1950/60's, the Parka is a large windproof jacket commonly found with a full fur hood trim. High quality padded interiors ensure you stay sheltered from the elements and copious pockets allow for the ability to carry more than the average person should ever need. Available in an array of colours, classics Parka shades include Grey, Black and the infamous Khaki Green. If you are after something a little more heavy duty then look no further.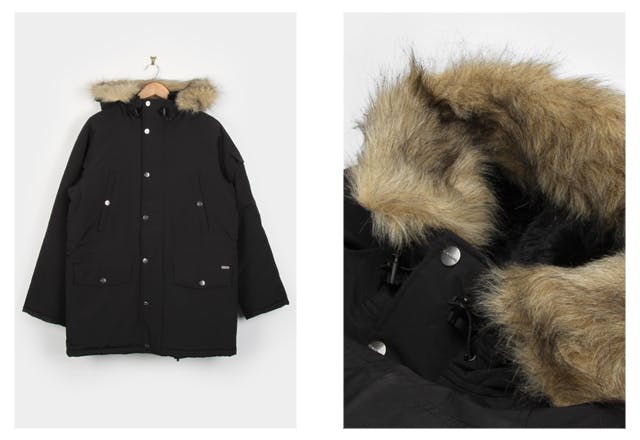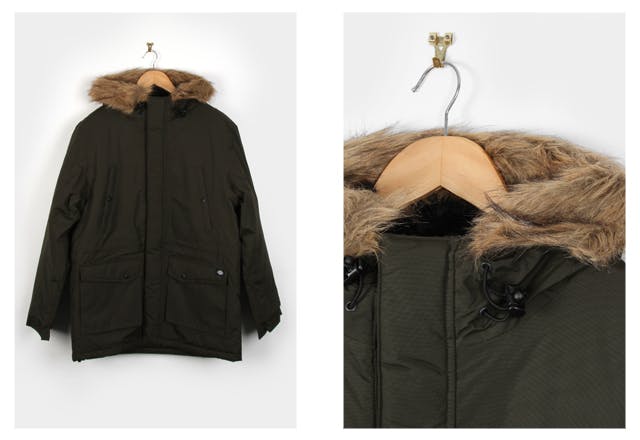 All of the above jackets are available online now.