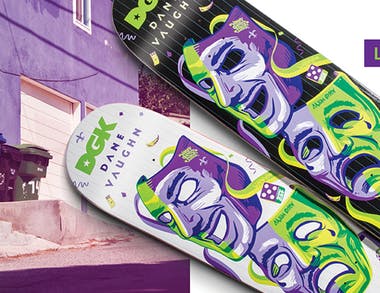 DGK: Dane Vaughn - Laugh Now, Cry Later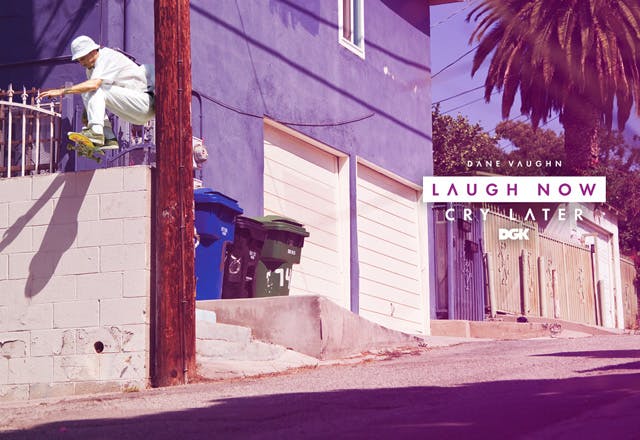 DGK have been around a while, since 2002 to be exact so it's fair to say that the guys behind the brand, Stevie Williams, Eli Sotto & Troy Morgan know what they are doing. As most of you will already know DGK is an acronym for Dirty Ghetto Kids and appropriately took inspiration from Stevie's Philadelphia based skate crew that he created during his early years of skateboarding.
Consistently pushing the boundaries of design and censorship DGK has established itself as one of the key players in both the streetwear and hardware industries, enabling them to hold their own with quirky and opinion provoking designs that some people may not always agree with, but we definitely do.
With strong collaborations having already seen success from the likes of Diamond Supply Co, G-Shock, Casio, Fila and many more, it seemed like the collaborations were starting to slow down however the recent connection with everyone's favourite sailor 'Popeye' caught the eyes of many a DGK fan and created a great stir amongst the industry ensuring that nobody forgot about DGK.
Ensuring that DGK stays in the limelight is newest power house pro; Dane Vaughn who has been on somewhat of a roll lately, showing nonstop progression since his debut part in DGK's Parental Advisory all the way up to his part in the Gold Goons video.
Having been one of the most prolific posters of nearly daily clips on Instagram Dane is definitely handling his business in the streets every day and given all that, it's no shock that DGK have presented him with his very first pro deck.
Check out his recently DGK Going pro part alongside the latest collection of clothing and hardware to hit our shelves.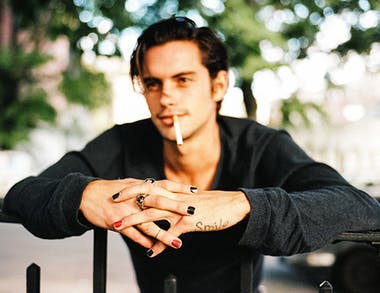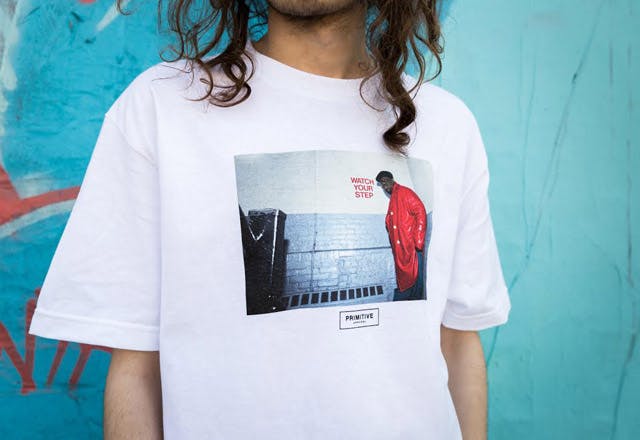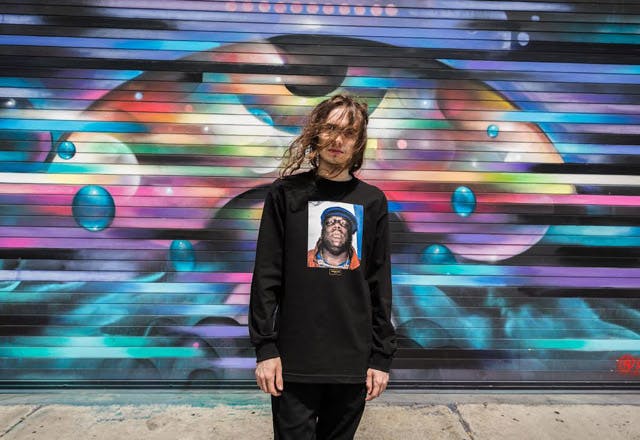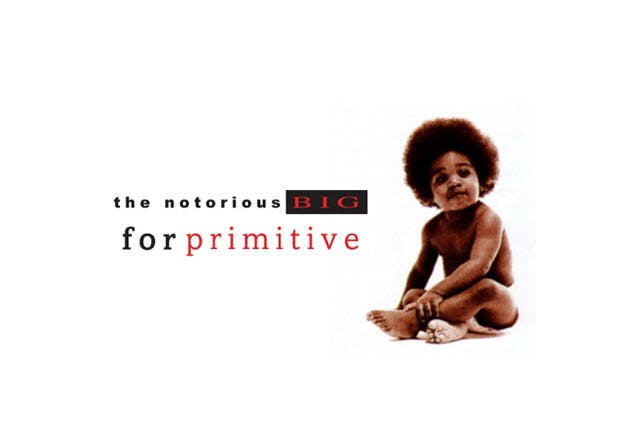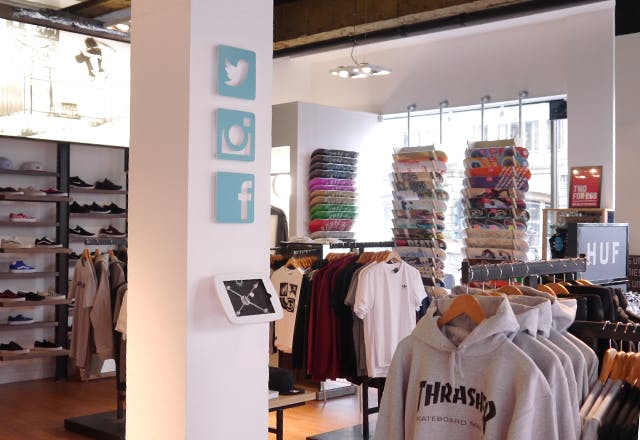 Sign Up...
For Priority Access to Releases, Deals & Offers
Your cart is currently empty.