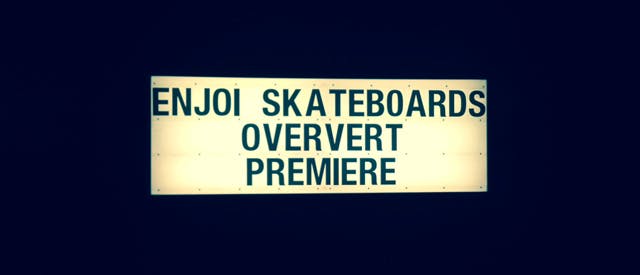 Wednesday saw the UK premiere of Enjoi's new vid, Oververt, and we were there at the VIP showing to see how it all went down!
Held at the House of Vans in London the first showing was due to kick off at 7:30pm with the VIP showing at 8:30pm but when it comes to skateboard videos, is anything ever 'on time'?!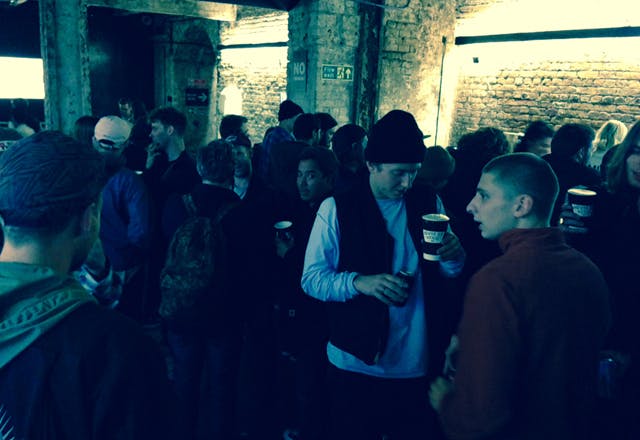 The place was buzzing with plenty of people eager to see the new video. It was also really cool to see Ben Raemers in attendance, obviously celebrating his new Pro status!
Once the video was shown it didn't disappoint! We don't want to ruin too much for all of you so I will just say there was some stand out sections to look forward to! Thaynan Costa was ridiculous along with Wieger and as always Barletta inspired with his brand of tricks…and just wait till you see UK's own Ben Raemers! An awesome soundtrack overlaid what was definitely one of my favourite videos in a while and I would say this is a definite must for any collection!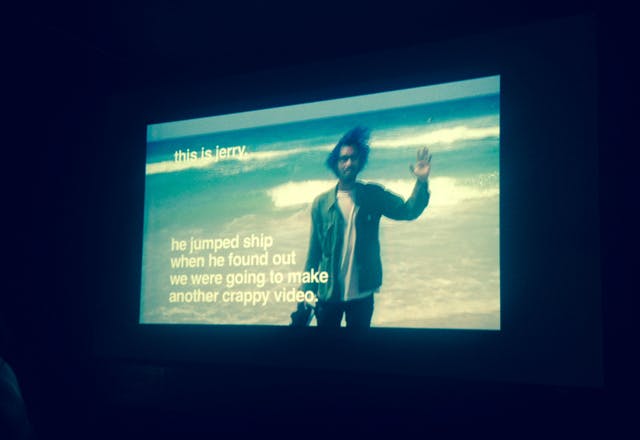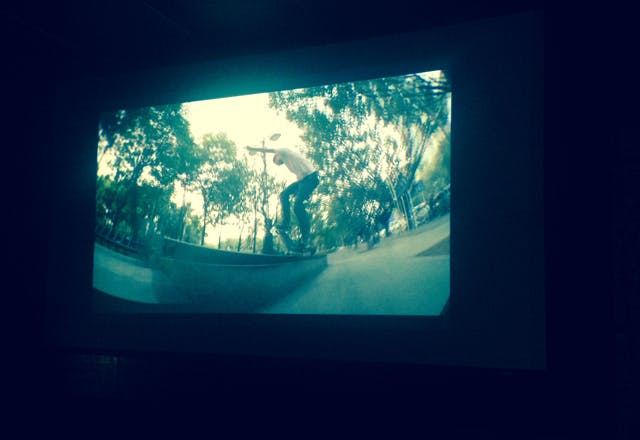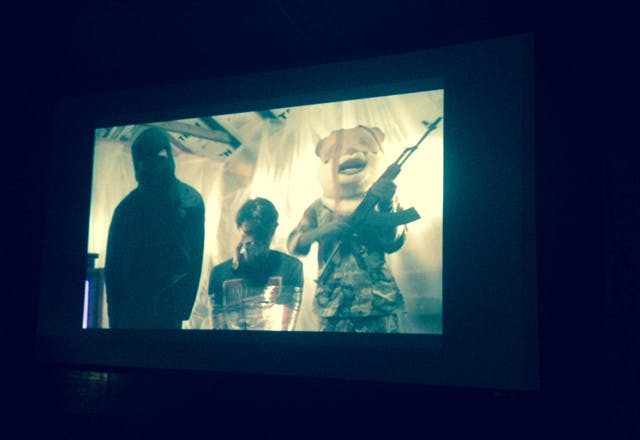 That just leaves me to say and big thanks to Scott and Matt at Dwindle for sorting everything out and also to House at Vans for staging the event!
Coming out next week on general release Enjoi Oververt is available to pre-order at online here now!