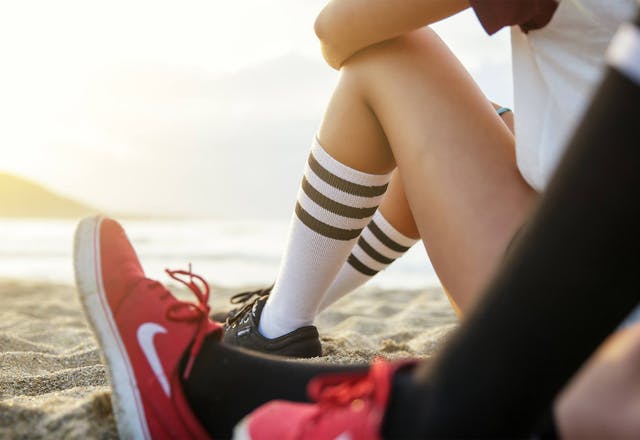 Route One are proud to present a closer look at the collection of pieces that make up the highly anticipated Back to The Hundreds collection. As most brand loyalists know, Back to the Future is Bobby Hundreds' favourite film (He even drives a DeLorean) and by celebrating its 30th anniversary, the time-traveling, coming-of-age story led to Bobby's lifelong obsession with time and timelessness, adds a stunning visual impact to his brand across a variety of garments and accessories.
Between Back to the Future and The Hundreds, the parallels of California culture, adolescence, '80s-'90s nostalgia, skateboarding, sneakers, and rock and roll have resonated through the generations. At its core, Back to the Future's masterful storytelling has been the secret sauce, an art that also anchors The Hundreds, where "Everything begins with a story."
Shop the collection online and in select stores now.