Last Friday saw the majority of the UK snowboard industry flock to the House Of Vans nestled within the Old Vic tunnels beneath Waterloo Station, London to catch the first exclusive viewing of the much anticipated 3rd Grindhouse production, Hallucinate.
Following last years success of 'Mind Games', the UK production company Grindhouse are to release 'Hallucinate' featuring the best of UK riders including Will Smith, Jonny Russell, Andy Nudds, Ollie Dutton, John Weatherley, Sparrow Knox, Gazza Andrews, Angus Leith and our newest member of the Route One Snowboard Team, Jonny Pickup.
Jonny P and the rest of the crew, including Jamie Durham the filming and editing brains behind the Grindhouse creations.
We managed to get to HOV early to get an opportunity to ride the park all to ourselves, Jonny was loving the main bowl.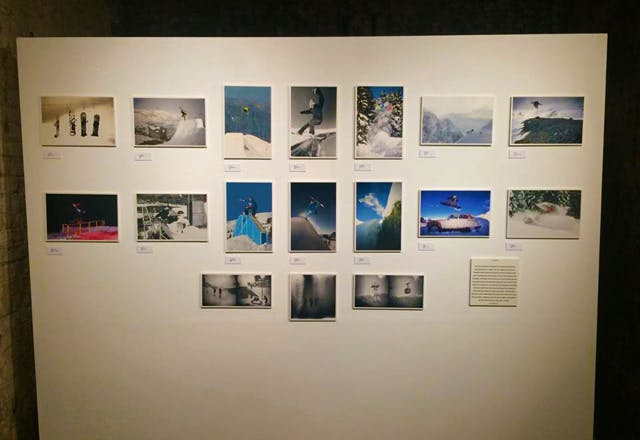 As well as the movie premiere The Reason Magazine had the Reason Galleries photography exhibition, displaying a selection of published shots from photographers James North, Nathan Gallagher, Russ Shea and Sam Mellish(shown here) including shots of Route One Snowboard Team riders Si Belson and Will Radula-Scott.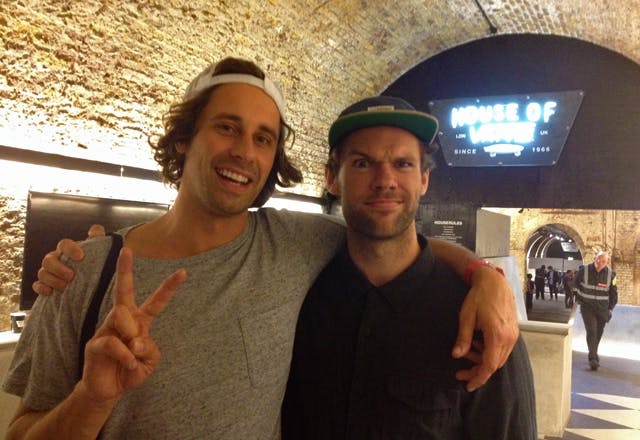 Our boys Si Belson and Rowan Biddiscombe enjoying the evening.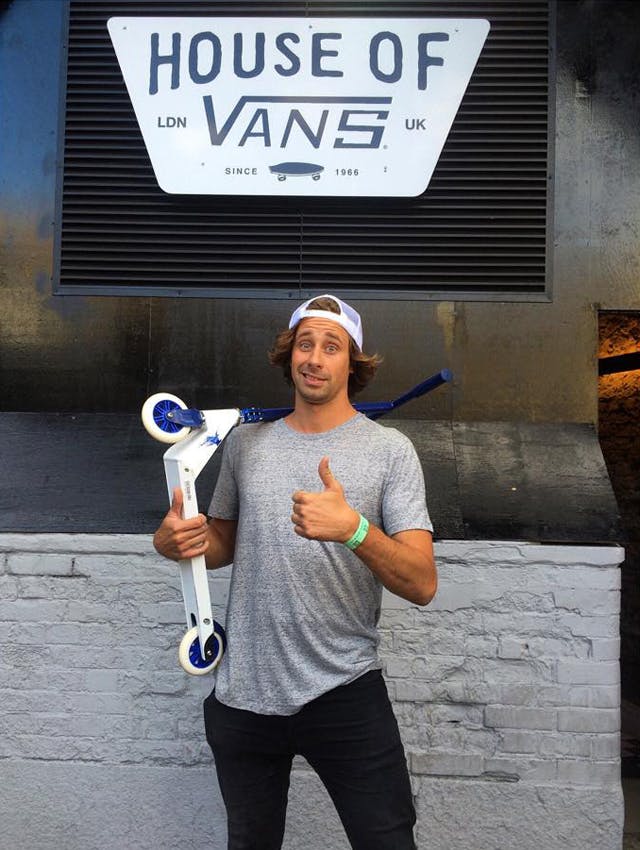 Si Belson was stoked to get to rip up the park on his new Pro model scooter!
The full feature will be available to watch online soon.
A big thanks to Jamie Durham, Monster Energy and all the Sponsors for creating such a masterpiece and thanks to the House Of Vans, Chris Chatt and James North for putting on a great night.