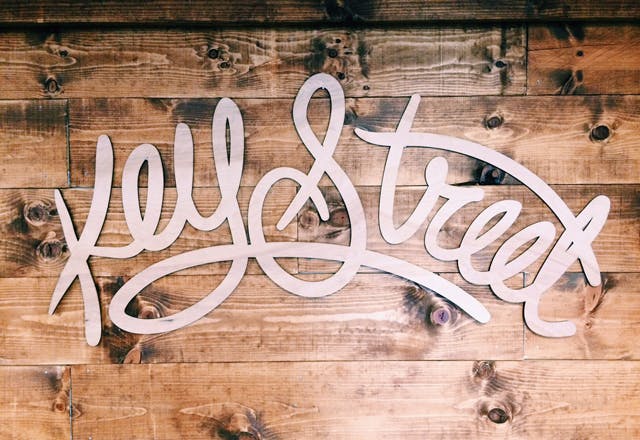 Route One are proud to announce the arrival of the highly anticipated New Zealand born brand 'Key Street'.
Influenced by skate and lifestyle, Key Street offers a large selection of outdoor inspired graphical prints through an engaging range of both clothing and accessories.
Owner/Designer, Jaxin Hall, created the brand after taking reference from the street that he used to catch the bus to work from. His feelings towards his horribly tedious "9 to 5" in Auckland, New Zealand are what inspired him to break free of the concrete jungle and corporate monotony, thus creating Key Street as an ode to adventure, DIY and living your life on your own terms.
Now based on the sunny shores of Southern California, Key Street urges it's growing family to seek adventure, and get in touch with the world outside of offices, bedrooms & computer screens.
'Take a hike, kid!...quite literally. Grab your skateboard and get lost out there, Key Street will make sure you look good whilst you do so.'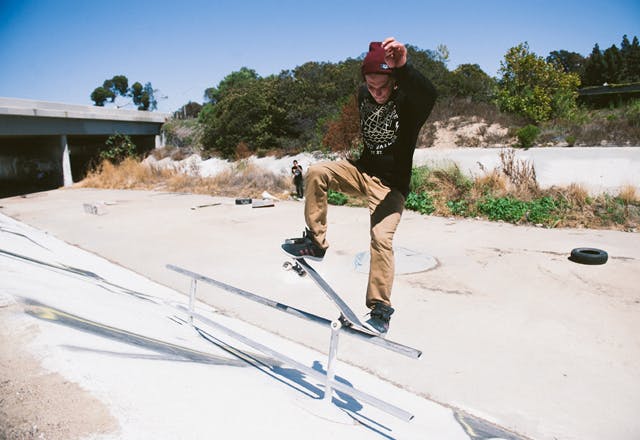 With ranges focusing on the outdoor heritage and mix of North American, British and New Zealand adventures, Key Street offers consumers classically inspired items with both modern fits and twists.
Custom prints and slightly longer fits make Key Street's products not only unique but comfortable and very wearable.
"This is a quality I think a lot of brands forsake in their quest for "originality"", says Jaxin, "for something to be original, it doesn't need to be gimmicky or loud. I'm very proud of what we are achieving in regards to that".
With an inspiring and up and coming skate team, managed by the legendary Kris Markovich, Key Street also establishes its roots in Skateboarding, holding onto the importance of both functionality and practicality throughout all of their products.
Born from a vision for "something more than the status quo", Key Street seeks to create quality goods that are not only original but that also inspire you to seek adventure and take risks.