Last April the Route One Snowboard Team embarked on another adventure, taking them to the Scandi land of Norway, where come the end of April there was still tons of snow to ride with long days and short night...perfect!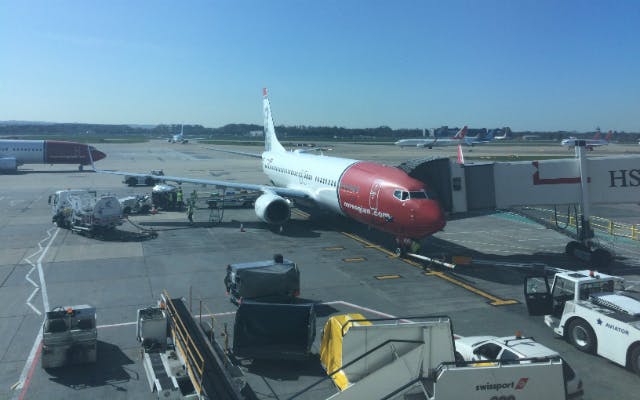 The team consisted of R1 riders Si Belson, Rowan Biddiscombe, Cody Hierons and Will Radula-Scott accompanied by the Reason Mag senior photographer James North and Family Creative Productions filmer Greg Lindley. The boys flew in to Bergen, a beautiful coastal city and then drove through the Norwegian hills to the solitary resort of Mrykdalen where they spent the next 3 days exploring and riding anything and everything they thought possible...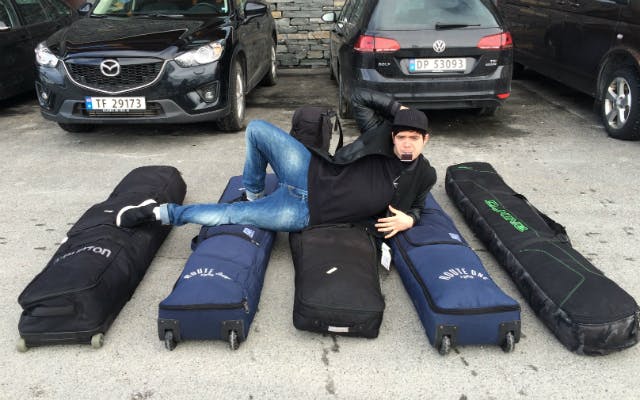 The full article will be out in the next issue of the Reason Mag, issue 7.2 but in the mean time check out some pics captured on Si's phone and the teaser to the edit coming out very soon.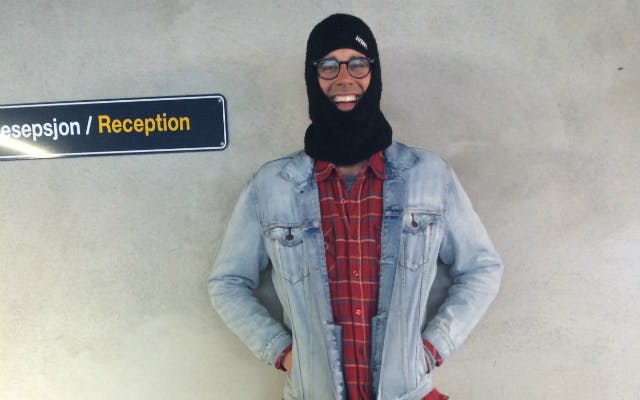 Belson ready to shred at the Airport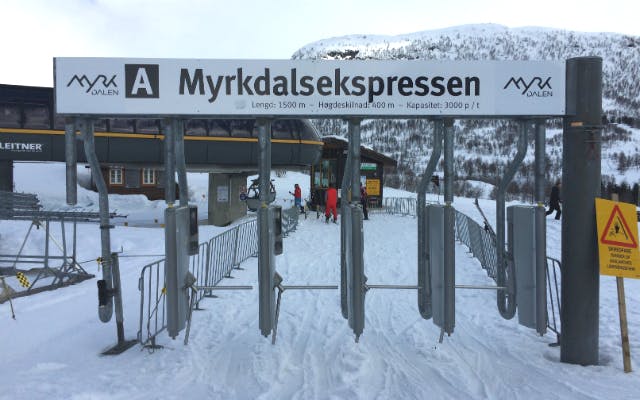 A challenge on the welsh vocabulary with this one!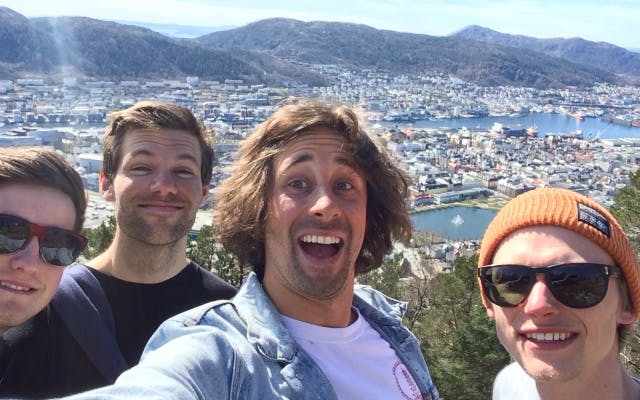 Team Route One Selfie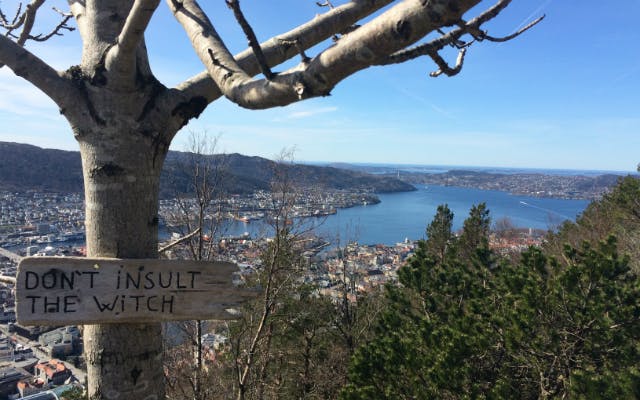 Bergen Witch's are pissy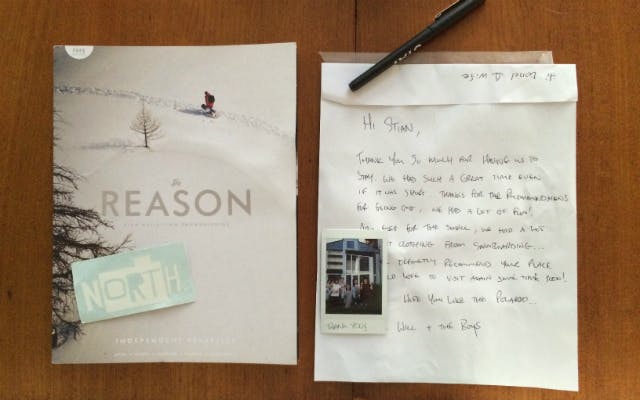 Hospitality was on point in Norway, we'd recommend a visit!
Thanks to K2 Snowboarding, Colourwear, Dragon Alliance, Monster Energy, Myrkdalen Resort and Hotel and The Reason Mag for all their support.