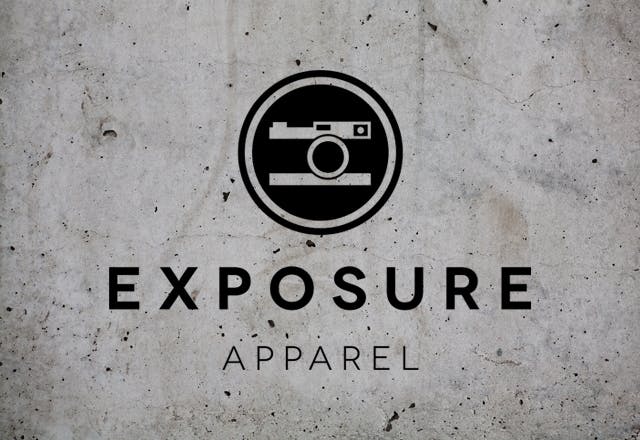 Route One is proud to present a brand new and highly anticipated asset to our blog in the way of Exposure. Showcasing the most current and on trend pieces of street wear from footwear through to head wear and all of the in between, Exposure highlights key products which we here at Route One are very excited to offer you, whilst also exposing key features and details that may sometimes go amiss.
With the new seasons fast approaching and the weather constantly changing it only seemed like a natural progression to showcase some of our favourite Jackets in our very first 'Route One Exposure'. Here we take a closer look at the heritage and functionality of some of the styles available this season making that all important 'new jacket' decision that little bit easier.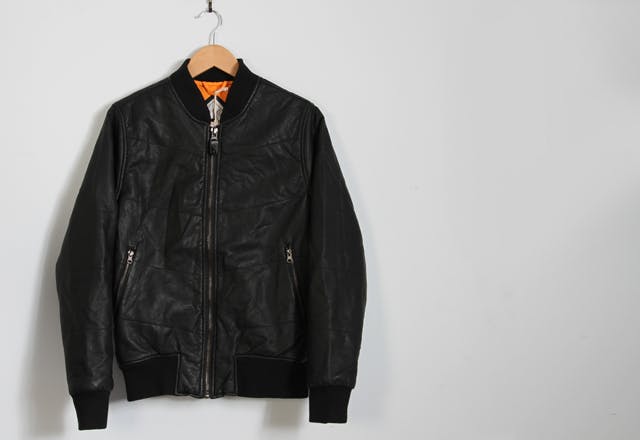 Bomber Jacket - Popular with skinheads and scooter boys from the 1970s onwards. In the early 2000's the jacket was made popular in hip-hop fashion. The jacket style has caught on due to its sturdy design and heavy insulation.
The Bellfield Baron Bomber Jacket will help you channel the 90's in this classic bomber style jacket. The faux leather outer not only looks great but will also help protect you against the wind and rain that. Featuring the classic bomber style details including a rib trim collar, cuffs and hem, exposed front zip, and zip closure hand pockets. The subtle quilting on this lightly padded jacket helps adds extra warmth.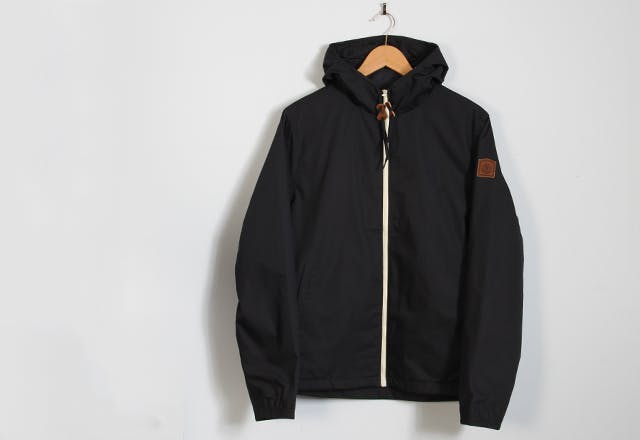 Wind breaker (Wind Cheater) - A wind-resistant jacket with a close-fitting neck, waistband, and cuffs providing a small amount protection from the elements.
The Element Alder Jacket is a must have essential for the fast approaching autumn season. Combining both polyester & cotton to create a light weight outer shell this jacket will provide you with mild protection from the elements whilst still being light enough to allow free flowing movement. With an adjustable drawstring hood, elasticated cuffs, adjustable cinch hem and slim hip pockets this coat is offers both style and versatility in abundance.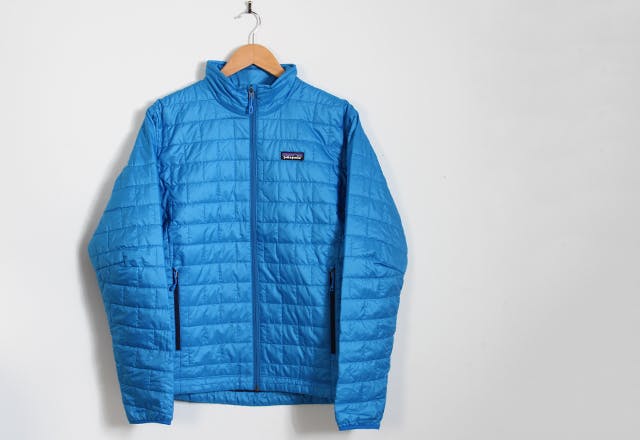 Puffer Jacket/Quilted Jacket– A jacket that combines both style with practicality whilst offering extreme warmth. Most commonly comprising of a joined together set of lines/stitching forming a covering or decorative effect.
The Patagonia Nano Puff Jacket is a sleek micro-belay shell which is created using a 100% recycled polyester. A carefully engineered outer helps to shed any collected moisture effortlessly into the inner layer system which has been scientifically crafted using PrimaLoft® Gold Insulation. The jacket has a shaped, tapered fit and the soft, wicking interior storm flap and zipper garage adds maximum comfort when worn. This jacket offers both style and superior functionality and is not to be overlooked.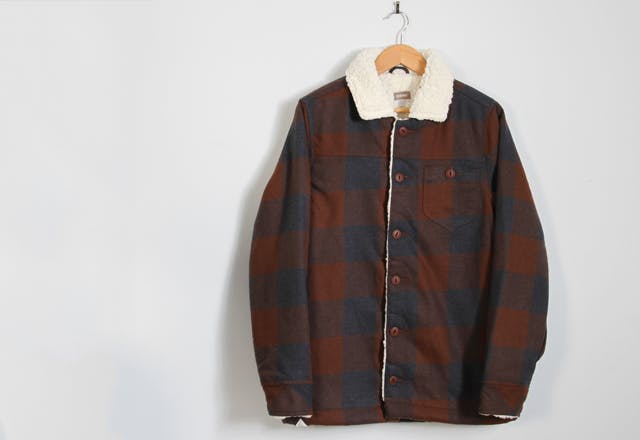 Fleece Lined Jacket – A jacket created primarily for warmth consisting of a mainly lined body. Most commonly found to be worn in extreme climates offering protection from the elements.
The Altamont Cretin Jacket is a warm mix of both cotton and acrylic yarn dyed plaid offering you the consumer ultimate warmth and classic style. Combining the warmth of the yarn with a Sherpa lined body and polyester sleeve liner this jacket provides a classic and practical approach to the coming seasons.
Coach Jacket – A staple of street wear clothing brands. A lightweight jacket with roots firmly in sportswear consisting of impact colour and worn by professional athletes.
The Thrasher Pentagram Coach Jacket is crafted from high-quality nylon and is both fully lined and water-resistant. Featuring lined pockets, elastic cuffs, drawstring waistband, snap-up front closure, gold pentagram back print and of course the staple Thrasher logo on the front this jacket is a must for the coming seasons.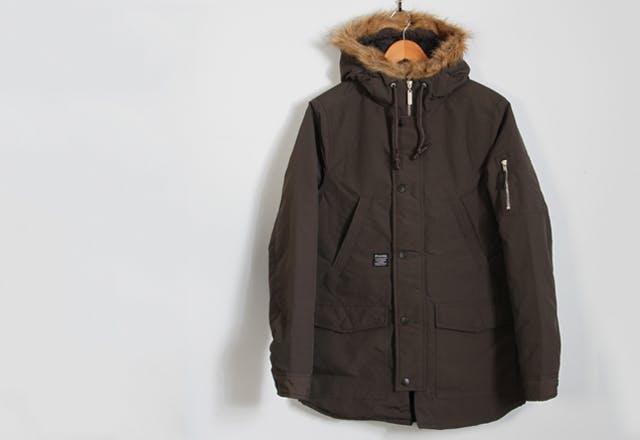 Parka Jacket - A large windproof jacket with a hood, designed to be worn in cold weather. Popularised by the British MOD movement in the 1950/60's and immortalised in films such as Quadrophenia.
The Emerica Infantry Parka Jacket is a great addition to any wardrobe. Crafted from 100% Nylon and offering a full fur hood trim, zip and popper front closure, high quality padded interior lining and an interior stash pocket, this coat has all you need should a Parka style jacket be what you are after.
All of the above showcased jackets are available online now.