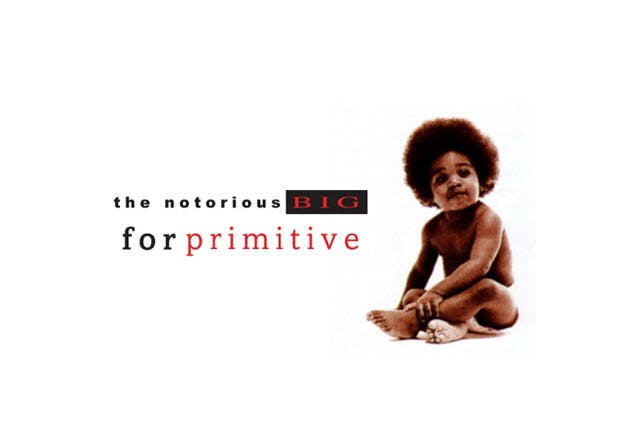 This February we are supporting Skateistan again with our Have a Heart campaign. We are donating £5 for every skateboard deck sold online between Friday 12th February and Sunday 21st February 2016.
Skateistan work with 5-17 year olds in Afghanistan, Cambodia and South Africa providing at-risk, girls and street working children with skateboarding and educational opportunities.
This year Skateistan are completing their first Skate School in Johannesburg, South Africa which will be a 500 sq. meter skate park with 2 levels of shipping containers for classrooms and study areas. This will provide free after-school education programs mixed with skateboarding classes for youth aged 5-17 in the area. Since activities began in 2014, over 100 children each week have been part of Skateistan's programs in South Africa and once the Skate School is up and running many more will benefit.
To find out more about their work or make a donation, check out the Skateistan website.
Have a Heart – Buy a new deck and help someone improve their life through skateboarding and education.