As well as having our resident Videographer we also managed to get our in house Photographer into the Copper Box Arena last weekend to capture some of the magic.
We are sure that by now you will have read you're fair Share of write up about the event so we'll shut up and let the photos do the talking!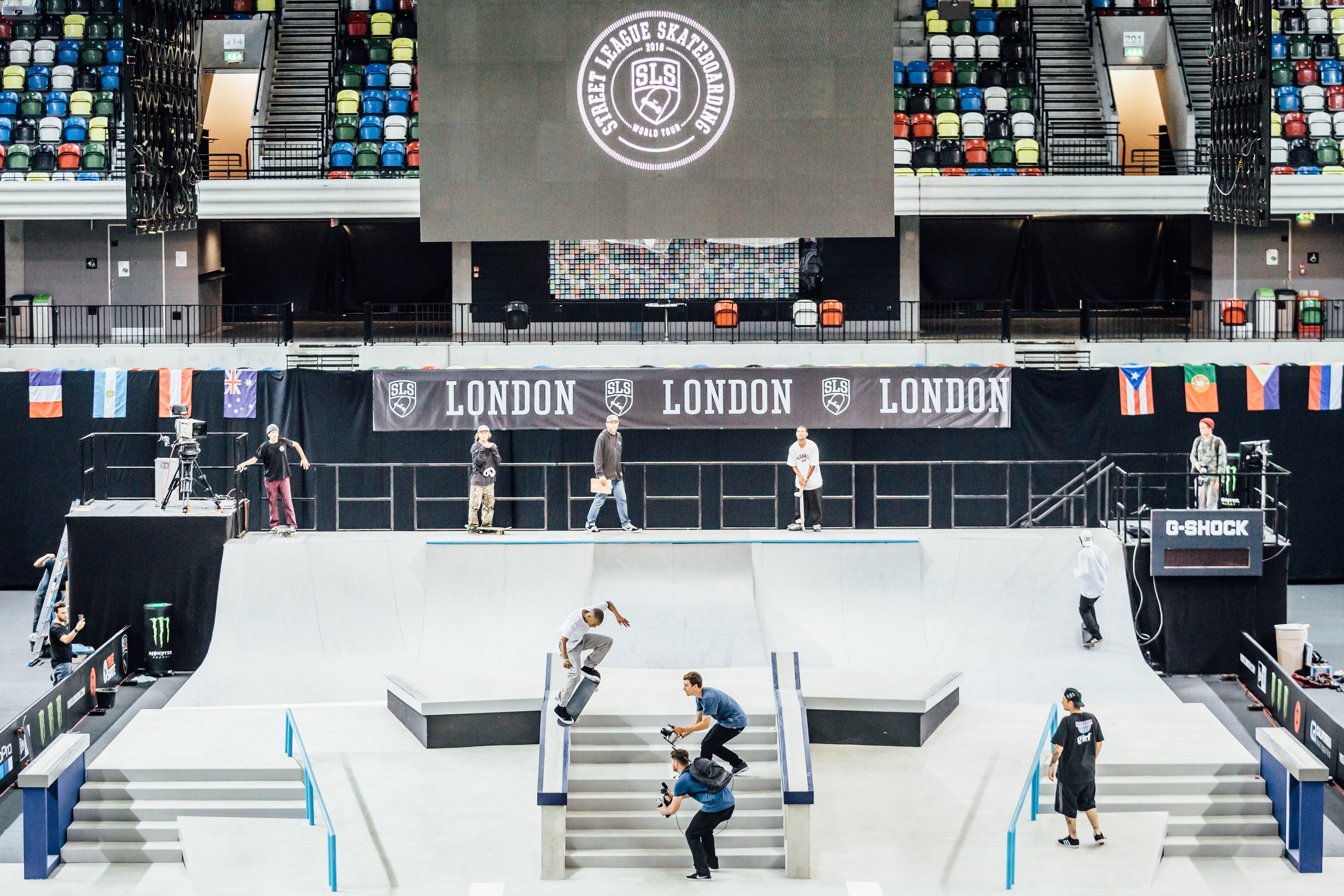 Stereo Skateboards pro Tommy Fynn arrived hungry, throwing down this Kickflip Krook in the warm up session before the judges had even entered the building!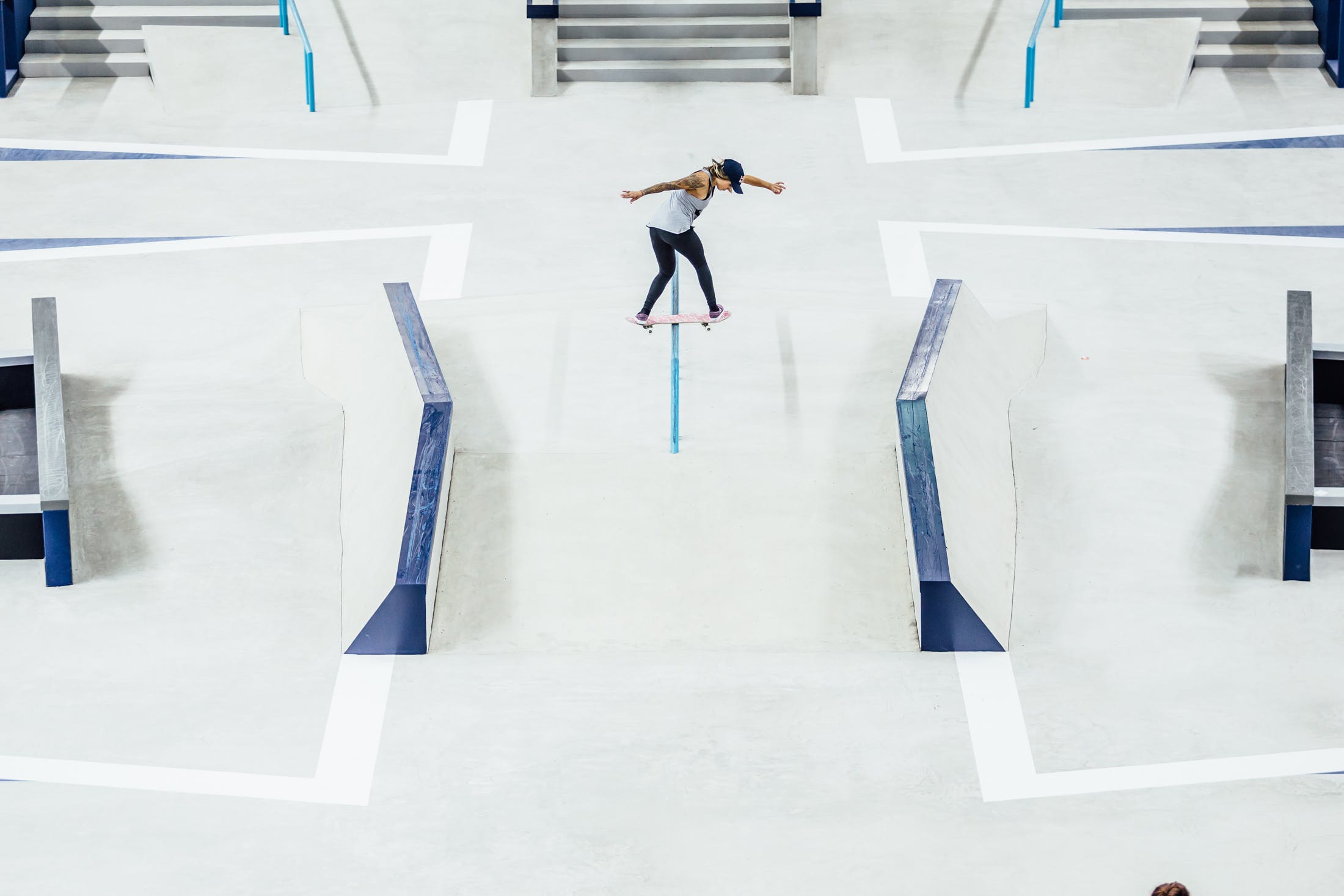 Leticia Bufoni, Nike Sb's poster girl, was looking on point as every during practice with these solid Bs Lipslides. Unfortunately she injured her ankle and was unable to compete in the actual competition.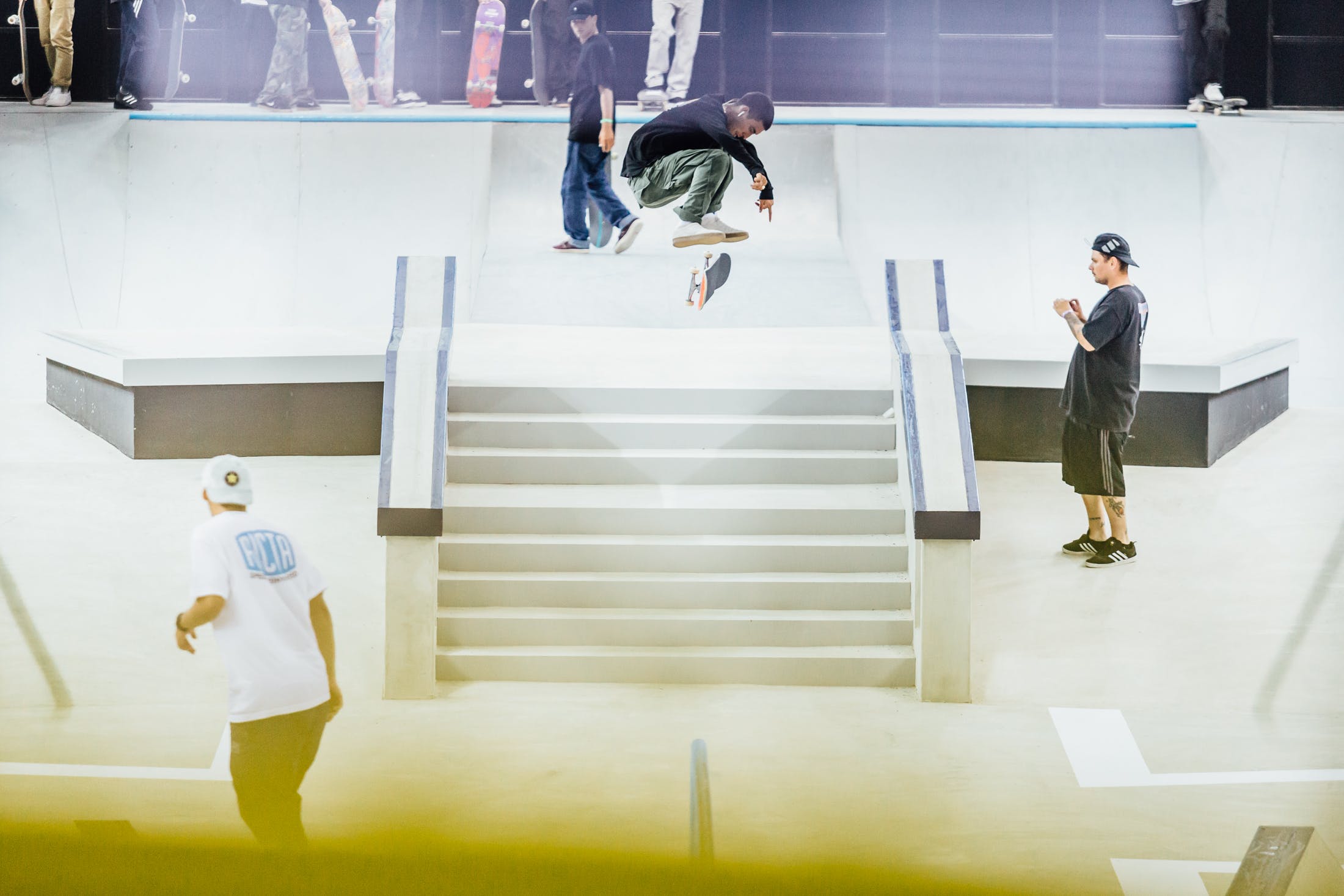 A casual Double set Session seemed to come out of nowhere during the warm up session, with all the guys effortlessly throwing down a myriad of tricks. This Switch flip really stood out to us and had all the characteristic of the steeze connoisseur that is Miles Silvas.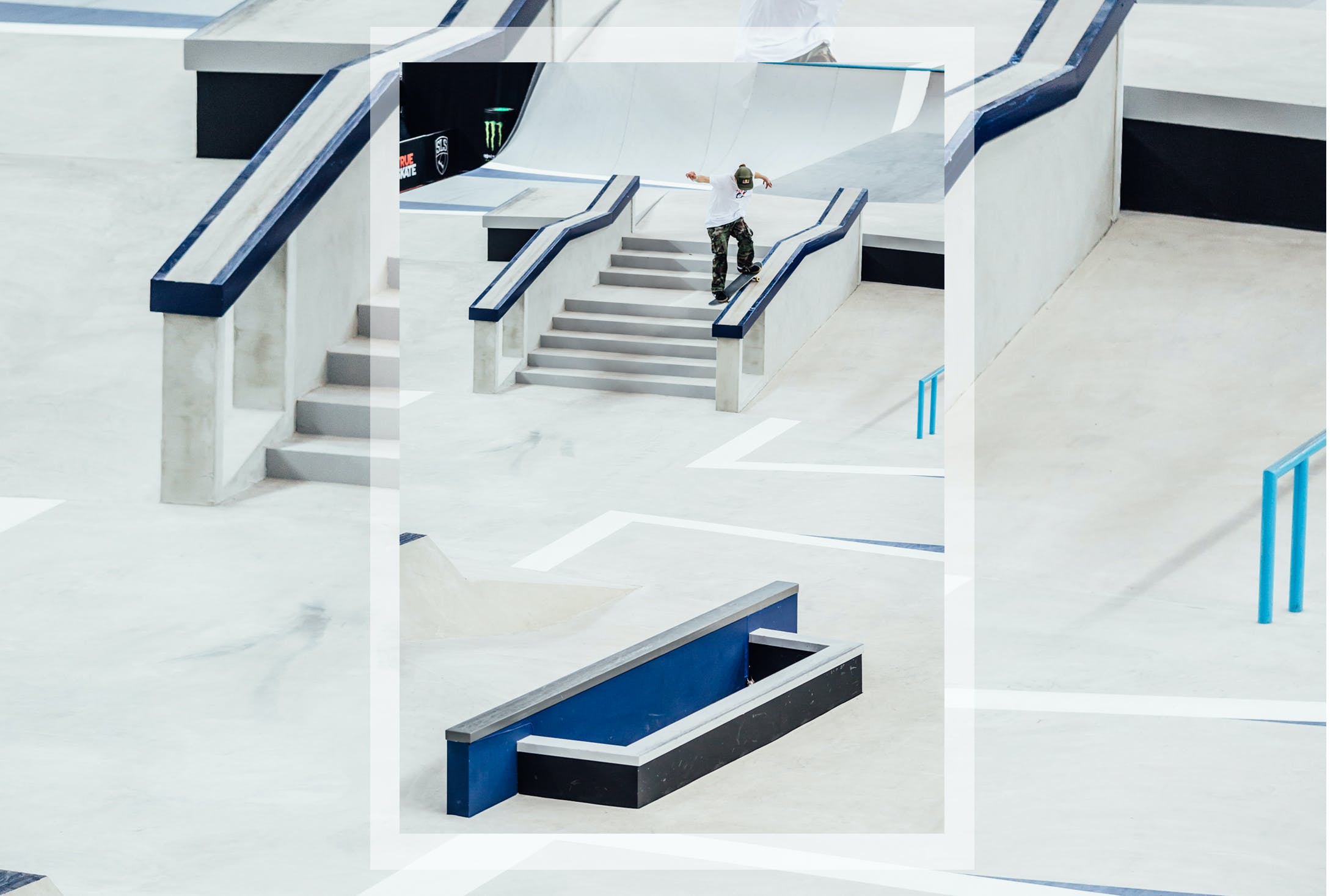 Straight from the depths of Russia Max kruglov started of the Qualifiers with this gap to frontside smith grind.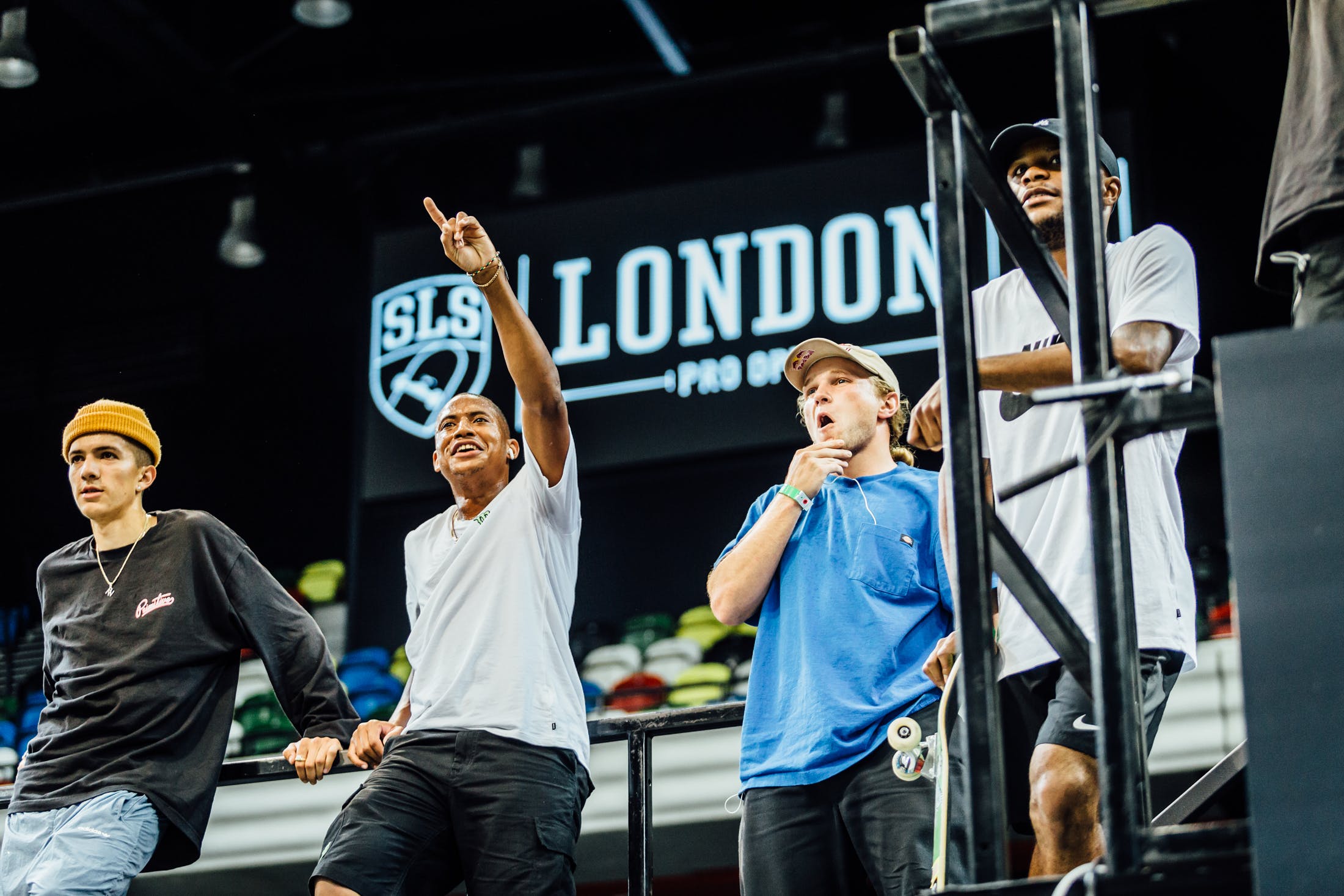 Anyone who's anyone in professional skateboarding made an appearance however it was Ishod electric Personality that stole the limelight.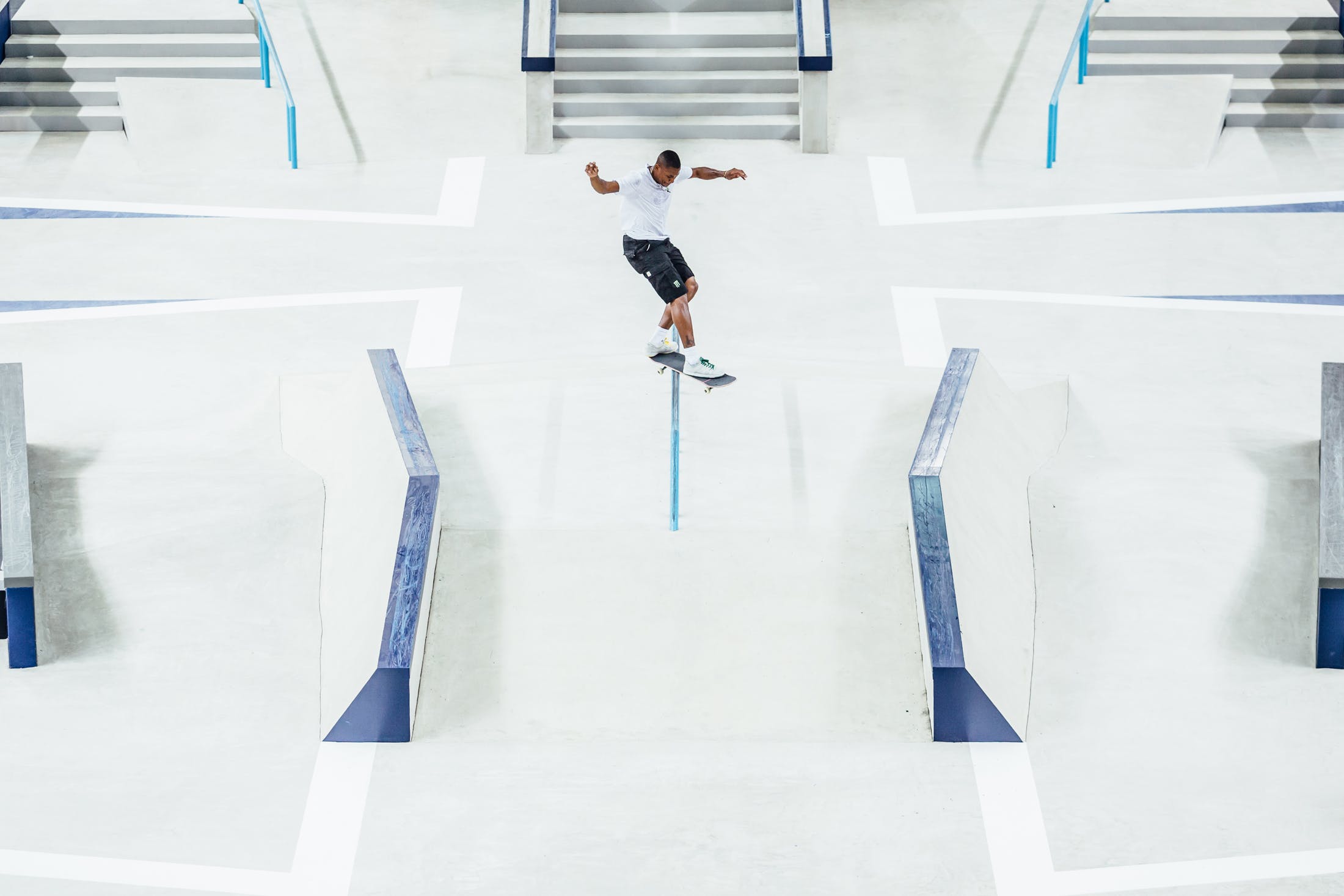 Ishod Wair really has the whole package, the personality, trick selection, effortless style and strong shoe game!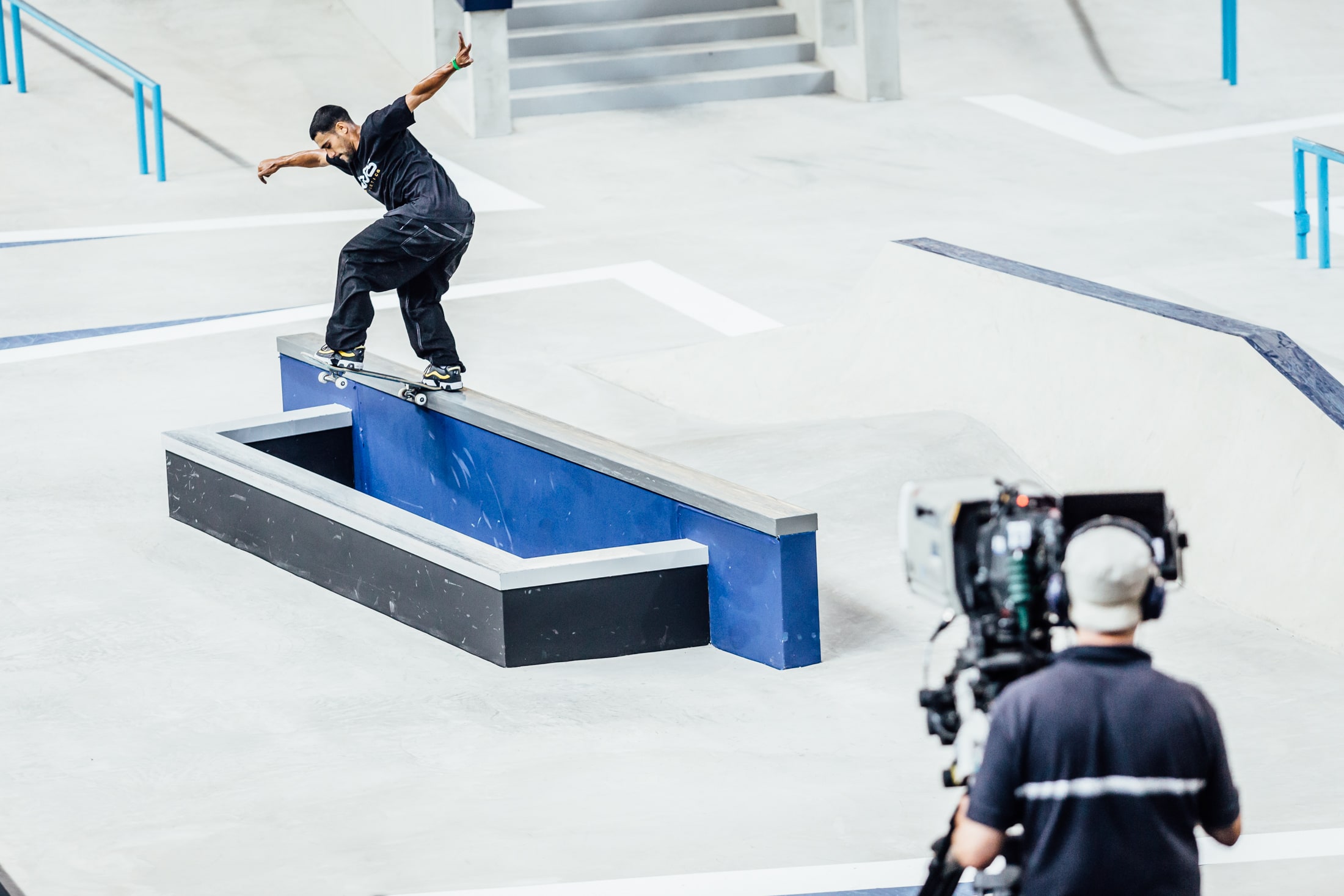 We've seen all the videos however nothing could prepare us for how good Tiago Lemos' legendary SSBSTS was in real life! Truly a master.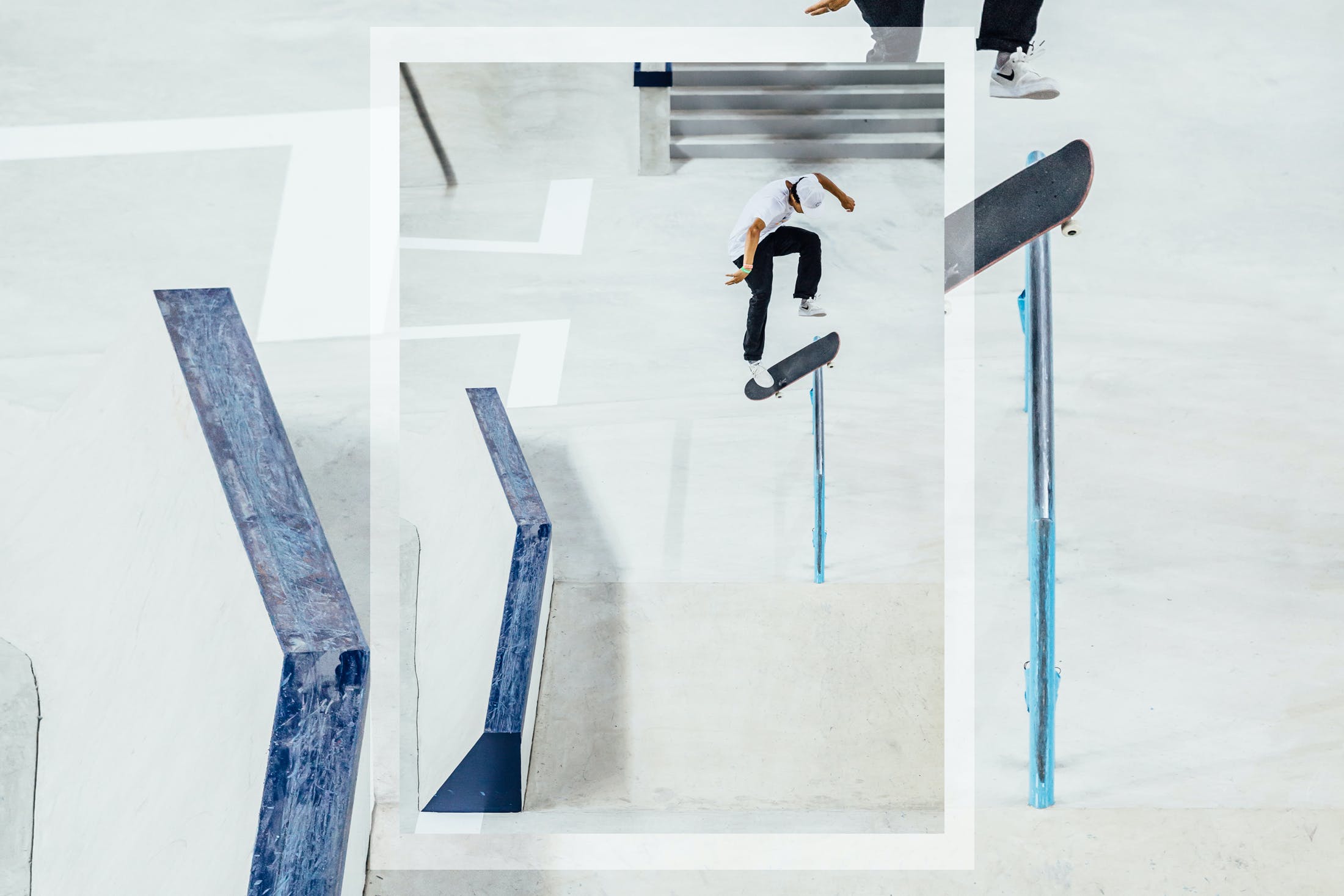 Considering Ivan Monterio is only flow for Nike Sb and he is skating head to head with seasoned professional then using the term underdog would be a bit of an understatement. However that didn't stop him for absolutely destroying the course in London and tre flipping his was into everything, including the final!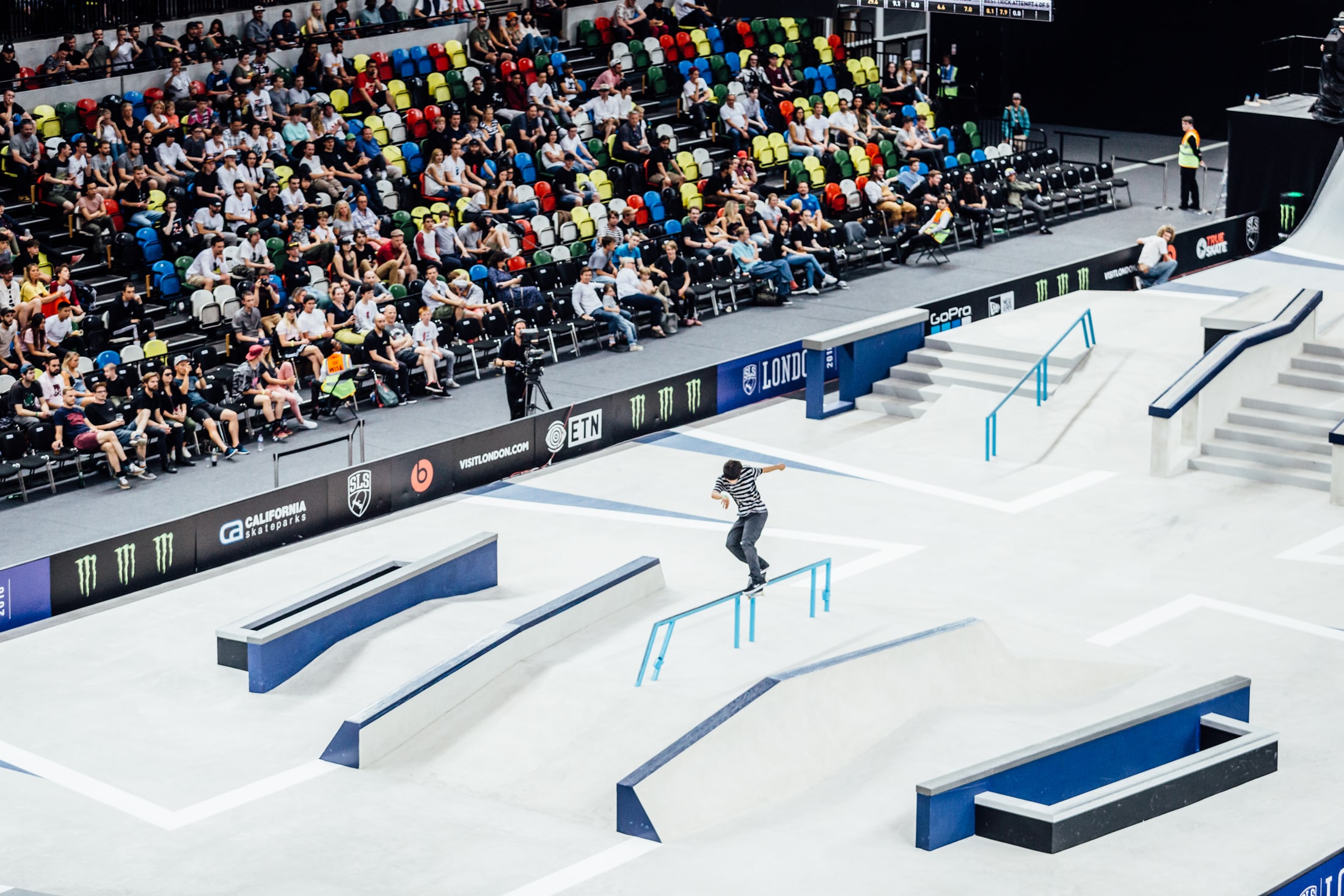 The star of the show was undoubtable Japan's Blind representative Yuto Horigome.
SLS World Tour London Stop Results 
1st - Yuto Horigome
2nd - Vincent Maliou
3rd - Kelvin Hoefler
4th - Tiago Lemos
5th - Trent McClung
6th - Ivan Monterio
7th - Gustavo Ribeiro
8th - Felipe Gustavo