For years, Californian brand The North Face has cemented itself as one of the go-to brands for unparalleled technical equipment for all manner of outdoor pursuits, from running to mountaineering. However, in more recent years their simple, clean branding and functional styles have earnt them a place in the realms of streetwear, with signature pieces like the Nuptse jacket selling out across the UK in the space of a few weeks in winter 2017.
After a long, hot and much needed summer, we're finally beginning to come to terms with the fact that it might actually be cold one day soon, so we're taking a look at the long-awaited Fall '18 collection that has just arrived from The North Face.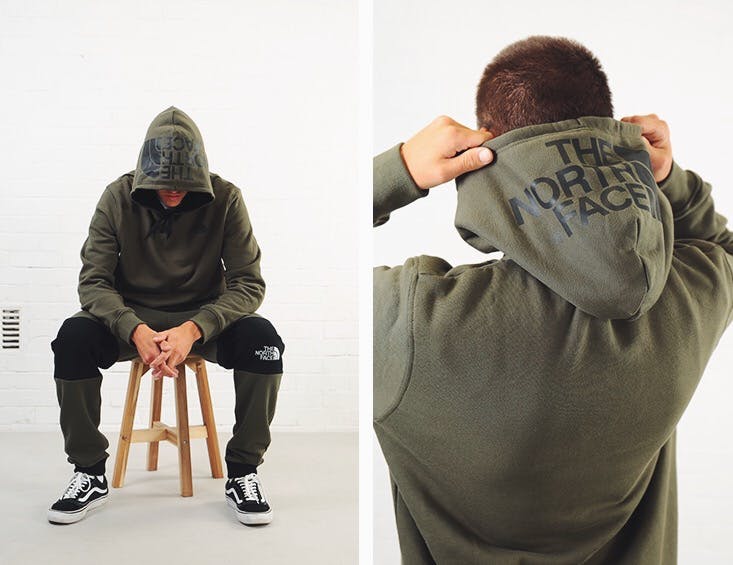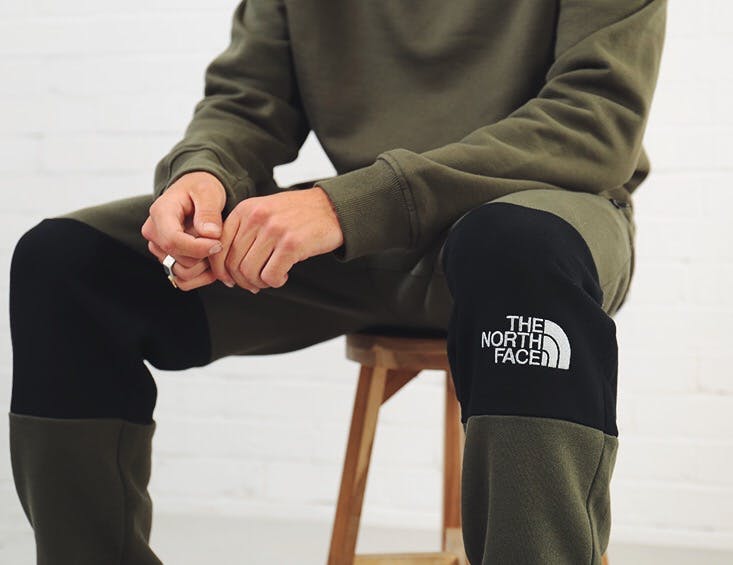 The collection is built around two key colourways – the autumnal New Taupe Green, and the slightly more unexpected Persian Orange, both of which we see across a variety of pieces. This season, the Nuptse is redesigned with a shorter, tighter fit, dubbed the '1996', as the trend for all things 90's continues. However, its technicality remains untouched – with responsible goose-down fill, ripstop fabric and water-repellent finish, the Nutpse means serious business when it comes to winter.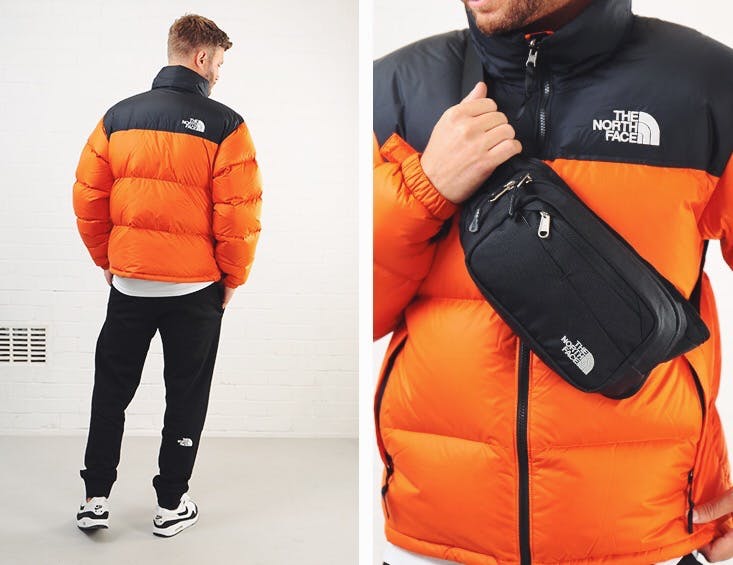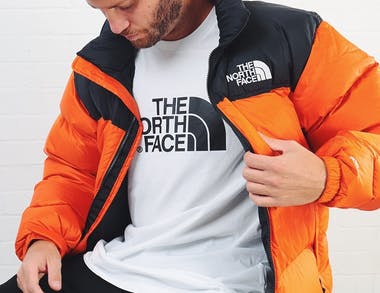 The rest of the collection features sweat-wicking, ultra-comfortable joggers, new t-shirt colourways in lightweight cotton, and hoods and accessories reflecting the core season colours, with flashes of camo detailing. If that wasn't enough, there's also a range of incredibly high-quality backpacks and crossbody bags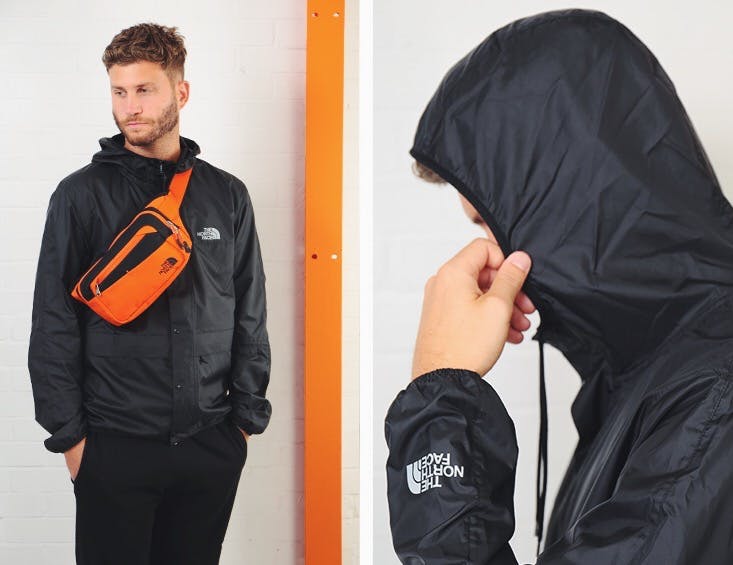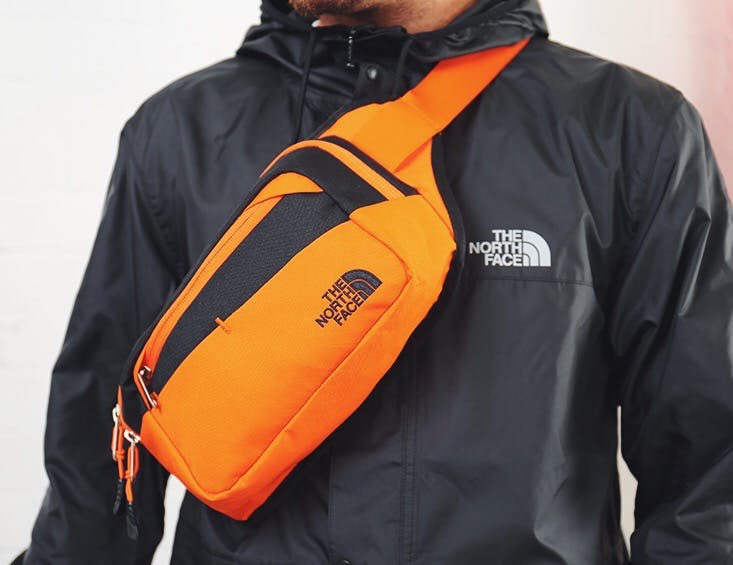 Although we can't say we're exactly looking forward to winter, we're thinking that grabbing ourselves a Northie before they sell out (again) might make it just a little more bearable…shop The North Face here.