Last weekend saw the first snowboard film festival come to London, holding 3 jam packed nights of snowboard movie premiers, organised by the Reason Snowboard magazine. We were lucky enough to get a weekend long pass to see what was lined up for the must see movies for 2016.
The Shred Film Festival kicked off on Friday night on the top floor of the very swanky Ace Hotel in Shoreditch to premiere the latest Postland Theory movie 'Off The Cuff', a Dutch production featuring two top UK rail riders, Will Smith and Ollie Dutton.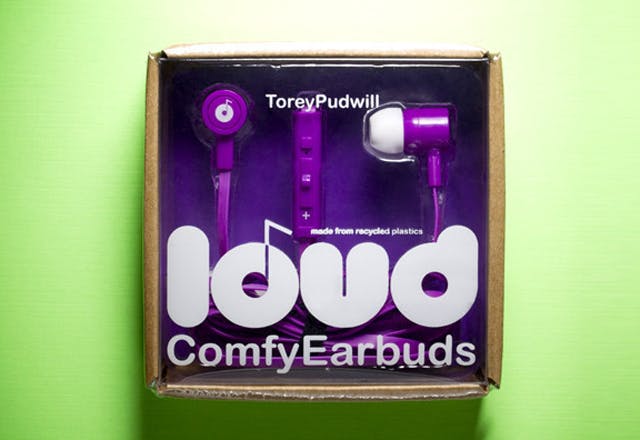 We then got a double helping of new Videograss movie 'Videogracias' which featured some of the best street riders alive! Once what we has just witnessed had sunk in it was time for the big finale. With a handful for the Global and European Thirty Two team in attendance including Joe Sexton, Chris Grenier, Spencer Shubert, Toni Kerkela and Kas Lemmens the premiere of Thirty Two's '2032' was soaked up by the packed out room.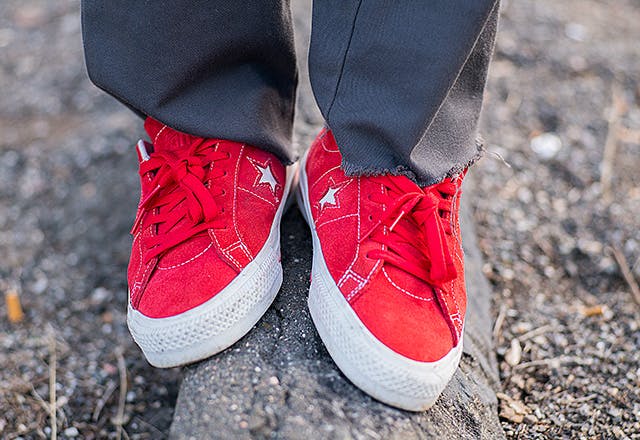 Saturday night saw a change of location, around the corner from the Ace Hotel to the Hoxton Bar and Kitchen where Burton made sure the beers flew with tokens being the payment method. 686's first brand movie 686 Seconds was first on the bill and was epic and was shortly followed by a collection of Burton Presents episodes and the latest Grilosode present by Marko Grilc himself.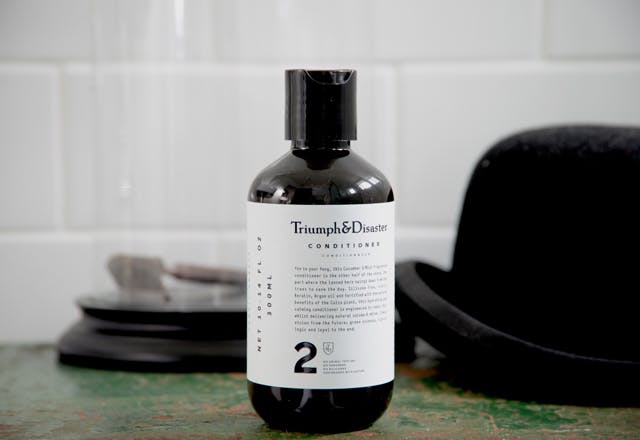 Then the legends took to the stage. For all those slightly older riders out there, this was pretty exciting, having DCP and Romain De Marchi in London introducing their latest snowboard/skate/surf production Balance. Watching this just makes you want to ride!  Whether it is on the mountain, in the streets or in the ocean.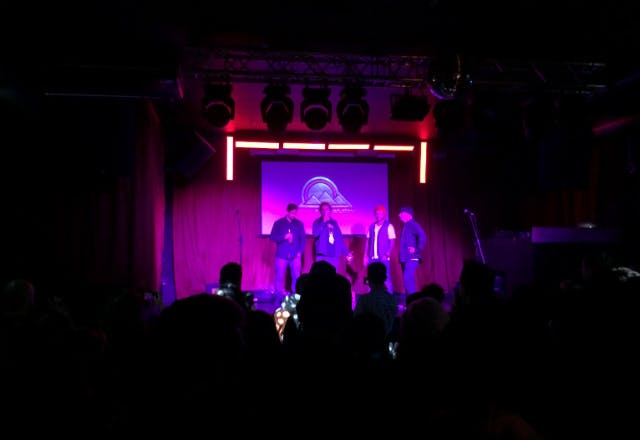 Unfortunately we missed out on attending the Sunday event but they weren't shy of more banging movies on show including the legendary production Absinthe's new movie Eversince.
Check out the teasers to these movies here and we'd advise checking out as many of these as you can!
OffTheCuff - Teaser from Postland Theory on Vimeo.
Balance from Whistler Creek Productions on Vimeo.