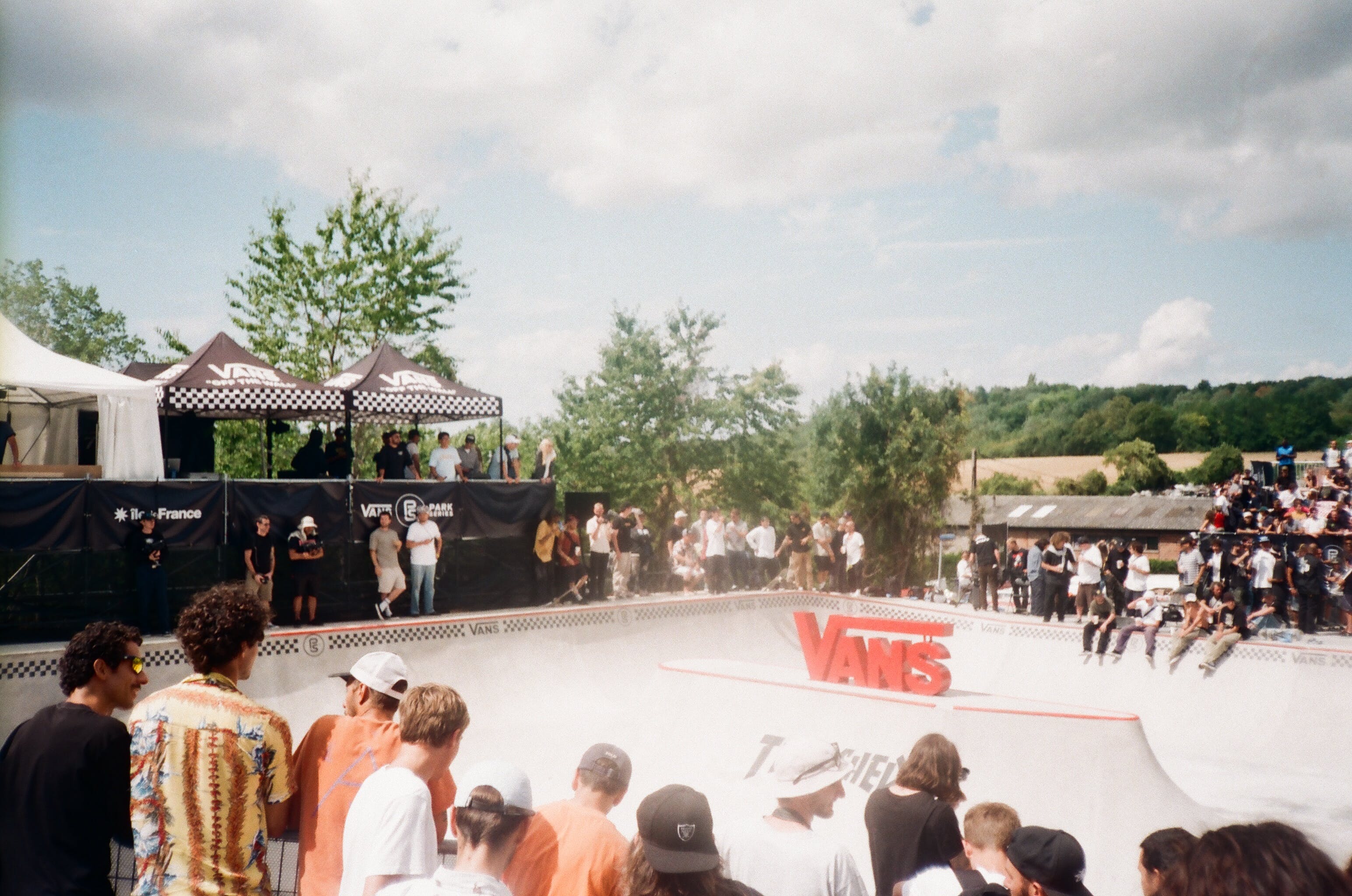 Route One are proud to announce that we have now added Triumph & Disaster to our brand arsenal, an apothecary and skincare foundry hailing from New Zealand.
Founded by ex-New Zealand cricket captain Dion Nash, Dion was often faced on a daily basis with the harsh reality of the elements, mainly sun, wind and sweat, sometimes all at the same time and this exposure made him acutely aware of the effects that the sun and our environment had on our skin, and consequently the way we feel.
Dion worked with a great team of chemists and a world class perfumer to create all of the products you see today and by using rare indigenous ingredients from the New Zealand land, Triumph & Disaster evolved and was developed for those who want clean, healthy, vibrant skin, a close clean shave and for people who want to feel great about their beauty and grooming routine.
Ashes to Ashes mentality, the Triumph & Disaster products are all created as naturally as possible – deriving from nature & engineered with science.
Triumph & Disaster draws on old fashioned values and wraps them in a little rock & roll swagger, continually drawing reference from a love of music, rich New Zealand heritage and also Dion's career that travelled the globe, meaning every product has a unique story to tell.
Launching with a range of products that includes skincare, grooming, bath & body and haircare products, Triumph & Disaster aims to offer something a little different by providing products that are created by consumers, for consumers.
"We aim to respect nature, utilize science, create products of ritual and tools for preparation - so we can treat Triumph & Disaster, those two imposters just the same." Dion Nash
Available online now with products ranging in price from £9.99 - £35.99