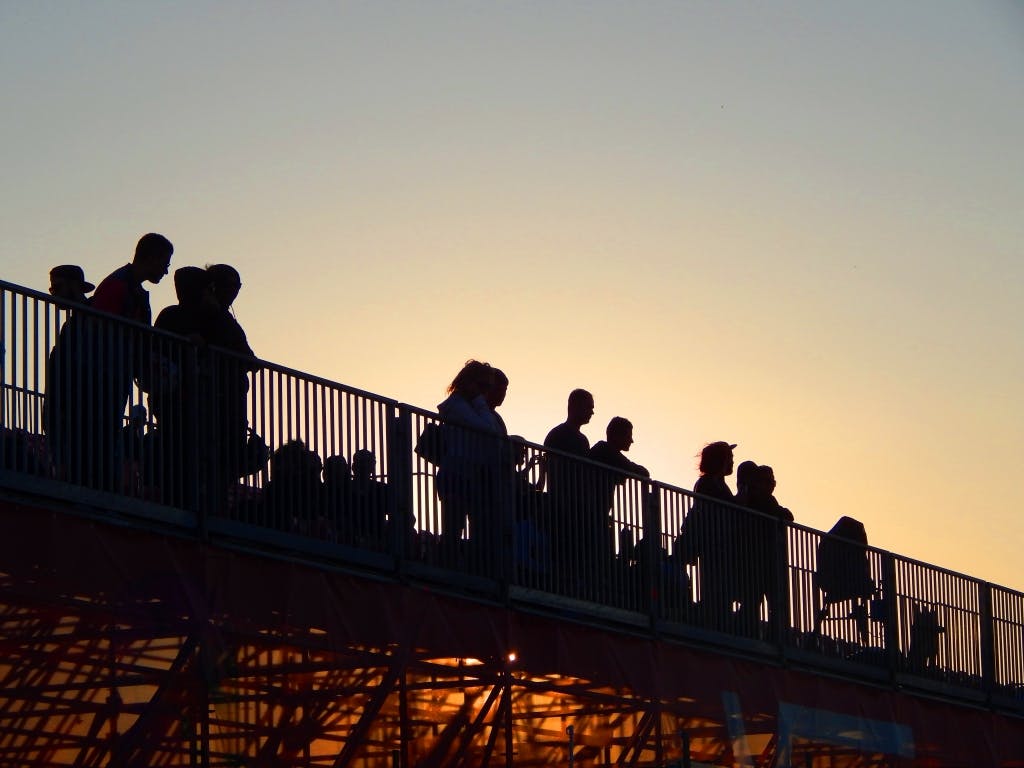 The good folk at Vans aren't the kind to mess about, so when they put on a mini ramp jam they do it properly! Sun, Skateboarding and the finest seafood in the western world? When Vans are in charge this is exactly what you get!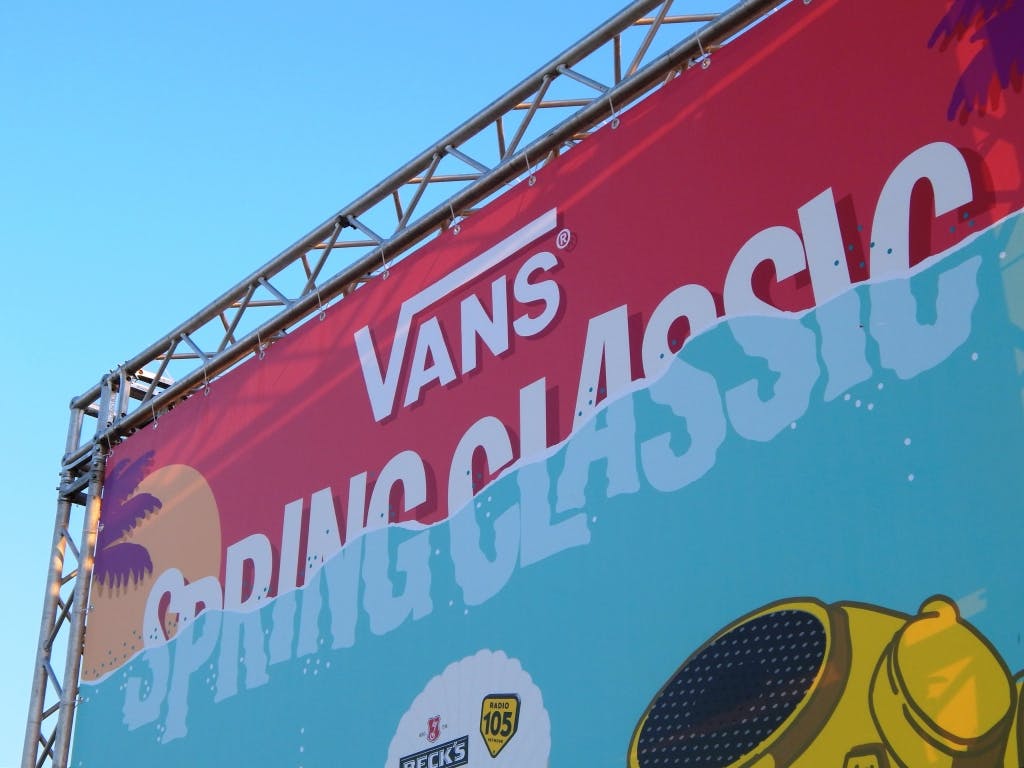 This past weekend the cream of the European transition scene descended on the beautiful Adriatic town of Riccione, Northern Italy for the 2015 Vans Spring Classic. Nestled beside a tiny estuary, the on beach location was as perfect a venue as one could ever hope to find and the ramp itself was non too shabby!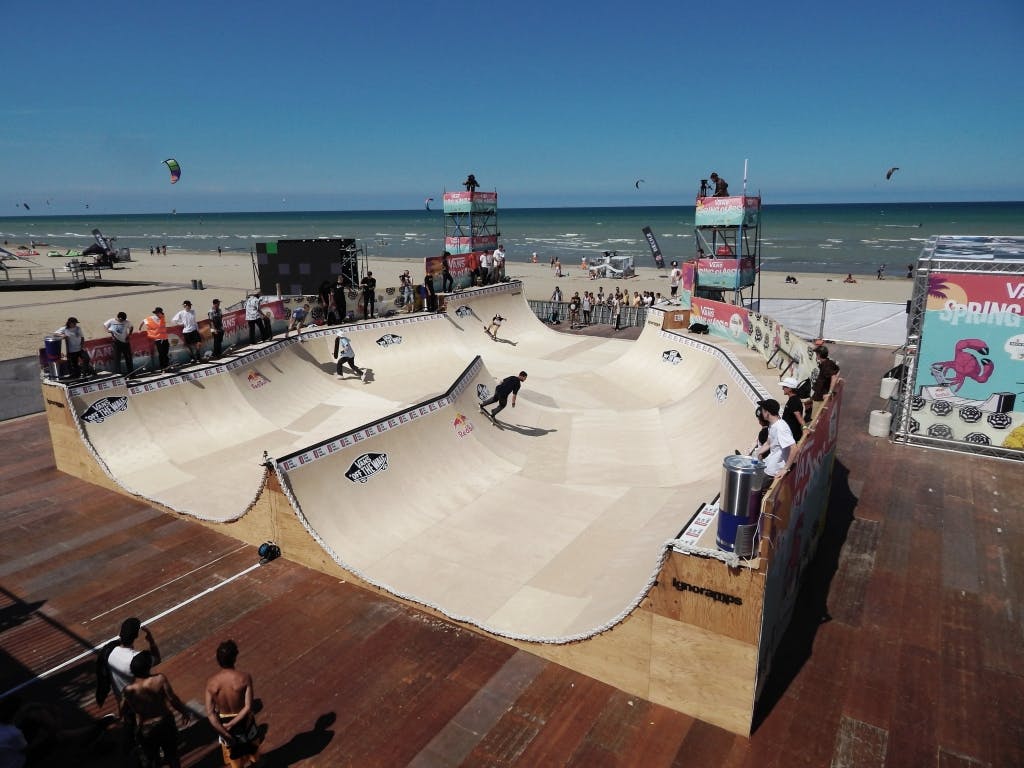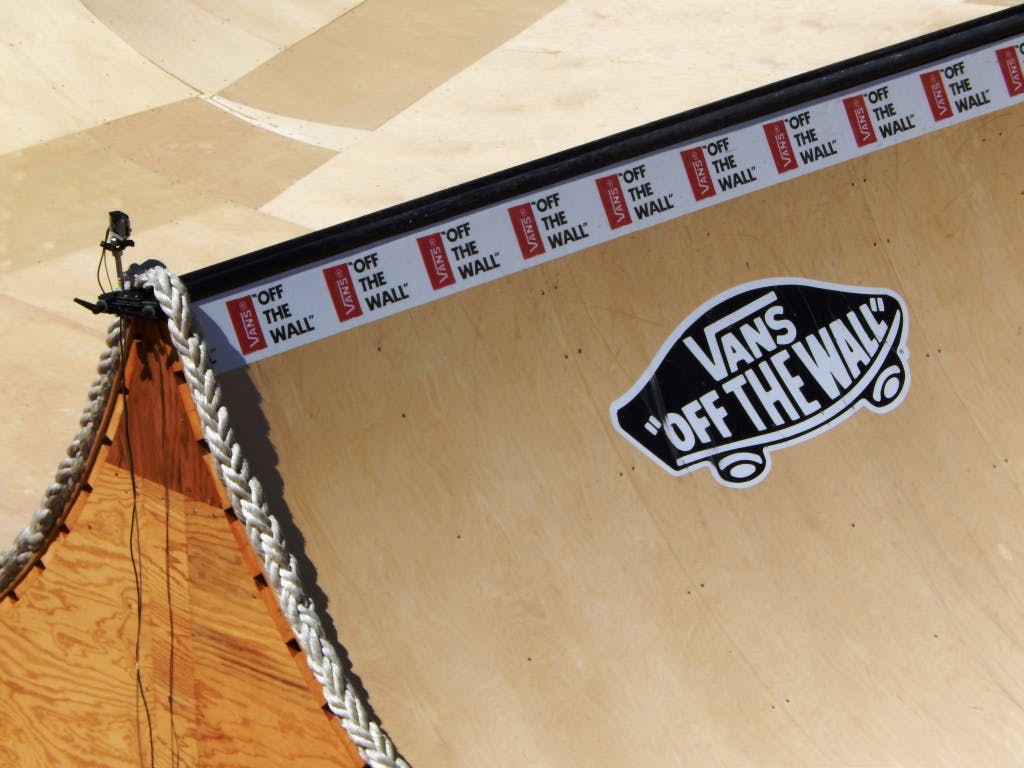 Over the course of three days everyone from our own Josh Young to Anti Hero's high flying Grant Taylor got in on the action, tearing up the ramp, supping the free beers & generally enjoying the fantastic hospitality laid on by Vans. Did we also mention that the whole thing was completely free to the public too? We told you they don't really mess about!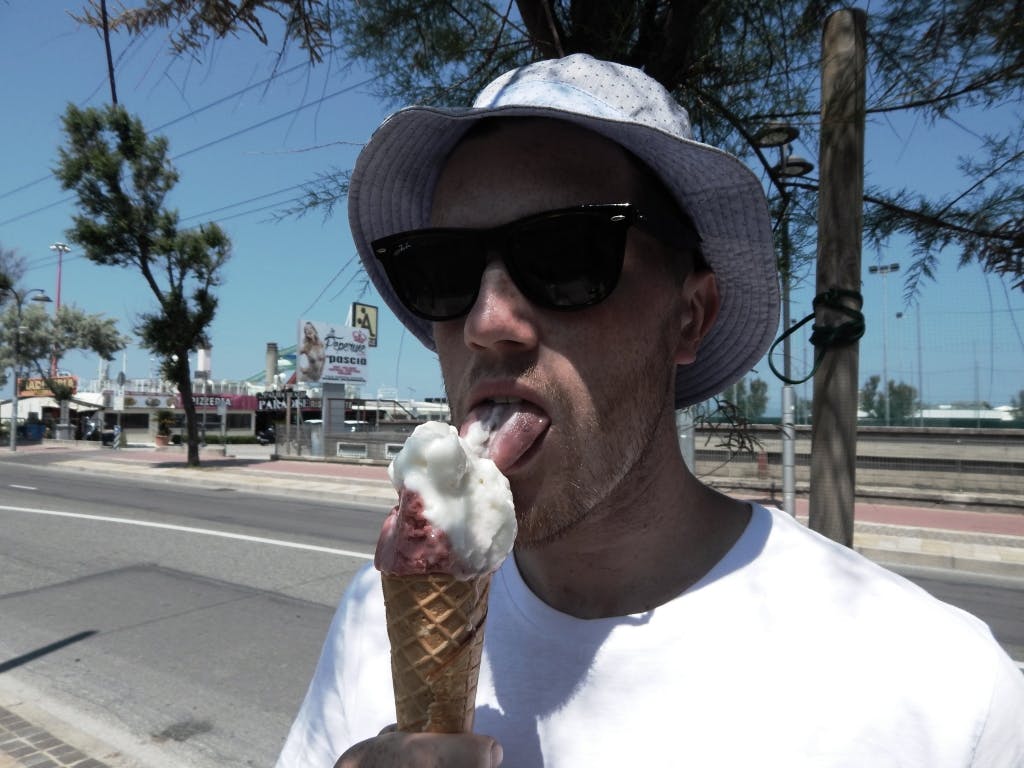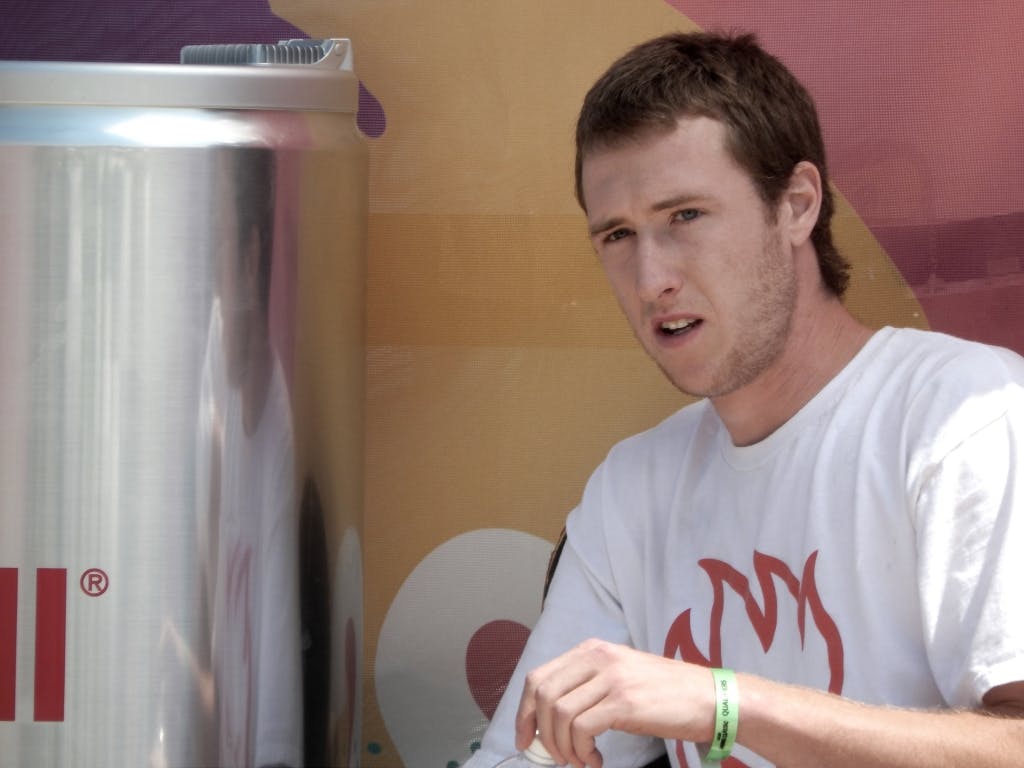 As always we there to cover the skateboarding side of proceedings and our man with the video camera is pretty much on the ball too, meaning you can check the 'Highlights' and 'Best Trick' edits out now.