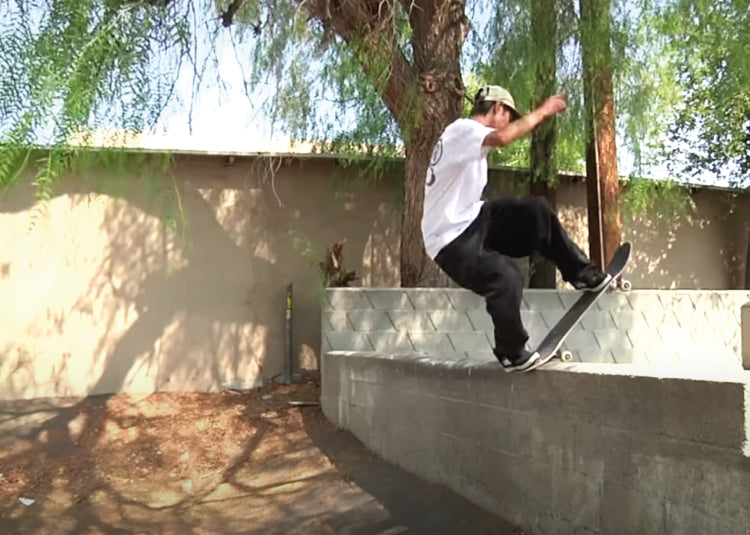 Lakai: Introducing Kyonosuke Yamashita
25 years ago, if you weren't in California you weren't "in" skateboarding full stop. Sure, there were cottage industries and homegrown pro's throughout the world but to be hooked up with legitimate international brands? Well, you simply had to relocate to the sunshine state.
A couple of decades later and, with the advent of social media and the reaslisation that a skater can rep a brand hard, no matter where they are on the planet, the landscape of skate sponsorship has completely changed. If you're good then you can bring in sales, regardless of whether you're skating in Torance or Tokyo. Which is why it makes perfect sense for Lakai to proudly introduce the amazing Kyonosuke Yamashita to the team.
Born and raised in Japan's capital city, 18 year old Kyonosuke first came to the attention of the Lakai boys when he turned up at a demo back in 2018. Fast forward past the Covid pandemic and the young lad has amassed over 300k Insta followers, a Primitive flow deal and is undoubtedly one of the most exciting new talents on the scene today. No wonder Rick and Mike snatched him with a tasty shoe deal!
Sign Up...
For Priority Access to Releases, Deals & Offers
Your cart is currently empty.